Birds Sleep in Giraffe Armpits, New Photos Reveal National Geographic
The Making of Lehman Brothers II Simon Johnson, Project Syndicate
Is it time to roll back US bank regulation? FT
EU targets US web giants with digital sales tax Handelsblatt
Malta: an island of secrets and lies The New Statesman
Bill Gates: cryptocurrencies have 'caused deaths in a fairly direct way' Guardian
This cam site makes your sex toys vibrate harder when Bitcoin price soars The Next Web (E. Mayer). From two months ago, but explains a lot.
Why Not Accelerate and Sue Venezuela Now? Credit Slips
Brexit
Berlusconi, Five Star and the Road to Political Gridlock Der Spiegel
Ján Kuciak's last story: Italian mafia's tentacles reach into Slovak politics Politico
Syraqistan
New York Times Time Warps Back To 2002 – New Bogus WMD Claims Made Moon of Alabama
China?
China senses and acts on US weakness in South China Sea Asia Times. Good thing we're able to play off Russia against China. Oh, wait…
India
India regains title of world's fastest-growing major economy FT
New Cold War
"Sonic Weapon Attacks" on U.S. Embassy Don't Add Up—for Anyone Scientific American
Trump Transition
Democrats in Disarray
Laura Moser Shakes Off the DCCC Texas Monthly
Sex in Politics…. Not.
Alex Jones Is Accused of Discrimination and Sexual Harassment by Former InfoWars Employees Mother Jones
Health Care
A Few Hail Mary Passes: Immunization Mandate Law, SB 277, Brought To Court Heatlh Affairs
Gunz
Big Brother is Watching You Watch
Surveillance Valley:

Today, I am releasing my full cache of FOIA files on Tor and the BBG to the public. They show collaboration between the federal government, the Tor Project and key members of the privacy and Internet Freedom movement on a level that is hard to believe.https://t.co/TKJvMRofnK

— Yasha Levine (@yashalevine) February 28, 2018

Artificial intelligence could identify gang crimes—and ignite an ethical firestorm Science
Class Warfare
Who Owns America? Ralph Nader, The American Conservative (2014, still germane). "Decentralists."

'Pharmacy deserts' a growing health concern in Chicago, experts, residents say Chicago Tribune
How Green Is Your Electric Car? Bloomberg
Climate-change–driven accelerated sea-level rise detected in the altimeter era PNAS
The Feminist Horizon The Baffler
Honesty in the Digital Age (PDF) Alain Cohn, Tobias Gesche and Michel Maréchal, University of Zurich Department of Economics. "We find that individuals cheat significantly more when they interact with a machine rather than a person, regardless of whether the machine is equipped with human features." n = 866.
Antidote du jour (link):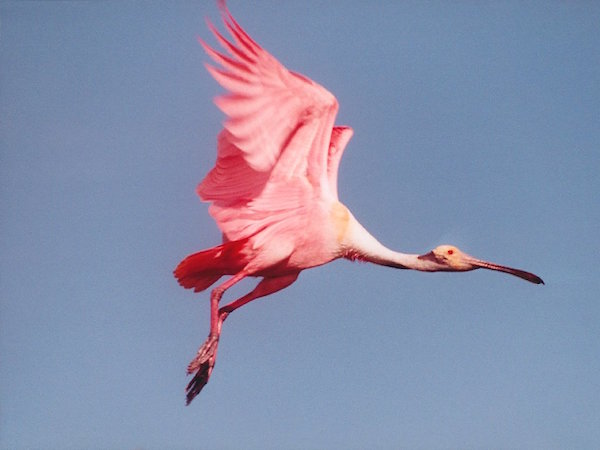 Bonus antidotes:
Sound On: Elephants rushing to greet a new orphan at an elephant sanctuary. pic.twitter.com/vw0SMXNK9n

— Yashar Ali ? (@yashar) February 7, 2018
And:
2. Sound On: After being separated overnight, members of an elephant herd excitedly greet each other with trumpeting. pic.twitter.com/Vme6sKteqJ

— Yashar Ali ? (@yashar) February 7, 2018
See yesterday's Links and Antidote du Jour here.