When a 'service dog' gives birth at Tampa airport, controversy takes flight Tampa Bay Times
UK weather: May 2018 hottest since records began in UK BBC (Clive)
Historian and broadcaster John Julius Norwich dies at 88 The Guardian. His many histories– of Venice, Norman Sicily, Byzantium– have given me much pleasure. RIP.
Peter Frankopan on Kazakhstan and the new Silk Road FT. A welcome break from all Trump, all the time.  Read Frankopan's amazing book, The Silk Roads: A New History of the World– which hauls the Silk Roads back to a front and centre position.
Niall Ferguson quits Stanford free speech role over leaked emails Guardian. Follow up from yesterday's link.
They think it's all over: could 2018 spell the beginning of the end for the World Cup? Prospect
SEYMOUR HERSH'S NEW MEMOIR IS A FASCINATING, FLABBERGASTING MASTERPIECE Intercept. Although I've linked to both a review of and an excerpt from Hersh's new memoir before, I include another review especially for readers who missed those earlier links.
North Korea
Trump says North Korea delegates will deliver letter from Kim Jong Un about summit USA Today
Brexit
Pressure mounts on Corbyn to back new Brexit referendum as London's Labour MPs back 'People's Vote Independent

Brexit: notices to stakeholders EUReferendum.com
Facebook Fracas
It's OK to leave Facebook Tech Crunch (The Rev Kev)
Syraqistan
GCC crisis, one year on: What's the impact on Gulf economies? Al Jazeera
New Cold War
The non-murder of Babchenko shares striking parallels with the murder of a Ukrainian journalist that I covered 18 years ago Independent. Patrick Cockburn.

Londongrad oligarchs are being forced back to Russia's embrace FT
Gunz
Congresswoman says pornography is a root cause of school shootings USA Today. UserFriendly: ​"Because you know porn didn't exist in the 70's​."
Big Brother IS Watching You Watch
Bye, Chrome: Why I'm switching to Firefox and you should too Co.Design (Chuck L)

Which? investigation reveals 'staggering' level of smart home surveillance Which?

CSS Is So Overpowered It Can Deanonymize Facebook Users Bleeping Computer (Chuck L)
German spy agency can keep tabs on internet hubs: court Phys.org (Chuck L)
The effect of partisanship and political advertising on close family ties Science (Dr. Kevin)
Trade Tantrum
Defense industry braces for hit from Trump tariffs The Hill
Trump Transition
Class Warfare
India
An Indian state banned pesticides. Tourism and wildlife flourished. Will others follow? WaPo

India slashes heatwave death toll with series of low-cost measures Guardian

Congress Slams Modi Government's Proposed Platform to Monitor Social Media The Wire
Antidote du jour: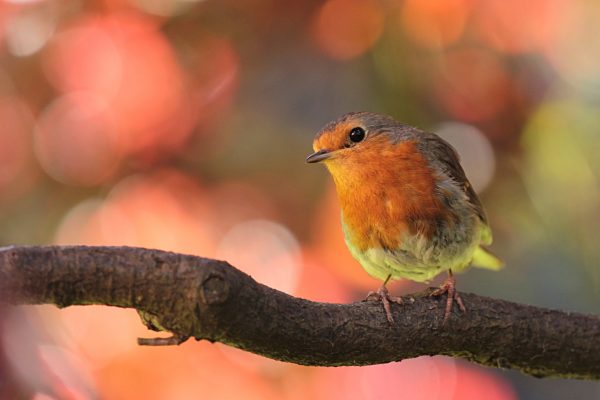 See yesterday's Links and Antidote du Jour here.