A British caver who helped in the Thai cave rescue said Elon Musk 'can stick his submarine where it hurts' Business Insider
Huge iceberg threatens Greenland village BBC
Reports: Woodchucks feast on House Speaker Paul Ryan's SUV wiring Detroit Free Press
Want to Leave the World Less Cluttered? Stop Relying on Recycling and Do This Instead AlterNet
Different Speeds, Same Furies London Review of Books. Long read review of a biography of one of my favourite writers, Anthony Powell.
THE ULTIMATE CARBON-SAVING TIP? TRAVEL BY CARGO SHIP Wired. Alas, this isn't possible anymore in most places– anti-terrorist provisions thwart being able to book passage.
Expert Views: What's Next on the Agenda for Nutrition Advocates? Malnutrition Deeply. Plus ça change– I'm old enough to remember the anti-Nestle campaigns when I started university.
Undercooked: An Expensive Push to Save Lives and Protect the Planet Falls Short ProPublica
McDonald's Pulls Salads From 3,000 Restaurants Amid Cyclospora Illnesses WSJ
New Cold War
Gunz
Photographing America's armed educators Columbia Journalism Review
Class Warfare
Police State Watch
Homeland Security photography alert is 'a seed of fear' Columbia Journalism Review
Kill Me Now
How 20-Year-Old Kylie Jenner Built A $900 Million Fortune In Less Than 3 Years
Health Care
"Medicare-for-all" means something. Don't let moderates water it down. Vox

New York Has World-Class Hospitals. Why Is It So Bad for People in Need of Transplants? NYT
Russia ready to invest $50bn in Iran's energy industry FT
Rouhani says U.S. isolated on Iran sanctions, even among allies Reuters
China?
China's internet ecosystem model increasingly being copied globally SCMP

China in the Middle East: Behind Xi's economic charm offensive Al Jazeera

The US may have just pulled even with China in the race to build supercomputing's next big thing MIT Technology Review
Pakistan election: More than 100 die in bomb attacks on poll rallies BBC
India
'Goa is drowning like Mumbai': Monsoon flooding is the cost of runaway development, say residents Scroll.in

For Indian startups, a new surge of Asian investors mean rethinking everything Economic Times

India Approves New Net Neutrality Rules, Signs off on New Telecom Policy The Wire. See also India's new net neutrality regime puts the US to shame MIT Technology Review.
Brexit
Trump knows that the US can exercise more power in a UK weakened by Brexit Independent. Patrick Cockburn.

Brexit: a scorpion's work EUReferendum.com

Did Trump Just Help Stop Brexit? New York magazine. Andrew Sullivan. Worth a read, despite some magical thinking.
Supremes
Should Democrats Have Saved Their Filibuster for the New Court Fight? NYT

America's Top Justices Are Less Like The Rest of The Country Than Ever Before Politico
Trump Transition
Antidote du Jour: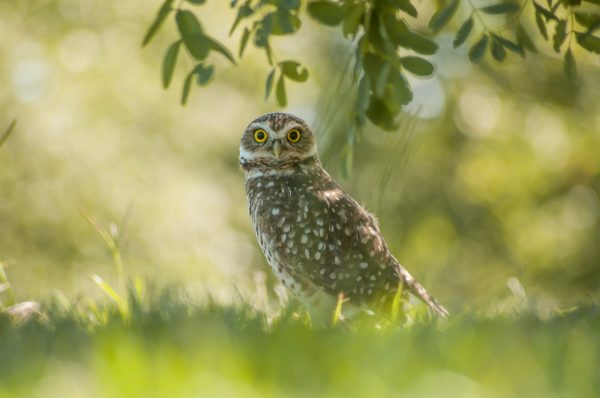 See yesterday's Links and Antidote du Jour here.