Buried by the Ash of Vesuvius, These Scrolls Are Being Read for the First Time in Millennia Smithsonian
DIVE UNDER THE ICE WITH THE BRAVE ROBOTS OF ANTARCTICA Wired
Heatwave: Is there more crime in hot weather? BBC
Hidden Gem for Big Oil in Carbon Tax Plan: Ending Climate Liability Suits Climate Liability News
It's Not Just the U.S. with a Gerrymandering Problem — Look at Pakistan Foreign Policy in Focus
Bangladesh Joins the Space Age Yale Global Online
"I WAS DEVASTATED": TIM BERNERS-LEE, THE MAN WHO CREATED THE WORLD WIDE WEB, HAS SOME REGRETS Vanity Fair. From earlier this month– still germane.
Syraqistan
The War in Five Sieges London Review of Books. Patrick Cockburn.
Big Brother IS Watching You Watch
Throughout Middle East, the Web Is Being Walled Off WSJ

Judge slams FBI for improper cellphone search, stingray use Ars Technica
VOTING MACHINE COMPANY ADMITS INSTALLING VULNERABLE REMOTE-ACCESS SOFTWARE WhoWhatWhy.org
Brexit
Brexit: closing in EUReferendum.com

Theresa May: I will never accept EU's ideas on Irish Brexit border Guardian
All wildfires are not alike, but the US is fighting them that way The Conversation
China?
Trade war fallout to lead agenda as Xi Jinping gathers elite for strategy session at Beidaihe, the Communist Party's Camp David-style retreat SCMP
India
Creating a visual map of monsoons and bird migrations The Hindu

Dolphin population declines in India's only dolphin sanctuary Third Pole

WhatsApp launches new controls after widespread app-fueled mob violence in India WaPo
New Cold War
Class Warfare
Guillotine Watch
How to Spend It: the shopping list for the 1% Guardian

L.A. Mansion Features Its Own Shark Tank—Will a Buyer Bite at $35M? San Francisco Chronicle
Health Care
Three years after steep price hike, Martin Shkreli's drug company is losing money, documents show Stat

Health Insurers Are Vacuuming Up Details About You — And It Could Raise Your Rates ProPublica
Supremes
Keeping Kavanaugh off the Supreme Court Nation. Wishful thinking?
Trump Transition
When a U.S. citizen heard he was on his own country's drone target list, he wasn't sure he believed it. After five near-misses, he does – and is suing the United States to contest his own execution Rolling Stone. Matt Taibbi.
Antidote du jour: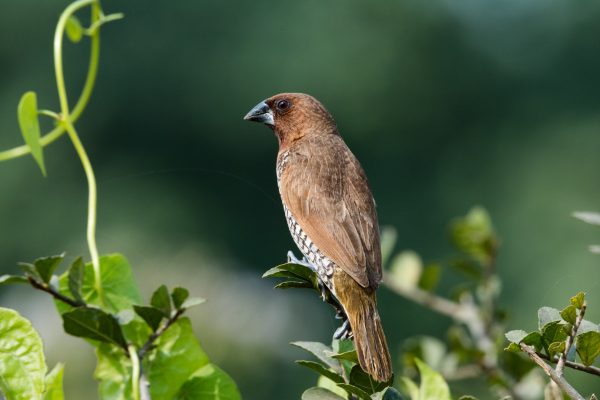 See yesterday's Links and Antidote du Jour here.