International Tiger Day 2018: successes, and the challenges The Hindu. Better I post this a day late, than never– belated happy international tiger day!
'Panicked' kangaroo smashes way into Australian home BBC
The rise and fall of bees Economist (David L)
From Wales to the Champs-Élysées: the selfless rise of Geraint Thomas The Guardian
The $3 Billion Plan to Turn Hoover Dam Into a Giant Battery NYT (David L)
Heavy Stuff Popula
Is there more to Adam Smith than free markets? John Kay. Adam Smith is a writer more often misquoted than read.
Mr. Rogers was my actual neighbor. He was everything he was on TV and more. Vox (Dr. Kevin)
American History for Truthdiggers: Andrew Jackson's White-Male World and the Start of Modern Politics Truthdig. Maj. Danny Sjursen.
China?
Fake data – the disease afflicting China's vaccine system SCMP

How E-Commerce Is Transforming Rural China New Yorker (PD)
Brexit
Oh for the days when it was all Brussels' fault! The Guardian (vlad)

Brexit: panic is the right thing to do EUReferendum.com

Rightwing UK thinktank 'offered ministerial access' to potential US donors The Guardian
New Cold War
Trump, Putin & Helsinki: Henry Kissinger Still Calls the Shots Counterpunch. Includes a shout-out to Seymour Hersh's excellent book on Kissinger.

BLACK SEA'S BACK, ALRIGHT? A NEW SPECIAL SERIES War on the Rocks
Syraqistan
'Our life is hell': Iraq's IDPs suffer interminable wait for home Al Jazeera
India
Trump Transition
Health Care
Spin it Again – Four More Go Through the Revolving Door From the World of Corporate Health Care to Top US Government Leadership Positions Health Care Renewal
Democrats in Disarray
How "Abolish ICE" Went From A Twitter Slogan To A Litmus Test Buzzfeed News (UserFriendly)

Kamala Harris increases her visibility in front of possible presidential bid San Francisco Chronicle
Class Warfare
Big Brother IS Watching You Watch
A NEW BROADBAND NETWORK IS PITCHING SURVEILLANCE ENHANCEMENTS TO COPS ACROSS THE COUNTRY The Intercept

For Sale: Survey Data on Millions of High School Students NYT
Kill Me Now
The Impermanence of Importance London Review of Books. Readers should have fun critiquing this hagiogaphry of Trump's exalted predecessor.
Facebook Fracas
Has Zuckerberg, like Frankenstein, lost control of the monster he created? The Guardian (PlutoniumKun). Hoisted from yesterday's comments.

Want to delete Facebook? Read what happened to these people first MarketWatch (The Rev Kev)
Obama Foundation delays presidential center groundbreaking until next year Chicago Tribune
I didn't want to write this, but the courage to listen to different ideas is vanishing The Guardian
Antidote du Jour: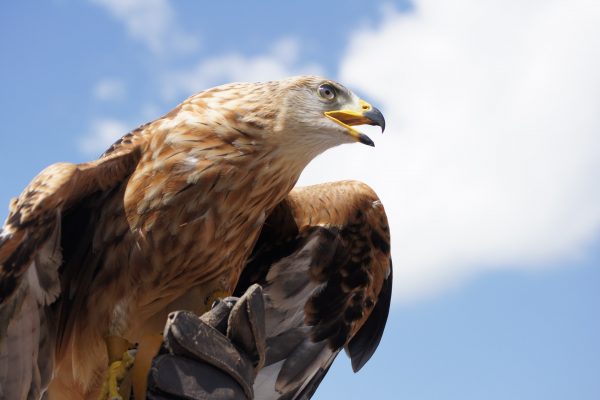 See yesterday's Links and Antidote du Jour here.