We had a great meetup in San Francisco. If you live further north on the West Coast, I hope it works for you to join one of our meetups later this week and chat with like-minded people.
Each runs from 5:00 PM to 8:00 PM formally although we usually stay somewhat later.
Details:
Portland Wednesday July 18
Kell's Irish Restaurant and Pub
112 SW 2nd Ave
Portland, OR 97204
503 227-4057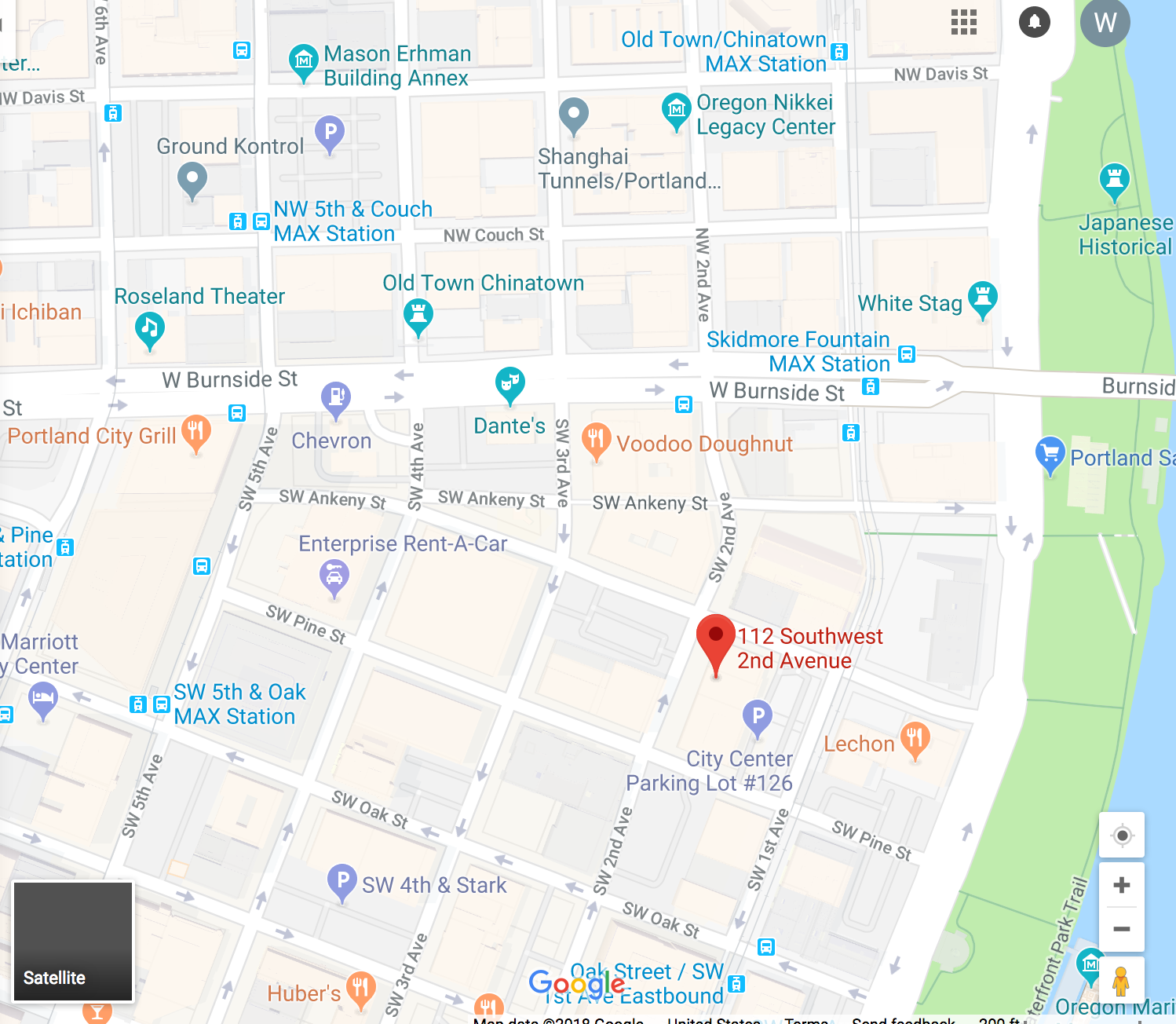 The people at Kells have been super helpful but they'd like a headcount update. I told them 35 to 50 but think 35 to 40 might be a better guess. If readers can pipe up in comments to let me know if they are coming and whether they are brining significant others and/or friends, that would help.
Seattle Thursday July 19
Barça
1510 11th Ave
Seattle, WA 98122
206 325-8263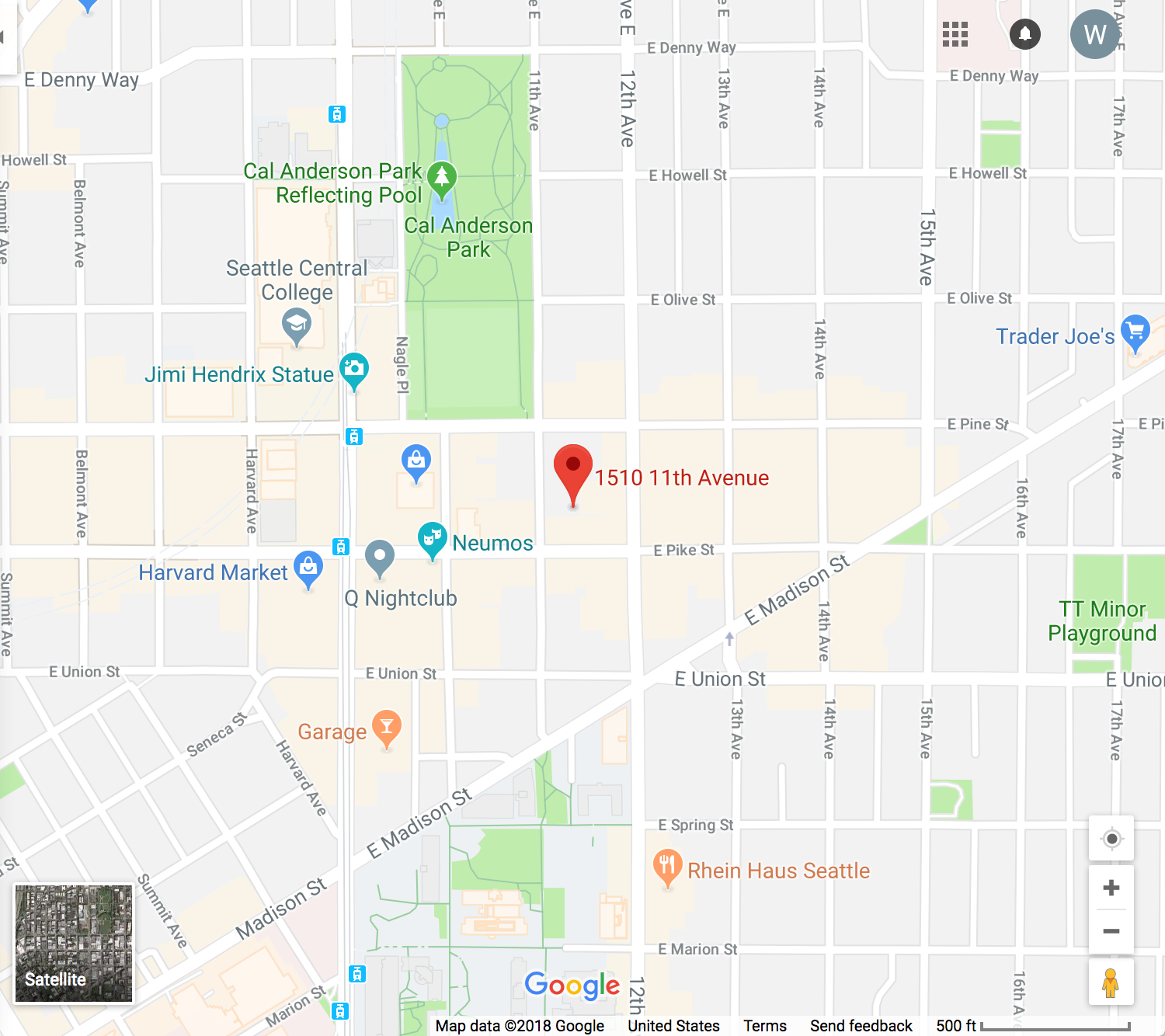 Hope you can join us for some fun and lively conversation.