Calling West Coast readers! Hope you'll be able to make one of our upcoming meetups. Participants have enjoyed the lively conversation and potables.
All meetups are 5:00 to 8:00 PM. We'll provide maps for Portland and Seattle closer to their dates.
San Francisco Saturday July 14
Press Club
20 Yerba Buena Lane
San Francisco, CA 94103
415 744-5000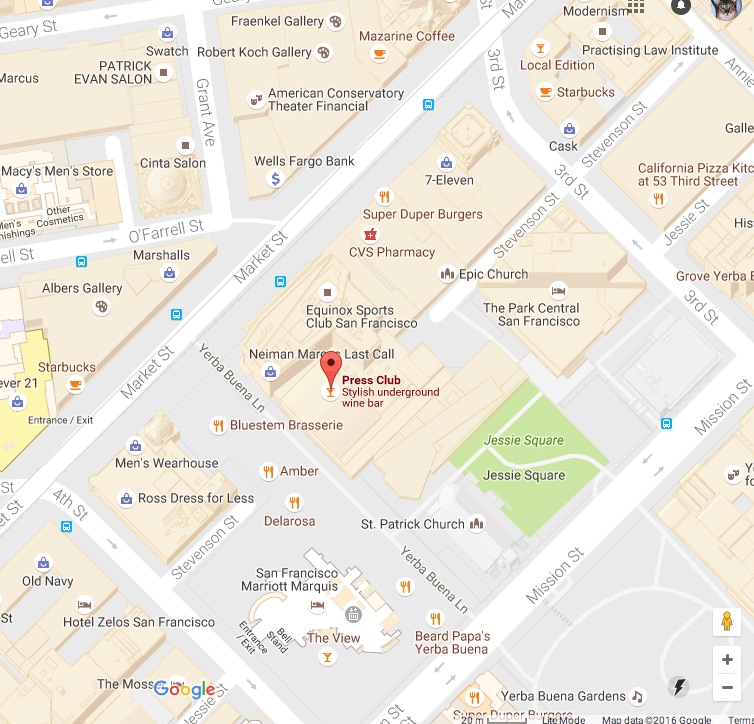 Portland Wednesday July 18
Kell's Irish Restaurant and Pub
112 SW 2nd Ave
Portland, OR 97204
503 227-4057
Seattle Thursday July 19
Barça
1510 11th Ave
Seattle, WA 98122
206 325-8263
See you soon!