If you live on the famed Left Coast, hope you can make one of the meetups we have in the next week. Readers have very much enjoyed getting to know like minded people.
All meetups are 5:00 to 8:00 PM. We'll provide maps for Portland and Seattle closer to their dates.
San Francisco Saturday July 14
Press Club
20 Yerba Buena Lane
San Francisco, CA 94103
415 744-5000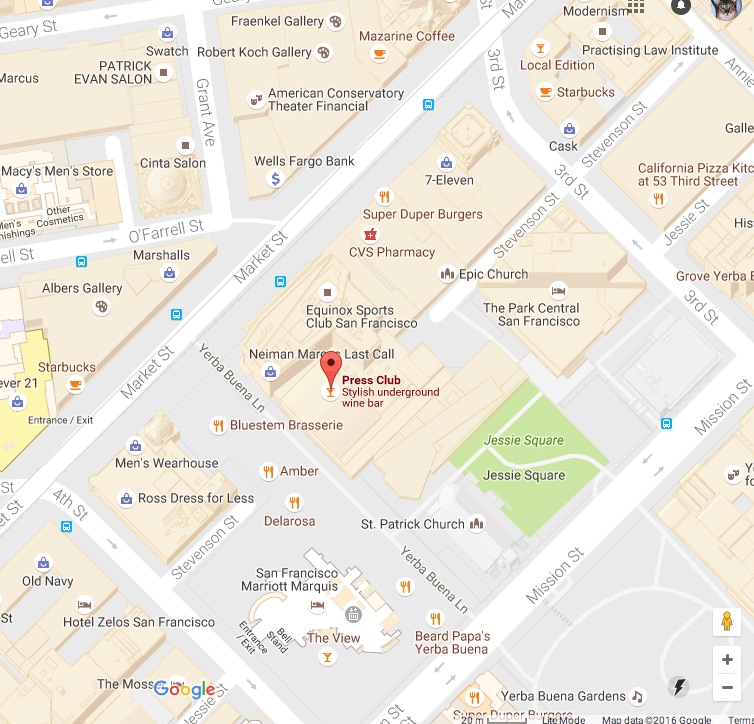 Portland Wednesday July 18
Kell's Irish Restaurant and Pub
112 SW 2nd Ave
Portland, OR 97204
503 227-4057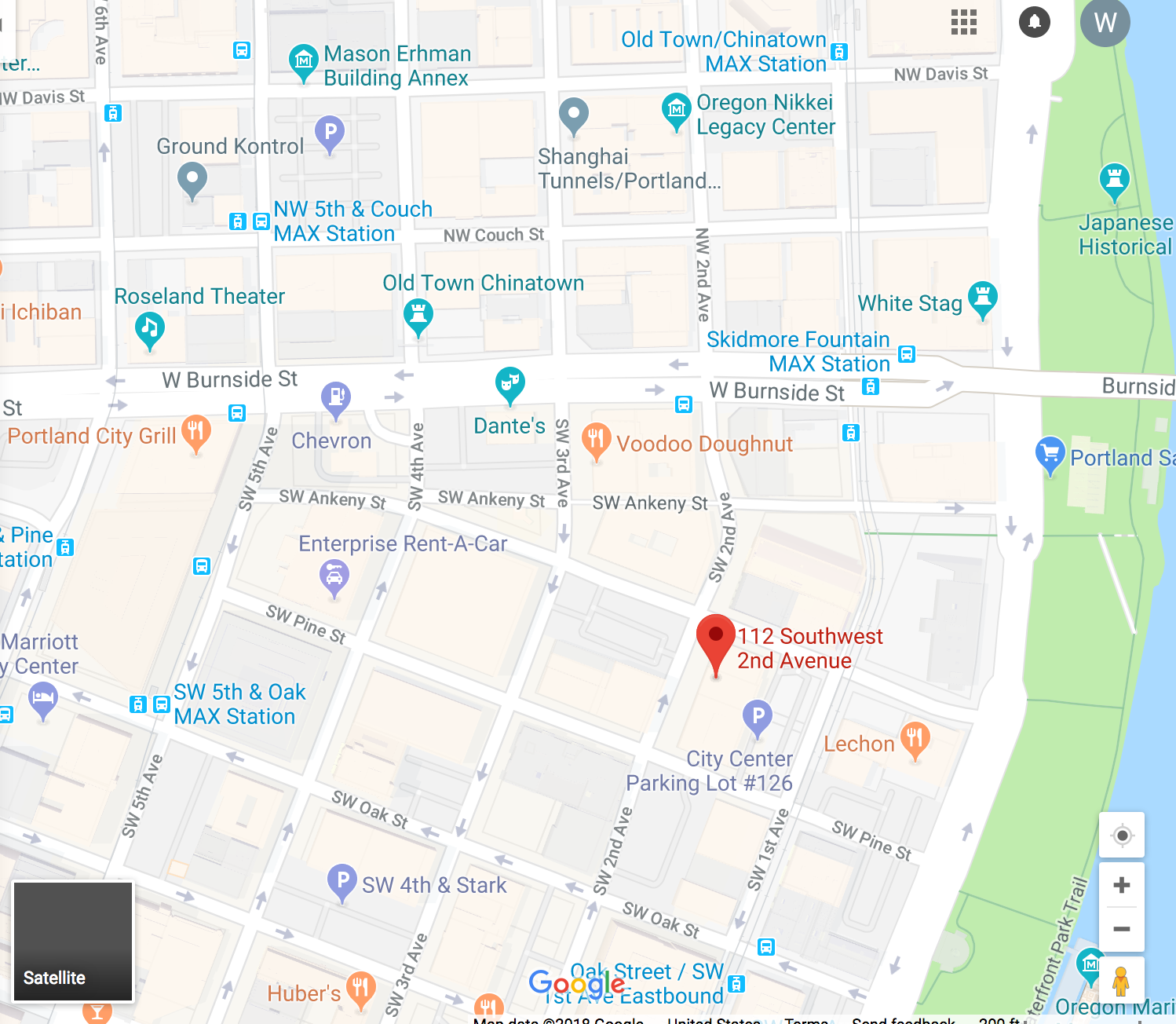 The people at Kells have been super helpful but they'd like a headcount update. I told them 35 to 50 but think 35 to 40 might be a better guess. If readers can pipe up in comments to let me know if they are coming and whether they are brining significant others and/or friends, that would help.
Seattle Thursday July 19
Barça
1510 11th Ave
Seattle, WA 98122
206 325-8263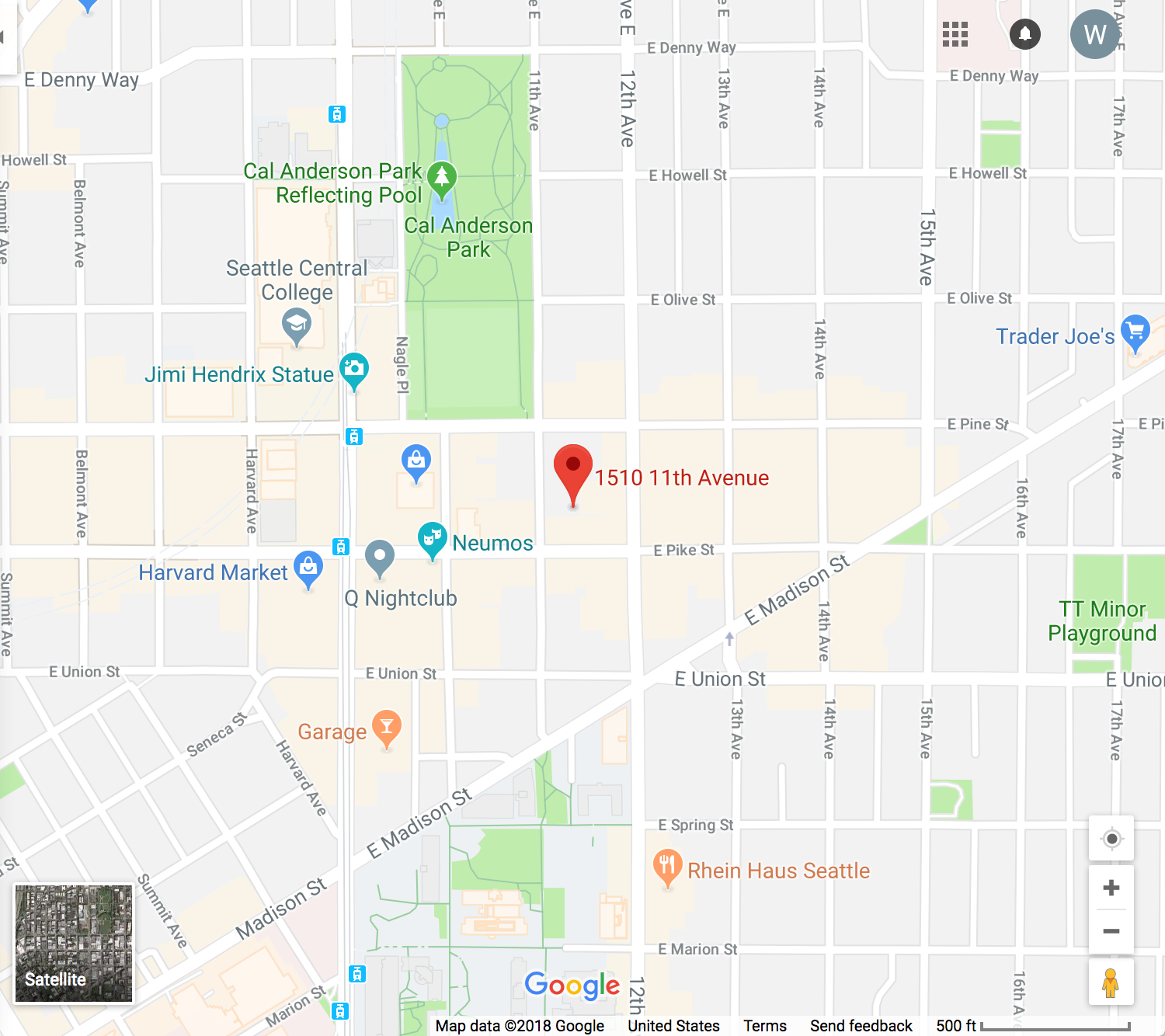 See you soon!