Police in Germany rescue man being chased by baby squirrel Guardian
Crows trained to pick up litter at French theme park Independent
Notes Nearing Ninety: Learning to Write Less Paris Review
VS Naipaul, Nobel prize-winning British author, dies aged 85 Guardian. And see 'Two worlds': VS Naipaul's 2001 Nobel lecture Scroll.in
My ancestry test revealed a genetic bombshell NY Post (The Rev Kev)
How smallpox claimed its final victim BBC (The Rev Kev)
US invaded by savage tick that sucks animals dry, spawns without mating Ars Technica
A Songwriting Mystery Solved: Math Proves John Lennon Wrote 'In My Life' NPR (David L)
Two types of tectonic plate activity create earthquake and tsunami risk on Lombok The Conversation
Burn, Baby, Burn
An 11-Year-Old Changed The Results Of Florida's Presidential Vote At A Hacker Convention. Discuss. BuzzFeed (dan k)
Clinton Foundation Tax Return Shows It's A Scam Information Clearing House (Charles)
Republican Chris Collins, fighting securities fraud charge, suspends House reelection campaign MarketWatch
Conservatives call for constitutional intervention last seen 230 years ago Guardian (TH)
Saudi Arabia's PIF and SoftBank Not Interested in Tesla Buyout Wolf Street (e mayer)
Silicon Valley and its fatal attraction to Saudi Arabia FT
Turkey
Erdogan: Alliance with US at risk, Turkey target of 'trade war' Al Jazeera

Turkey's perfect storm Politico
Class Warfare
Imperial Collapse Watch
A Decalogue of American Empire-Building: A Dialogue Unz Review. Chuck L: "Only ten theses, not ninety five, but they should provoke some interesting discussion."
Health Care
On Health Matters, Cities Increasingly Go to Court Governing
Brexit
Home Office refuses visas for authors invited to Edinburgh book festival Guardian
China?
Burying 'One Child' Limits, China Pushes Women to Have More Babies NYT
Pakistan dynasties unite against triumphant Imran Khan FT
India
If India Produces More Foodgrains Than It Needs, Why Are People Still Starving? The Wire
Tariff Tantrum
China says US farmers may never regain market share lost in trade war SCMP

Energy Executives Lament Trump Tariffs As Costs Rise On Pipeline Projects International Business Times
Trump Transition
Newly released official documents show CIA head Gina Haspel directly supervised waterboarding at "Black Site" in Thailand. Sen. Intelligence Committee Chair Richard Burr and Vice Chair Mark Warner hid that, demonstrating once again that today's Senate "oversight" means "overlook." Hold your nose and read: Ray McGovern (Chuck L)
What Happens When a Pipeline Runs Afoul of Government Rules? Authorities Change the Rules. Pro Publica
Secret DMV office near California Capitol serves lawmakers and their staff Sacramento Bee. No need for them to queue like the peasants.
Our Famously Free Press
More than 100 newspapers will publish editorials decrying Trump's anti-press rhetoric CNN
Gunz
2 dead, 18 wounded in Chicago shootings: 'Even I'm scared to walk to the corner store' Chicago Tribune
Antidote du jour: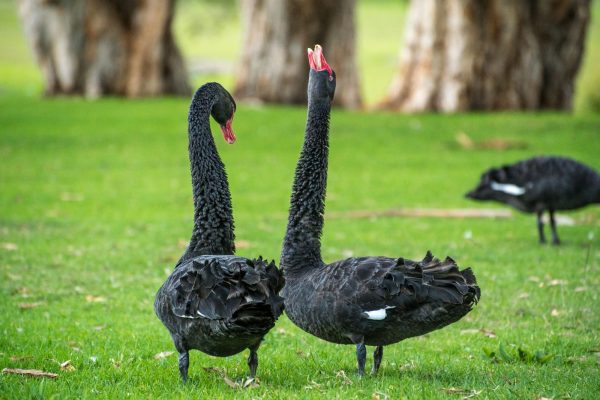 See yesterday's Links and Antidote du Jour here.