Why forests are spreading in the rich world The Economist
Germs gaining resistance to hand gels in hospitals Medical Xpress. The damn bugs adapted. Who could have predicted?
The big flaw: auditing in crisis FT
Wells Fargo to pay $2.09 billion fine over decade-old mortgage loans Reuters. "'We are pleased to put behind us these legacy issues regarding claims related to residential mortgage-backed securities activities that occurred more than a decade ago,; Wells Fargo CEO Tim Sloan said" [vomits].
Your Spotify history could predict the state of the economy World Economic Forum
Why Our Public Pensions Need Stress Tests Governing
Brexit
Syraqistan
Iran just heated up tensions with Trump in a major show of force to practice closing the Strait of Hormuz Business Insider

VIPS to Trump: Intel on Iran Could be CATASTROPHIC Consortium News

Saudi Arabia Planned to Invade Qatar Last Summer. Rex Tillerson's Efforts to Stop It May Have Cost Him His Job. The Intercept

I traced missile casings in Syria back to their original sellers, so it's time for the west to reveal who they sell arms to Robert RIsk, The Independent

'Israel was the absolute darling of progressive, liberal America,' but no more, says Chomsky Mondoweiss

Why Did The United States Invade Iraq In 2003? (PDF) Ahsan I. Butt, George Mason University. "I proffer the 'performative war' thesis, resting on the concepts of status, reputation, and hierarchy to explain the Iraq war." On the one hand, this thesis does not give an account of the Project for a New American Century (PNAC), which supplied Bush with national security apparatchiks and talking heads, as well as the ideological justification for war, but was formed in 1997 and pushed for regime change in Iraq from that date forward. On the other, "performative war" provides a nice rubric under which to fit The Blob's lust for war, any war, today, and its thrashing and whinging frustration at not being able to gin one up. Crossed fingers!
North Korea
Hawks Renew Their Attacks On North Korea Talks Moon of Alabama
China?
Google Plans to Launch Censored Search Engine in China, Leaked Documents Reveal The Intercept. So that's the moon shot their engineers have been working on!

Leninist logic to prove Andy Chan right Big Lychee, Various Sectors

Mike Pompeo's Plan to Deny China Exclusive Rights to the Indo-Pacific Region The National Interest
What to Watch for From Southeast Asian States During the Pompeo Trip Council on Foreign Relations
Bangkok is sinking, so it built a park that holds a million gallons of rainwater to help prevent flooding Business Insider. While over here in the First World, we can't even replace a tunnel under the Hudson that we are 100% certain will fail and cut rail communication on the East Coast in two.
New Cold War
* * *
Trump Transition
Kris Kobach's Lucrative Trail of Courtroom Defeats ProPubica. A reactionary grifter's creative angle on law enforcement for profit.
Democrats in Disarray
An Engineer, an Economist, and an Ecomodernist Walk Into a Bar and Order a Free Lunch . . . Counterpunch. Includes a nice takedown of vertical farms.
Facebook Fracas
'We Are Not Bots': Facebook Censors U.S. Activists After Falsely Claiming They 'Unwittingly' Planned Protest Gizmodo

The Bizarre Facebook Path to Corporate Fascism Glen Ford, Black Agenda Report. A reaction to the events described above. I love the part where Facebook takes down accounts that engaged in "coordinated and inauthentic behavior." Like all of social media? Anyhow, maybe they're just correcting the record…
Imperial Collapse Watch
Why I Didn't Sign Up to Defend the International Order Foreign Policy

Where Is the Left Wing's Foreign Policy? The New Republic
2018 Fields Medal And Nevanlinna Prize Winners Quanta
Thieves steal Swedish crown jewels, flee in motorboat CBC
Antidote du Jour (via):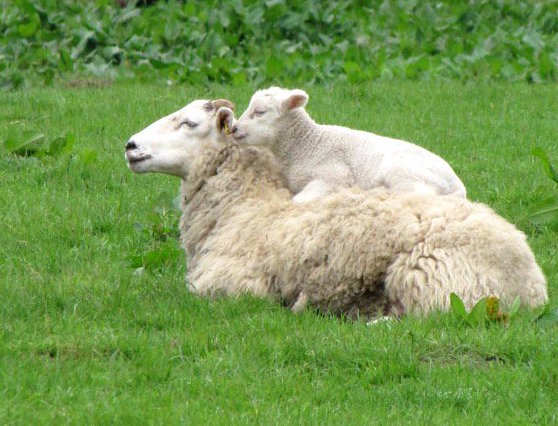 See yesterday's Links and Antidote du Jour here.