Evolution might favor 'survival of the laziest' Science Daily. There's good news tonight!
The Big Melt NYRB
'Rain dancing 2.0': should humans be using tech to control the weather? Guardian
Public Bravado, Private Doubts: Inside the Unraveling of Elon Musk's Tesla Buyout WSJ
Musk's U-turn on Tesla deal could intensify his legal, regulatory woes Reuters
These Crypto Tycoons Are About to Learn How Rich They Really Are Bloomberg
Signs of a Strong Economy: Hedges Are Overgrown and Lawns Need Mowing WSJ. Readers, is this true where you are?
Illicit drug use could be higher than previously thought; soars during special events American Chemical Society
Kansans drank contaminated water for years. The state didn't tell them. Wichita-Eagle
3 dead, including suspect, in mass shooting at Jacksonville Landing Florida Times-Union. At a video game tournament.
How Experts Can, and Can't, Change Policy: Economics, Antitrust, and the Linked Evolution of the Academic and Policy Fields SocArXiv. From 2017, still germane.
Brexit
Have people inspected at Irish border after Brexit, says Rees-Mogg Guardian
EU aims to abolish planned obsolescence Retail Detail
Testimony (PDF) His Excellency Carlo Maria Viganò, Titular Archbishop of Ulpiana Apostolic Nuncio. Worth a read, if you can stomach it. The moral Viganò draws is that "[t]he homosexual networks present in the Church must be eradicated," and that further the Pope should resign. IIRC, 20% of the Pennsylvania abuse victims were girls; I personally can vouch for one victim. Presumably, these girls were not assaulted by homosexuals. The moral I draw from reading Viganò on office politics at the Vatican is that Everything Is Like CalPERS.
Pope will not say 'a single word' on cover-up claims RTE
Syraqistan
Toward A Smaller, Smarter Force Posture in the Middle East Defense One. "If Defense Secretary Mattis wants to fulfill the [National Defense Strategy's] mandate to focus on China and Russia, the U.S. military's posture in the Middle East must get smaller and smarter." There's that word, "smart."

A deal to give Iran breathing space — and the US its victory FT
The Madness of Military Intervention in Venezuela The American Conservative
China?
India: the north-south disparity The Interpreter
Cancer eating the heart of Australian democracy Kevin Rudd, Sidney Morning Herlad
New Cold War
Attorney for Michael Cohen backs away from confidence that Cohen has information about Trump's knowledge on Russian efforts WaPo. Oopsie.

Commentary: How Cohen, Manafort cases reshuffle global politics Reuters
McCain, the Man Who Should Have Been President Daily Beast
A 'Maverick,' Revisited Rolling Stone. More McCain, from 2008.
The Man Who Never Was Vanity Fair. McCain, from 2010.
Do Leaders Matter? National Leadership and Growth Since World War II (PDF) Quarterly Journal of Economics
Trump Transition
The Prosecutors Who Have Declared War on the President Bloomberg

The CEO of one of America's largest crafting stores is mounting a furious campaign against Trump's tariffs Business Insider
No, a Teen Did Not Hack a State Election Pro Publica
Should Companies Be Allowed to Revenge Hack? New York Magazine. What could go wrong?
Tech Industry Pursues a Federal Privacy Law, on Its Own Terms NYT
Click Here to Kill Everybody by Bruce Schneier FT
Developers rebel against Apple/Google tax Axios
Class Warfare
As prison strikes heat up, former inmates talk about horrible state of labor and incarceration USA Today
Twilight in the Box Aeon. Solitary confinement.
The Humanities Are in Crisis The Atlantic
Antidote du jour (via):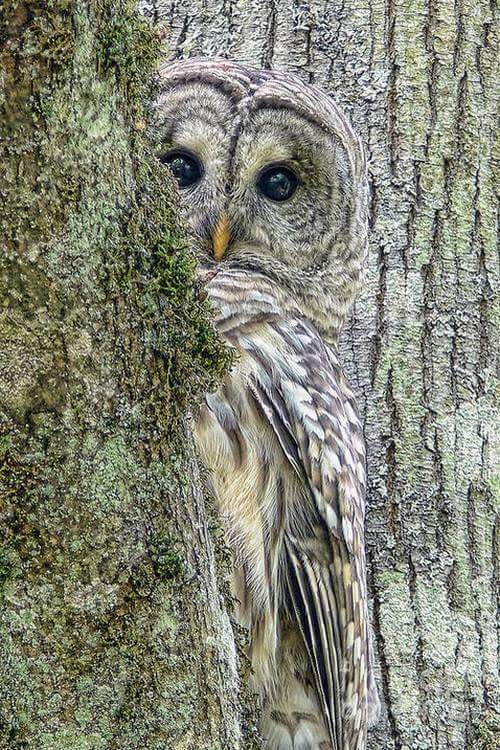 Bonus Antidote:
2/2 The owl of Malle Babbe, as so brilliantly executed by Frans Hals. This is real painterly sprezzatura! pic.twitter.com/VxnxrCO7KM

— Peter Paul Rubens (@PP_Rubens) August 26, 2018
See yesterday's Links and Antidote du Jour here.