Ancient Megadrought Causes Present-Day Drama National Geographic
Famed mathematician claims proof of 160-year-old Riemann hypothesis New Scientist
Watch a big net snag a piece of space junk in first-ever test of new cleanup system BGR (David L)
Japan has attempted to land two tiny rovers on a distant asteroid ars technica. Does this asteroid have enough gravity for anything to land?
Cornell professor resigns after review questions his food studies Syracuse (bob)
Atmospheric Carbon Dioxide Growth Rate Carl Edward Rasmussen. Anthony L: "The most depressing thing I've read this week."
Underwater walls could stop glaciers from melting, scientists say CNN
FCC's Ajit Pai labels California net neutrality law 'illegal' Engadget. Kevin W:
Saw the section that says: "What also speaks volumes is the context of Pai's remarks, and who he was addressing as he headlined a fundraiser for the Maine Heritage Policy Center. If you're unaware, the MHPC is behind a failed attempt to rig taxation to shrink public services in Maine, opposes universal health care, and argue that raising the minimum wage harms everyone. The MHPC is part of the State Policy Network, a coordinated network of ultra-conservative and libertarian policy groups."
The poisoning of Willowbrook Capitol Fax and a follow up THE BLOG I NEVER WANTED TO WRITE Andrea Thome (Jerry B). Wowsers.
Why a human-centred Universe is not a humane one Aeon (Chuck L)
Could we save the world if we all went vegan? Financial Times
Florence
Flooding: Dam breach at Duke plant; coal ash could spill Miami Herald (UserFriendly)
China?
Danske Bank Money-Laundering Case Spreads to U.K. Wall Street Journal (Kevin W)
Big Macs in big countries: an update on euro area adjustment Bruegel
French court orders Le Pen to submit to psychiatric evaluation Reuters
Brexit
FFS!!!!!
May's Finest Hour!!!
The media is sick
It's not even a joke pic.twitter.com/SFNmLGcbb7

— ARTIST TAXI DRIVER (@chunkymark) September 22, 2018
Multiple Online Banking Systems Go Down in the UK Wolf Richter (EM)
Syraqistan
HARPER: BIBI'S COVERT WAR ON AMERICA Sic Semper Tyrannis (Chuck L, Darius)

Iran: Trump administration a 'real threat' to Middle East DW
Big Brother is Watching You Watch
Report: Google suppressed an explosive memo about its Chinese search engine CNET

Amazon is making it easier to set up new Internet of Things gadgets The Verge
Trump Transition
Kavanaugh
Trump's "Opposition" Supports All His Evil Agendas While Attacking Fake Nonsense Caitlin Johnstone
Set Theory of the Left Counterpunch. On intersectionality.
'He's Been There': Trump Stumps for Sen. Heller in Vegas RealClearPolitics. UserFriendly: "Out of context the headline comes across like an insult. Odd given the right tilt of RCP. Interesting that he didn't fill the arena and how his most insane supporters treat the press."
Ted Cruz and Beto O'Rourke Clash Over 'Jim Crow,' Immigration and Kavanaugh in Debate New York Times
Former Aides Give Wisconsin Gov. Walker Re-Election Headache RealClearPolitics. UserFriendly: "Not even rats fleeing a sinking ship, this is genuine criticism."
U.S. Rep. Keith Ellison's ex-girlfriend posts medical record alleging abuse StarTribune. UserFriendly:
She somehow thinks the fact that she told a doctor Ellison was emotionally abusive vindicates her. The note specifically says she had no physical injuries. Her entire claim is that Ellison was emotionally abusive and one time pulled her leg without enough force to knock her off the bed. This kind of BS makes it sooo much harder for women who are actually abused to be believed.
Fake News
Crisis Orgy
Kingston University Professor Steve Keen says that the Fed has accentuated the financial crisis through quantitative easing https://t.co/CX7SPJsaYd pic.twitter.com/Okj2kP2cD5

— BSurveillance (@bsurveillance) September 19, 2018

The biggest policy mistake of the last decade The Week

Firm Leverage, Consumer Demand, and Employment Losses during the Great Recession Ideas (UserFriendly). Quelle surprise! Highly leveraged firms fire more people when things get bad.
"Taxpayer Money" Threatens Medicare-for-All (And Every Other Social Program) Counterpunch (jerryb)
The Customer Is Not Always Right: A Reply to Elliot Berkman Quilette (KF). Important.
Study: Widely Used Nonprofit Efficiency Tool Doesn't Work ScienceBlog (Dr. Kevin). Also important.
Class Warfare
Down with the Working Classes! Consent Factory (Anthony L)

Storms and Jobs: The Effect of Hurricanes on Individuals' Employment and Earnings over the Long Term Ideas (UserFriendly)
Antidote du jour. From Eddie M in 2016: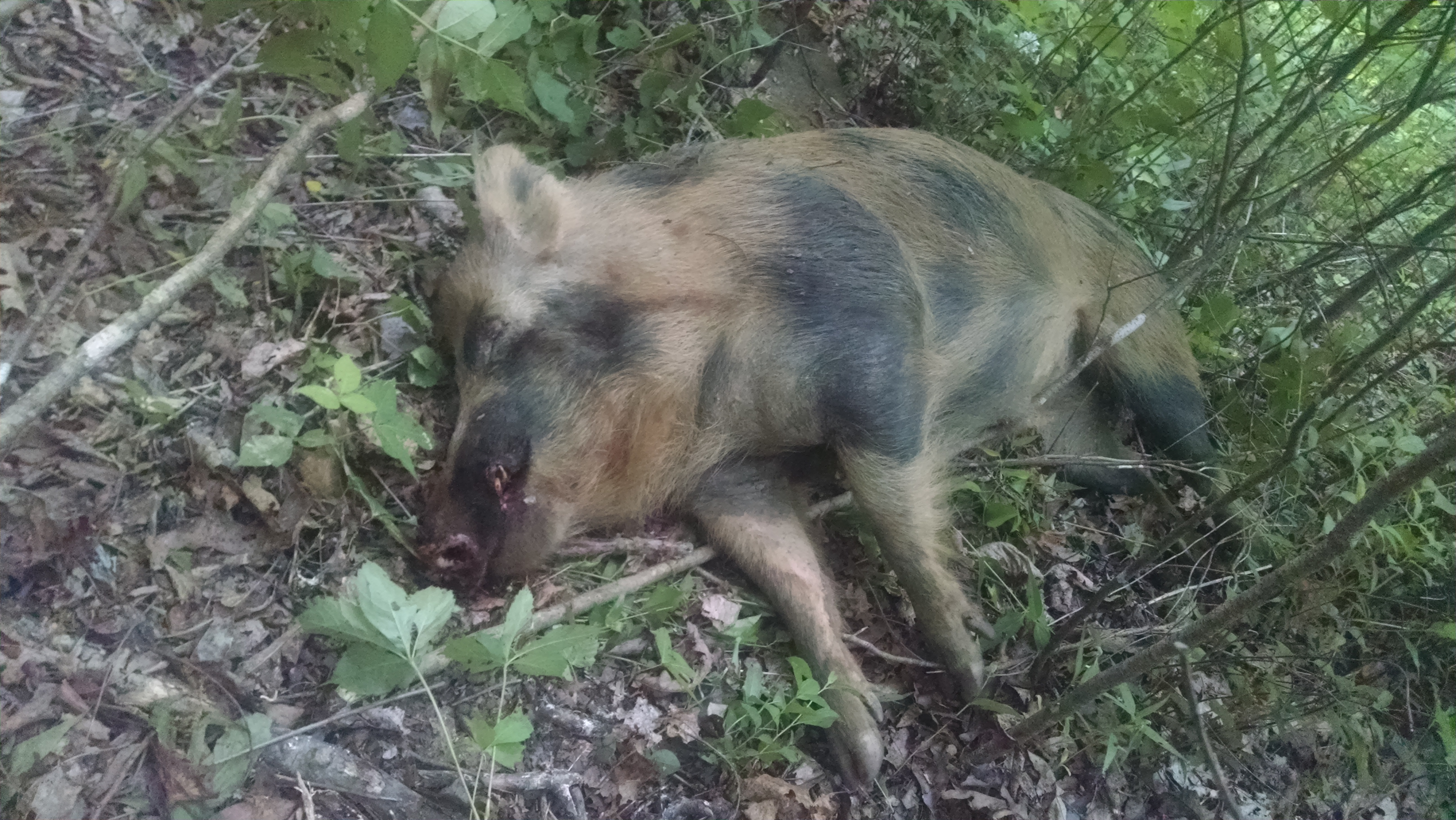 And a bonus video:
See yesterday's Links and Antidote du Jour here.