A 73-year-old Texas mayor killed a huge alligator she thinks ate her miniature horse WaPo. So there's hope.
Raccoons bust into Toronto woman's home, stare her down while defiantly eating her bread The Star
A sudden end-Permian mass extinction in South China GSA Bulletin. "Fossil range data suggest a nearly instantaneous extinction at the top of a narrow stratigraphic interval limited to 31 ± 31 [thousand years]."
Richard Costigan – Exemplar of What's Wrong with the CalPERS Board Tony Butka, City Watch. Butka seems to have checked his "California cool" at the door. Refreshing!
HSBC rocked by claim of investment bank's 'failure' FT
Report on the Non-Resident Portfolio at Danske Bank's Estonian Branch (PDF) Bruun & Hjejle. From the Executive Summary: "For a long time, it was believed within Group that the high risk represented by nonresident customers in the Estonian branch was mitigated by appropriate anti-money laundering ('AML') procedures." Hilarity ensues.
Wells Fargo to cut 10 percent of workforce over next 3 years Associated Press
Amazon Wants Alexa to Hear Your Whispers and Frustration Wired
A tiny, beleaguered government agency seeks an energy holy grail: long-term energy storage Vox
Brexit
EU ambushes May over Brexit plan FT. "Theresa May was ambushed by EU leaders at a summit on Thursday, as they warned that her economic plan for Brexit 'will not work' and gave her four weeks to save the exit talks." No pressure.

Chequers goes pop: Theresa May's Salzburg catastrophe The Spectator
Corbyn Now LRB
Is the "deep state" trying to undermine Corbyn? New Statesman
SYRIZA: A Cautionary Tale New Socialist
Between Charity and Justice: Remarks on the Social Construction of Immigration Policy in Rich Democracies (PDF) Wolfgang Streeck, Culture, Practice & Europeanization (witters).
Syraqistan
China?
China's Sea Control Is a Done Deal, 'Short of War With the U.S.' NYT

The decline and fall of Chinese Buddhism: how modern politics and fast money corrupted an ancient religion South China Morning Post
Why Japan's First Submarine Visit to Vietnam Matters The Diplomat
Jokowi imposes moratorium on palm oil plantations Jakarta Post. Big if true.
New Cold War
Trump Transition
* * *
Democrats in Disarray
The banking industry is spending big on red-state Democrats in 2018 Vox. Thank you for your service.
Health Care
Sloan Kettering's Cozy Deal With Start-Up Ignites a New Uproar NYT
The Crash Ten Years After
The world has not learned the lessons of the financial crisis The Economist

'Neither a borrower nor a lender be': How the sterling money markets dried up Bank Underground

Excuse Me? Credit Slips
Class Warfare
Further evidence that the tax cuts have not led to widespread bonuses, wage or compensation growth Economic Policy Institute

Three Lessons of Occupy Wall Street, With a Fair Dose of Memory Counterpunch

Too Hot for Work? The Nation
The Printed Word in Peril Harpers
Your gut is directly connected to your brain, by a newly discovered neuron circuit Science
What 'The Big Lebowski' taught me about style FT. "Hey, nice marmot!"
Antidote du jour (via):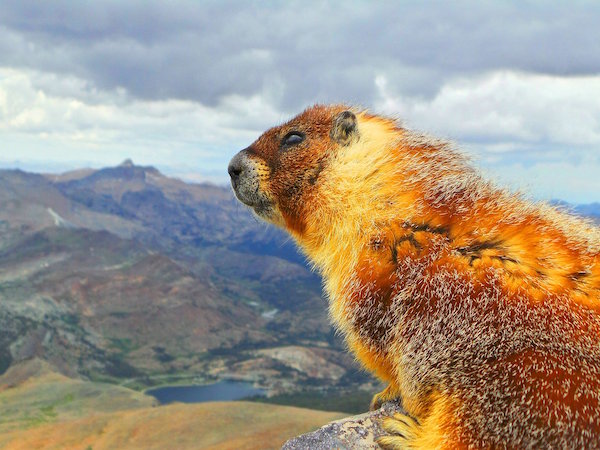 See yesterday's Links and Antidote du Jour here.