Fall has finally arrived in Tucson, Arizona. So, let's celebrate the cooler weather at our third Naked Capitalism Meetup.
Date: Tuesday, October 9, 2018
Time: 4 PM – 7 PM
Location: Ermanos Craft Beer and Wine Bar
220 North 4th Avenue
Tucson, Arizona
This meetup will be hosted by Arizona Slim, who is eager to meet other members of the NC commentariat. Lurkers and curious significant others are also welcome.
For those of you who like maps: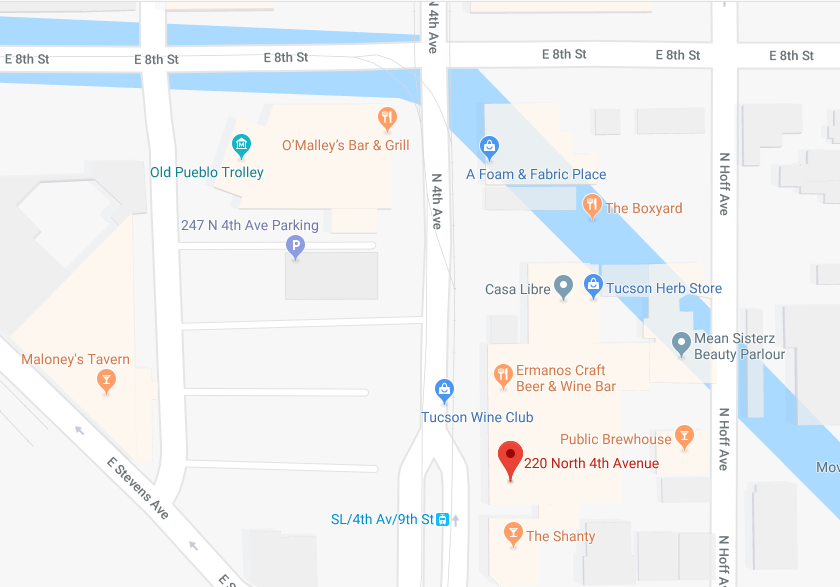 See you soon!