This is Naked Capitalism fundraising week. 1021 donors have already invested in our efforts to combat corruption and predatory conduct, particularly in the financial realm. Please join us and participate via our donation page, which shows how to give via check, credit card, debit card, or PayPal. Read about why we're doing this fundraiser and what we've accomplished in the last year, and our current goal, extending our reach.
Dems damp down hopes for climate change agenda The Hill
Retired admiral says climate-change research may mean 'our survival' Stars and Stripes
Fixing the Climate Requires More Than Technology NYT. In fact, in requires a strong, functioning State, but apparently it's still taboo to say something like that in a headline.
We're just beginning to understand the toll climate change takes on mental health Grist
U.S. Shale's Glory Days Are Numbered OilPrice.com
Uber considers spinning off self-driving car unit FT
Did Uber Steal Google's Intellectual Property? The New Yorker. Nice people we have at Google:
One day in 2011, a Google executive named Isaac Taylor learned that, while he was on paternity leave, [robot car maven Anthony Levandowski, who later left for Uber,] had modified the cars' software so that he could take them on otherwise forbidden routes. A Google executive recalls witnessing Taylor and Levandowski shouting at each other. Levandowski told Taylor that the only way to show him why his approach was necessary was to take a ride together. The men, both still furious, jumped into a self-driving Prius and headed off.

The car went onto a freeway, where it travelled past an on-ramp. According to people with knowledge of events that day, the Prius accidentally boxed in another vehicle, a Camry. A human driver could easily have handled the situation by slowing down and letting the Camry merge into traffic, but Google's software wasn't prepared for this scenario. The cars continued speeding down the freeway side by side. The Camry's driver jerked his car onto the right shoulder. Then, apparently trying to avoid a guardrail, he veered to the left; the Camry pinwheeled across the freeway and into the median. Levandowski, who was acting as the safety driver, swerved hard to avoid colliding with the Camry, causing Taylor to injure his spine so severely that he eventually required multiple surgeries.

The Prius regained control and turned a corner on the freeway, leaving the Camry behind. Levandowski and Taylor didn't know how badly damaged the Camry was. They didn't go back to check on the other driver or to see if anyone else had been hurt. Neither they nor other Google executives made inquiries with the authorities. The police were not informed that a self-driving algorithm had contributed to the accident.
C'mon, let's be fair. Who keeps track of collateral damage?
Brexit
EU summit on hold as May fails to convince leaders of Brexit progress Irish Times. It doesn't matter that May was permitted to address the EU summit; she wasn't on the agenda. The address was a courtesy, no more.

Germany preparing for no deal on Brexit, says Merkel Deutsche Welle
The depths of the cuts: the uneven geography of local government austerity British Politics and Policy, London School of Economics
U.S. Stalls U.K. Bid to Stay in $1.7 Trillion Market Bloomberg
European Commission Threatens to Reject Draft Italian Budget Der Spiegel
The Psychologicals LRB. Irish novelist Anna Burns.
Syraqistan
China?
China's Factory Heartland Braces for Trump's Big Tariff Hit Bloomberg

China's Great Leap Backward Foreign Policy. The Blob on Xi vs. Deng.
Cambodia construction boom built on 'blood bricks' and slavery – report Reuters
Indonesians underestimate how bad nepotism is for the economy Asian Correspondent
India's central bank has finally removed the biggest roadblock for e-wallets Quartz
The empty seat on a crowded Japanese train: 10 years on, the 'gaijin seat' still grates Japan Times. The story is more optimistic than the headline.
New Cold War
The Russia investigation shadows Trump's presidency, but few Democrats campaign on it Los Angeles Times

Mueller Ready to Deliver Key Findings in His Trump Probe, Sources Say Bloomberg

Trump Jr. and Other Aides Met With Gulf Emissary Offering Help to Win Election NYT. Plot twist: It wasn't the Russians after all! It was the Saudis!
The Autocracy App NYRB
Trump Transition
What if there was a prize for food sovereignty? New Food Economy
Democrats in Disarray
Democrats won't defeat Trump by becoming the Trumps of the left Max Boot, WaPo. Has anybody made the "Max and his brother Jack" joke yet?
Imperial Collapse Watch
WEAPON SYSTEMS CYBERSECURITY: DOD Just Beginning to Grapple with Scale of Vulnerabilities (PDF) GAO. I can well believe that DOD is an enormous IT clusterf*ck, but I'm also leery of studies like this, because of the obvious implication that another round of enormous spending on weapons built like Ferraris is what's needed, an enormous windfall for IT, which (a) wrote the code for the vulnerable systems in the first place, and (b) hasn't demonstrated an ability to secure anything else.
Guillotine Watch
Inside the Washington area's most expensive homes for sale WaPo. Check out the interiors. The actual Versailles was far more tasteful.
Class Warfare
The American Economy Is Rigged Joseph Stiglitz, Scientific American

A $21,634 bill? How a homeless woman fought her way out of tow-company hell Seattle Times. Law enforcement for profit; the tow company has a city contract, so no wonder it felt free to ignore a judge.
Iceland's Lessons for the #MeToo Era Foreign Policy. Lysistratic non-action…
A Blue Pill Is Stopping HIV, World-First Study Shows Bloomberg (original).
Maker Movements Should NOT Endanger School Libraries, Librarians, and Reading Nancy Bailey's Education Website
Living with Dolly Parton Long Reads
Antidote du jour (via):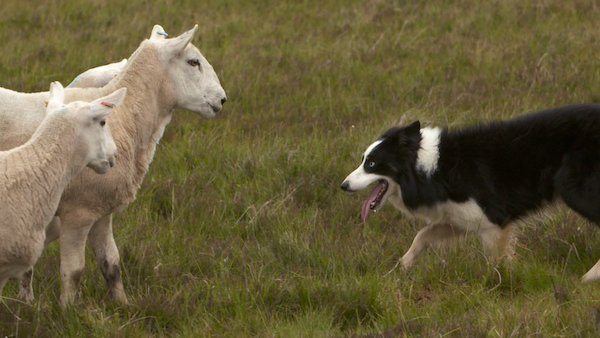 Bonus antidote (via):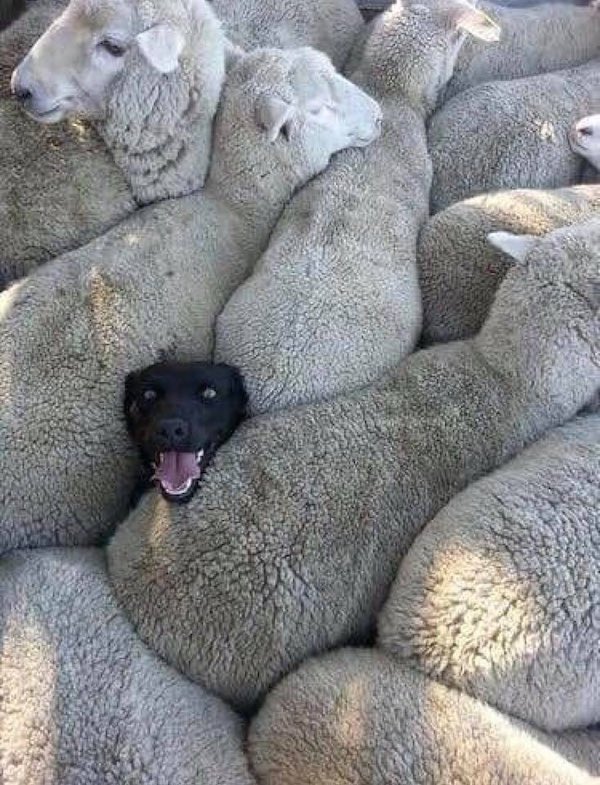 See yesterday's Links and Antidote du Jour here.