In Brazil, termites have built a sprawling megacity the size of Britain SCMP
Lightning striking the Grand Canyon and a magical dive into an abyss: The stunning winners of the panoramic photography awards revealed Daily Mail. Some stunning shots.
Quebec literary prize on hold after Amazon sponsorship controversy Montreal Gazette
It's World Toilet Day, and there is a new standard defining what a toilet should do. Treehugger. Posting this a day late….
Will shrinking aeroplane toilets stop fat people flying? Guardian
Researchers hope a 'robo-nose' could give K-9 officers a break Phys.org
California Burning
Is a New Toxic Danger Threatening California? Capital & Main
Syraqistan
American Politics Could Use More Conflict Jacobin. Absolutely! Must read.
How Congress Can Take Back Foreign Policy Foreign Affairs. From the Council on Foreign Relations house organ.
Making American Foreign Policy Unexceptional American Conservative
Brexit
Brexit: the revolution eats its children EUReferendum.com

Brexit deal: Government to publish analysis comparing impact of Theresa May's plan with remaining in EU Independent

Spain threatens to reject May's Brexit deal over Gibraltar Guardian
2018 Post Mortem
Legal Blue Wave? New Democratic AGs Could Change the Face of Climate Fight Climate Liability News. Don't underestimate the power of state AGs– they brought us the tobacco Master Settlement Agreement.
Big Brother IS Watching You Watch
Facial Recognition's Growing Adoption Spurs Privacy Concerns WSJ
India
RBI Board Meeting Ends in Tentative Truce With Central Bank Agreeing To Ease Liquidity The Wire

RBI move boosts Indian banks' lending ability by up to $42 billion: sources Reuters
Japan
Japan is using cultural diplomacy to reassert its place in the world – but is the message too exclusive? The Conversation

Nissan shares slide after Carlos Ghosn's arrest shocks Japan – business live Guardian
Democrats in Disarray
Sixteen dissident Democrats vow to oppose Pelosi as next speaker WaPo
Set Up to Fail? How High Schools Aren't Preparing Kids for College Governing
Hungry to Learn Chronicle of Higher Education. More on the struggles many college students face.
Class Warfare
Facebook Fracas
Zuckerberg blamed Sandberg for Cambridge Analytica fallout: report The Hill. I link to this account for those readers without access to the WSJ. For those that do, here's the original WSJ story.With Facebook at 'War,' Zuckerberg Adopts More Aggressive Style.
Health Care
Paul Krugman explains why single-payer health care is entirely achievable in the U.S. — and how to get there AlterNet. And the Quora session: Session with Paul Krugman
Our Famously Free Press
White House correspondents ditch comedians, ask biographer to speak at annual dinner Politico Does this spell curtains for the nerd prom?
Trump Transition
Antidote du Jour: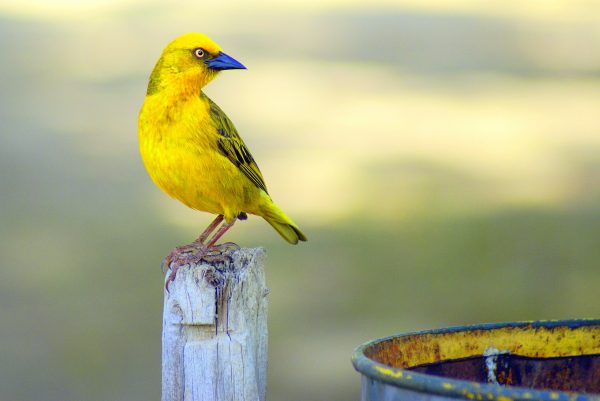 See yesterday's Links and Antidote du Jour here.