How villages in Maharashtra learned to coexist peacefully with the growing crocodile population Scroll.in
Returning looted artefacts will finally restore heritage to the brilliant cultures that made them The Conversation
Justifying Diversity New York Review of Books
Justice Announces He Suffered 'Mini-Stroke' Over Citizens United Above the Law
Why Ebola crisis in DRC is unlike anything before Al Jazeera
Top fund managers sue top banks in global forex manipulation scandal Handelsblatt
Lion Air jet should have been grounded before fatal flight, Indonesia says AFP
California Burning
California Wildfire Likely Spread Nuclear Contamination From Toxic Site TruthOut
Countries must raise emissions targets fivefold to stop disastrous global warming, UN warns Independent
Cutting emissions could prevent tens of thousands of extreme heat deaths annually MIT Technology Review
India
As Farmers March to Delhi, Climate Change Fuels Their Larger Crisis The Wir
Waste Watch
London coffee shop turns their cups into biochar Treehugger

Fast fashion: 'How do you justify selling a £2 T-shirt?' BBC
Syraqistan
US complicity in the Saudi-led genocide in Yemen spans Obama, Trump administrations The Conversation

Exclusive: 50+ experts and former officials urge the Senate to end US role in Yemen war Vox
Brexit
Brexit: let me count the ways … EUReferendum.com

Government 'complacency' could lead to border chaos in case of no-deal Brexit, MPs warn Independent
Class Warfare
Democrats in Disarray
The Pelosi Playbook Jacobin
New Cold War
Fake News
Global lawmakers turn up heat on Facebook Politico

HUNDREDS OF GOOGLE EMPLOYEES TELL BOSSES TO CANCEL CENSORED SEARCH AMID WORLDWIDE PROTESTS Intercept
"A New Paradigm": How Netflix and Apple Are Upending Hollywood Hierarchy With Studio Deals Hollywood Reporter
Health Care
China?
China 'won't get away with vague promises this time' in trade talks with US SCMP
Trump Transition
The Bill and Hillary show! Power couple kick off 13-city paid speaking tour in CANADA where bank executive lobbed questions at them in half-empty arena, as they accuse Trump of being part of a Saudi 'cover-up' Daily Mail. The pictures are priceless.
Antidote du Jour: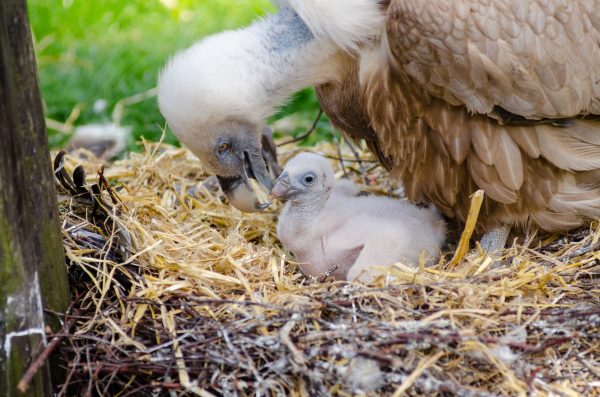 See yesterday's Links and Antidote du Jour here.