Spectacular footage of swimmer surrounded by killer whales Yahoo (David L)
North Pole warns of pilot shortage as reindeer leave for commercial sleighlines Duffle Blog (Kevin W)
Microplastics discovered in the guts of sea turtles all over the world New Atlas (David L)
Vermont man installs massive middle finger sculpture on lawn BoingBoing (resilc)
Humans may be reversing the climate clock, by 50 million years PhysOrg (UserFriendly)
Subhankar Banerjee, The Vanishing TomDispatch (Anthony L)
An unlikely drug pair combine to cut off cancer's energy supply New Atlas (David L)
FCC Panel Wants To Tax Internet-Using Businesses, Give the Money To ISPs ars technica
'Cryptocurrencies Are Like Lottery Tickets That Might Pay Off in Future' Guardian. If this is the best case that can be made now, it's desperate. Lotteries are a tax on people who are bad at math.
We've seen half a dozen fundraising deals fall apart over the past month after the lead pulled out. All is not well in crypto VC investor land

Good time to remind founders that a signed term sheet does not equal cash in the bank

— Barry Silbert (@barrysilbert) December 12, 2018
Rep.-elect Mark Green walks back claim that vaccines cause autism Washington Post (Kevin W)
Huawei
Freeland says a second Canadian is missing in China Globe and Mail

China confirms second Canadian Michael Spavor under investigation for allegedly endangering national security South China Morning Post (furzy)

Jeffrey D Sachs: Meng arrest a huge provocation to China Asia Times (JYT). Factual errors here are frustrating. Meng is not charged with violating Iran sanctions, she's charged with fraud and making misrepresentations to banks. Also note his outrage at the idea that an executive might be held accountable for what they do at work. So that means Sachs must be OK with not prosecuting anyone for the financial crisis. How does he reconcile this with his 2013 statement to the Philadelphia Fed that most of what Wall Street does is "prima facie criminal behavior"? I'm not saying that there isn't an argument to be made here but this one is telling in a bad way.
Italy promises budget cuts to avoid EU sanctions Financial Times
If you want to understand the gilets jaunes, get out of Paris Guardian
Brexit
'Labour Party could SPLIT over second Brexit vote' – John McDonnell CONFRONTED by claim Express. Take with a grain of salt. May loves the raw PM power play of just saying "no referendum" but it might behoove her or Corbyn to pull out a calendar in January and explain why this is not on.

Ireland's economy 'threatened by Tory fundamentalists' Guardian (Kevin W)

It's Lame Duck for Christmas
??? pic.twitter.com/SzqDeDziOk

— ARTIST TAXI DRIVER (@chunkymark) December 13, 2018

Great speech from @MhairiBlack "This entire farce is emblematic of Britain's broken democracy, a referendum held to appease an Etonian boy's club that was won on the back of financial corruption of elites." ????? pic.twitter.com/Gu4IvdWgWc

— Brexitshambles (@brexit_sham) December 12, 2018
Grenfell cladding firm: 'fire could have been put out with simple extinguisher' Guardian (Kevin W)
Syraqistan
Big Brother is Watching You Watch
Imperial Collapse Watch
USAF Command Behind Light Attack Aircraft Program Now Says It May Never Fly Those Planes The Drive (JTM)
Trump Transition
Universal healthcare could save America trillions: what's holding us back? Guardian
Sanders and Warren Are Challenging the Post–Cold War Foreign-Policy Establishment Nation (furzy)
Educators converging on Lansing to protest Lame Duck bills this week Michigan Advance (martha r)
North Carolina Legislature Calls for New Primary if New Election Is Held in Disputed District New York Times. Resilc: "Next to pass in North Carolina is legal slavery by the gopers."
Tennessee Gov. Bill Haslam Considering Clemency for Cyntoia Brown the root (martha r)
Big Oil Doubles Down On Shale Despite Price Drop OilPrice
Parker Drilling Bankruptcy Kicks off "Oil Bust 2" Wolf Street
Verizon Trims 10,000 Employees Despite Billions in Tax Cuts and Government Favors Motherboard (resilc)
'Something bad is going to happen on Friday': Weekly Standard staffers brace for end Politico. UserFriendly: "Tiny Violin."
Boy Scouts of America Considers Bankruptcy Filing Amid Sex-Abuse Lawsuits Wall Street Journal
Insurance Is Supposed to Cover Opioid Addiction Treatment, But It's Still a Nightmare Vice
Squelched report shows Wells Fargo charged high account fees to students CNN
Ten Problems with Tesla Credit Bubble Stocks
Class Warfare
People are attacking Waymo's self-driving cars in Arizona by slashing tires and, in some cases, pulling guns on the safety drivers Business Insider (David L)

The IRS Is Ignoring Rich Tax Dodgers and Going After the Poor VICE
Antidote du jour. From crittermom: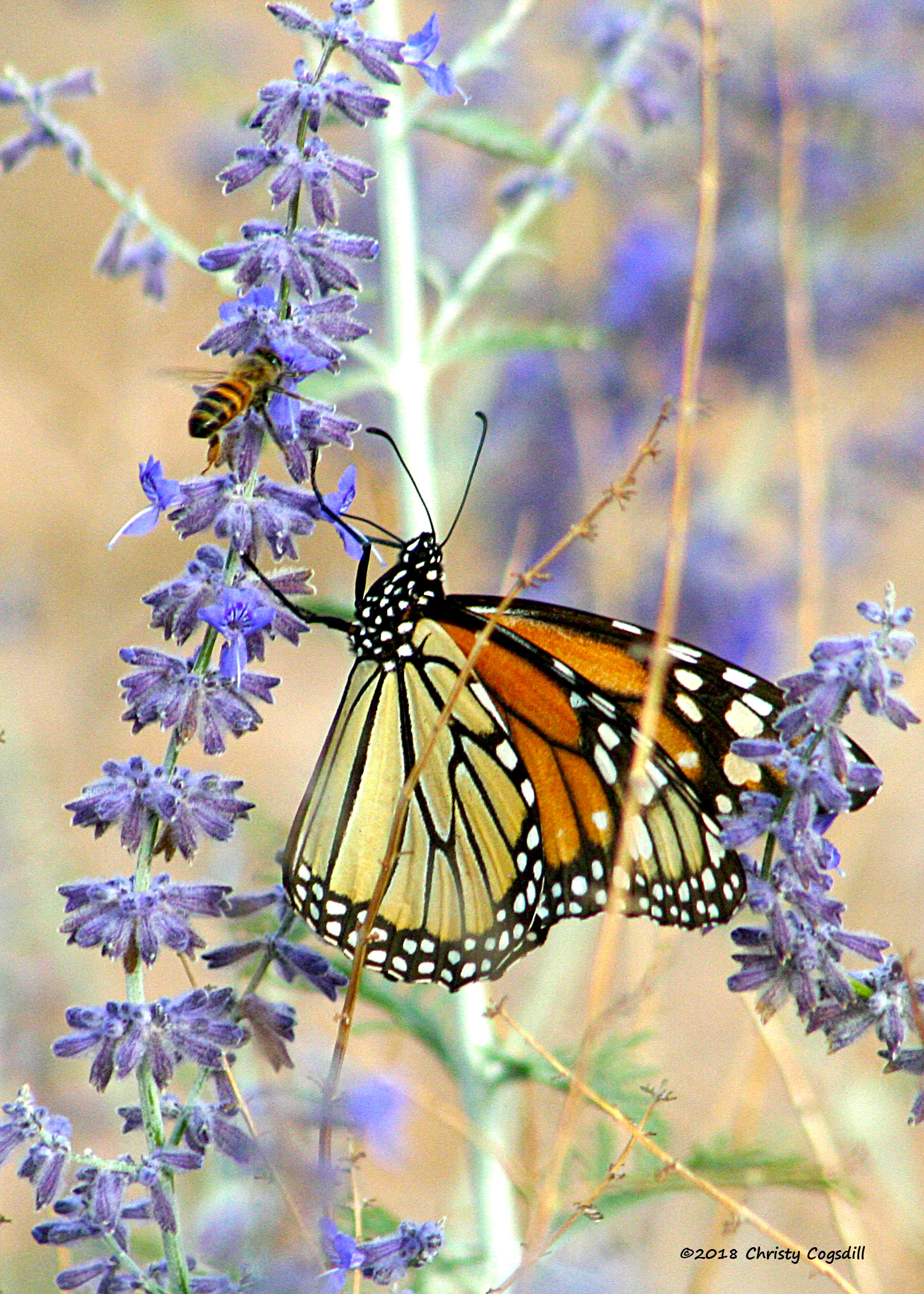 And a bonus (hat tip martha r):
Black Panther

Retweet ? pic.twitter.com/quMQjnsPMT

— StanceGrounded (@_SJPeace_) December 10, 2018
See yesterday's Links and Antidote du Jour here.