After Bloodbath, The National Zoo's Naked Mole-Rats Finally Choose Their Queen DCist. Everything is like CalPERS….
Ivy Leagues Are Handing Out Millions in Fees to Hedge Fund Managers Dean Baker, Truthout (LT).
Tim Leissner: Goldman Sachs banker at the heart of 1MDB scandal FT
How Juul made vaping viral to become worth a dirty $38 billion Techcrunch
7 Arguments Against the Autonomous-Vehicle Utopia The Atlantic
Ozone depletion increases Antarctic snowfall, partially mitigates ice sheet loss Phys.org (UserFriendly).
Brexit
What Europeans Talk about when They Talk about Brexit LRB. An interesting sampling of opinion from the continent.

Corbyn's Brexit Predicament Benjamin Studebaker. A subtext of this article is that Corbyn is a man wholly driven by principle, who also can't count. But 70% of Labour constituencies voted Leave. And constituencies elect MPs (and PMs), not voters. Moreover, I don't see how anybody can assume that a "People's Vote", were such a vote even to be possible given the timeline, would vote Remain, because its advocates have focused on process, not outcomes (concrete material benefits). IIRC, Quebec's second referendum on secession — they called it "Neverendum" — did fine among the pollsters, but not so well in the voting booth, where voters realized that they didn't really know what they were voting for.

If we want to win the next referendum, we'll need a better campaign than the last one New Statesman. No problem there!
Gatwick: man and woman questioned over 'criminal use of drones' Guardian
Hundreds join 'yellow vest' protest march in Dublin Irish Independent
Policymakers urge action on EU sovereign debt 'doom loop' FT
China?
Sabrina Meng Wanzhou's arrest is just a taste of the US-China battle to come South China Morning Post

Xi Jinping has changed China's winning formula FT

Amazing resolution:

This is pretty amazing.

A photo taken with a ~ 24.9 billion pixel ~ camera from Shanghai's Oriental Pearl Tower.

You can literally zoom in on anything – people's faces, car regos etc.

Check it out.https://t.co/9PaPT7vLjd

— ?Fergus Ryan (@fryan) December 21, 2018
On the road in the Karakoram Pepe Escobar, Asia Times (J-LS).
Tsunami kills at least 168 in Indonesia, nearly 600 injured Straits Times
New Cold War
Vladimir Putin's annual news conference President of Russia
Syraqistan
Imperial Collapse Watch
It's official. We lost the Cold War. Editorial Board, WaPo (CL). CL: "If in fact we did lose it, we did so with minimal outside help. And it was lost long before Donald Trump, for all his faults, pulled the plug on US forces in Syria. If in fact the plug actually was plugged and stays plugged." Lambert here: It sounds to me like WaPo has reached the second of The Five Stages of Beltway Grief: Acceptance, preceded by Denial, and followed by Blame-Fixing, Punishment of the Correct, and Rebooting the Failed Policy.

Blowback: America's Recruitment of Nazis and Its Effect on the Cold War (interview) Our Hidden History

US quietly builds helipad on roof of embassy in Afghanistan Duffel Blog (KW).
Trump Transition
Regulators mull massive changes to PG&E management, structure San Francisco Chronicle (DS).
Democrats in Disarray
Jellyfish are not an ecological dead end Anthropocene
Xmas Cheer
How Christmas evolved from raucous carnival to domestic holiday Economist

Twinkly Twinkly Little Star MWR Labs (EM).
Big Brother Is Watching You Watch
How Google Tracks Your Personal Information Medium. Part two. Disturbing.
Guillotine Watch
A Gift Guide for Billionaires Bloomberg. I know! A new planet!
Class Warfare
Last-Minute Shoppers Increasingly Trust Only Amazon to Deliver NYT. IOW, supply chain workers have Jeff Bezos by the short and curlies. Structurally, at least.

Charter Schools and Race in New Orleans The Big Easy
Parachute use to prevent death and major trauma when jumping from aircraft: randomized controlled trial British Medical Journal. Don't try this at home!
South African musician plays guitar during brain surgery AP. This either.
Human nature matters Aeon (JT McPhee).
Antidote du jour (via):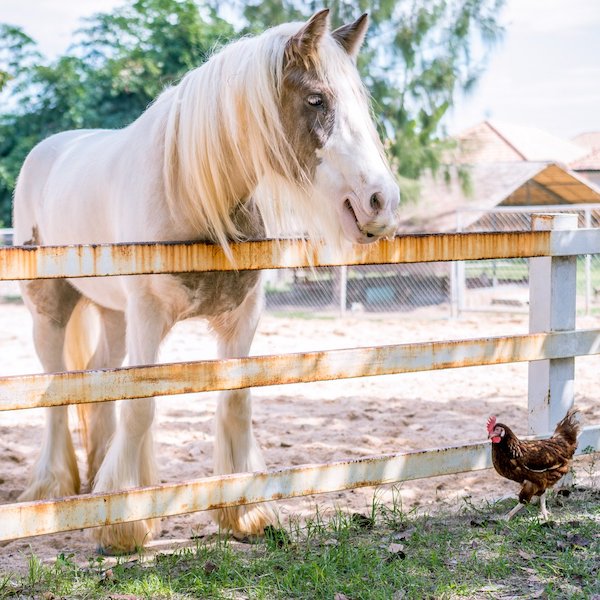 See yesterday's Links and Antidote du Jour here.