Are you oppressed by Christmas? Blame the patriarchy! Globe and Mail (Dr.Kevin)
Ice skating, live reindeer to soothe record U.S. holiday travel rush Reuters (EM)
Top 10 Charts of 2018 Energy Policy Institute at the University of Chicago. JTM: "What you would expect from the U of Chi."
We're losing monarchs fast—here's why National Geographic (David L)
Ecocide as Creative Destruction Counterpunch (martha r). Important.
There'll be a domino effect as we trigger ecosystem tipping points New Scientist (Dr. Kevin)
Rising Waters Are Drowning Amtrak's Northeast Corridor Bloomberg
Gatwick drones: Two arrested over flight disruption BBC
Amoeba finds approximate solutions to NP-hard problem in linear time PhysOrg (Dr. Kevin)
Scientists Find a Brain Circuit That Could Explain Seasonal Depression NPR
China?
Brexit
Thread (looming Brexit is already killing British SMEs, like this one): https://t.co/aNgDcz2EwG

— Charlie Stross (@cstross) December 22, 2018
Yellow Jackets head to Portugal Politico
Syraqistan
Just watched movie Vice. Good flick. Misses the reality of our decision to invade Iraq, made in Sep 2001 and not in 2002. Cheney and Bush lied us into a war that killed hundreds of thousands and destroyed millions of lives. We failed as a nation for not holding them accountable.

— Wesley Clark (@WesClarkjr) December 22, 2018
Big Brother is Watching You Watch
Imperial Collapse Watch
American Ships Are Sending the Wrong Message Overseas TomDispatch
Trump Transition
Insofar as 'chaos' refers to the neocons getting their knickers in a twist over an end to the military adventures and terrorist-creation-programs in Syria and Afghanistan, I'm all for it! The U.S. and the rest of the world can use a lot more of that kind of chaos.
Bernie: Breaking The Cycle Of Mediocrity And Mendacity DownWithTyrrany
House Progressives Want to Get Out of Afghanistan Next Intercept
Why three Kansas Republican lawmakers left for the Democratic Party. Slate
PE HUB Wire Highlights, 12.21.18 PE Hub Newtwork (Kevin W). Reporter not happy with CalPERS goal of reducing transparency.
Der Spiegel journalist messed with the wrong small town Medium. Brian C: "Amazing fail."
Uber employees working on self-driving cars feel their cars are safer but their careers are stuck, according to leaked employee survey Business Insider (David L)
Trump Discusses Firing Fed's Powell After Latest Rate Hike, Sources Say Bloomberg
The Donald's 60% Gone – But No Cigar for CNN David Stockman, AntiWar (resilc). Useful. Trump has still not undone all of the Trump rally.
Class Warfare
Michigan Nurses union donates $9 million to cancel medical debt WJBK (martha r). More than 10x as much as the Rolling Jubilee gimmick, and looks like a better process for selecting recipients too.

Third Of Americans Thinking About Leaving Country To Live Abroad Study Finds. Resilc: "75% don't have enough cash to buy a ticket."

Another Year of American Collapse Eudaimonia and Co (Dr. Kevin)
Antidote du jour (martha r):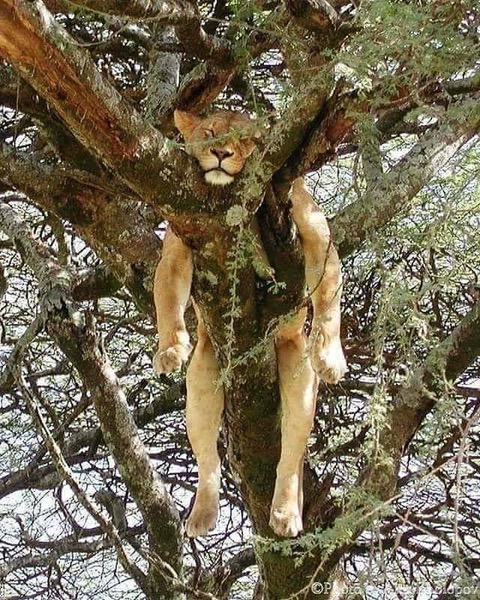 And a bonus (guurst):
Bathing of a red horse…er, of a fluffy sable at the Kronotsky Nature reserve, pictures by Sergey Zolotaryov "@kronoki pic.twitter.com/A2l2AHe9Gl

— The Siberian Times (@siberian_times) December 17, 2018
See yesterday's Links and Antidote du Jour here.