A few readers e-mailed me saying they were on for a meetup in Fort Lauderdale, with some of them coming long distances (from Miami on the Brightline!). So we'll likely have an intimate but lively group.
They recommended Funky Buddha Brewery, which looks like it has a very interesting bar menu, such as a burger made of bison + pork belly. And it has a limited selection of wines and soft drinks if you don't do beer.
I'll tentatively set the start time for 5:00 PM and will stay as long as there are people up for conversation. But if everyone will be coming in from somewhere else, it might make sense to begin the meetup a bit later than our usual geriatric hour.
Details:
Funky Buddha Brewery
1201 NE 38th Street
Oakland Park, FL 33334
954-440-0046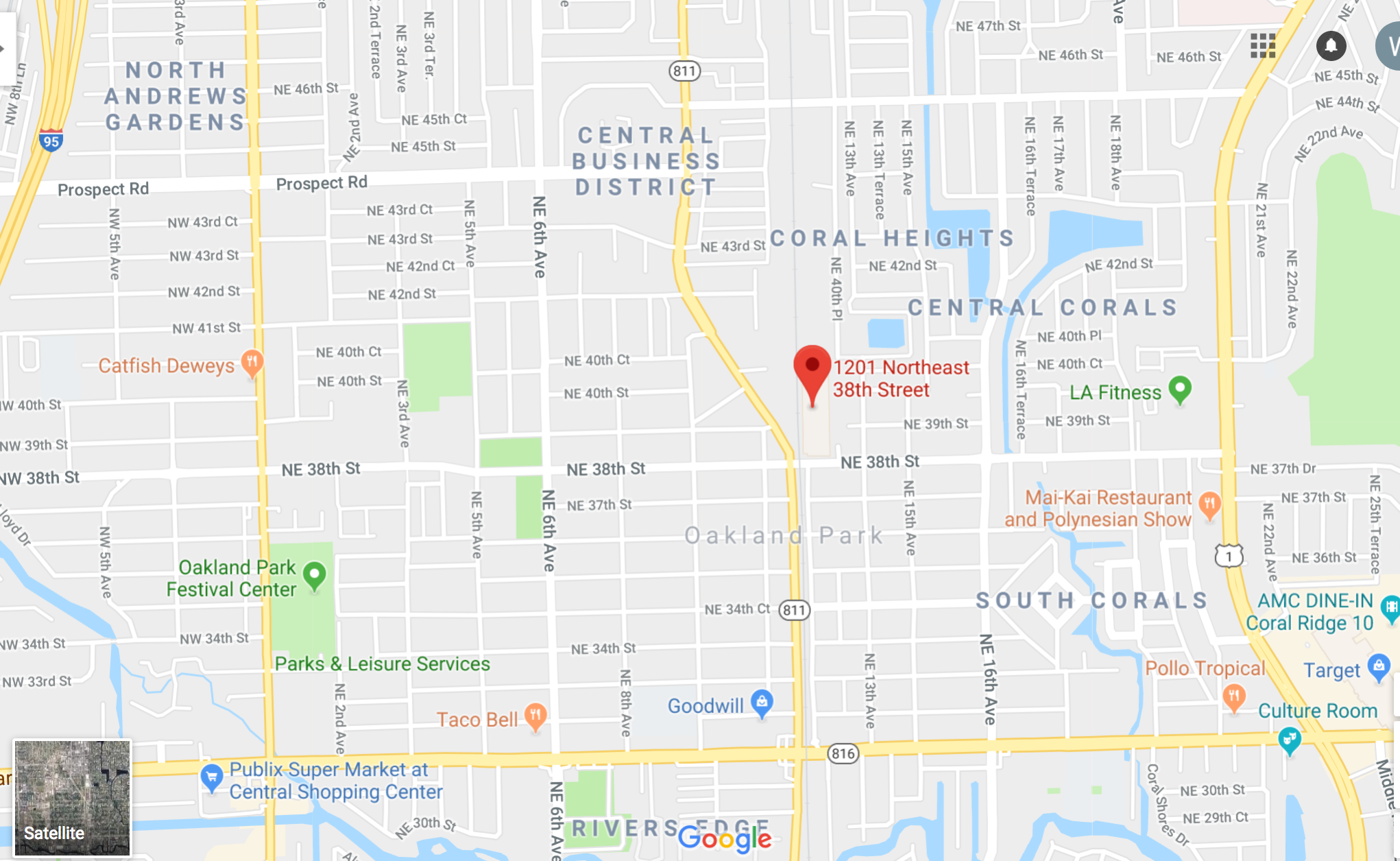 See you soon!