Meet the many unsung heroes of the Seattle Snowpocalypse Seattle Times
An earthquake lasted 50 days, but no one felt it. Here's why. National Geographic
Researchers Create 'Rat Cyborgs' That People Control With Their Minds Discover. What could go wrong?
Payback for Bezos Has No Limit Bloomberg. Good clean fun.
Google's Waymo risks repeating Silicon Valley's most famous blunder Ars Technica. Important and interesting, but the promise of robot cars wasn't driverless golfcarts running fixed routes in Florida retirement communities, now was it?
Google reaped millions in tax breaks as it secretly expanded its real estate footprint across the U.S. WaPo
Alphabet's Sidewalk Labs wants a cut of Toronto taxes to build a smart city there CNBC
Fire breaks out at Tesla factory in Fremont Mercury News
IBM's fast-talking AI machine just lost to a human champion in a live debate CNN
Researchers, scared by their own work, hold back "deepfakes for text" AI
Brexit
France's President Macron 'will give legally-binding assurance that Irish Brexit backstop is only temporary in bid to help Theresa May win Brexit battle' Daily Mail

From SOMK:

The #EU (and French) position has not changed. #FactCheckinghttps://t.co/osHsFcM3Og

— French Embassy UK (@FranceintheUK) February 15, 2019

Nervous times as crisis grows The Brexit Blog. Be sure to read all the way to the Update at the end: "The political crisis is now deepening on a daily basis, opening up the space for many possible outcomes."
France's class wars Le Monde Diplomatique
Act XIV: Will this be the last Saturday of 'yellow vest' protests in France? The Local. As usual, the first to propose violence is always the cop.
France's Yellow Vest Movement Comes of Age The Nation. On the "Assembly of Assemblies" (another view). I do think "coming of age" is a category error, much like "young democracies" (which we planned to "stand up" back in the Bush era).
The two faces of the gilets jaunes The New Statesman
Syraqistan
Keeping the Syria Peace Process on Track: Astana Troika Meets in Sochi Valdai Discussion Club

'There are no foreigners left': Israeli settlers rampage in Hebron following expulsion of human rights observers Mondoweiss
China?
U.S. President Trump receives update on China trade talks Reuters

New Zealand bans Huawei, China has message for New Zealand South China Morning Post

China may only seek a limited naval role in the Indian Ocean Lowy Institute
Resource Nationalism Set to Dominate Indonesian Election Debate Bloomberg
Pharma Company Pfizer to Partner With Government on Drug Resistance The Wire (J-LS).
New Cold War
Dems prepare to force Trump to reveal private talks with Putin Politico. So much winning.

Russia detains prominent U.S. investor on suspicion of fraud Reuters

Natural Gas Guru Who Corrected the CIA Says Russia and U.S. Pick the Wrong Fight Bloomberg
Trump Transition
Why Trump will win the wall fight Jonathan Turley, The Hill

How Congress and President Obama Made Trump's Wall Possible and What Authorities Is President Trump Using to Build a Border Wall? Lawfare
World Historical Donald: Unwitting and Unwilling Author of The Green New Deal Counterpunch. No Hegel please, we're Americans.
Highly Unusual Upward Trends in Rapidly Intensifying Atlantic Hurricanes Blamed on Global Warming Weather Underground
Massive restoration of world's forests would cancel out a decade of CO2 emissions, analysis suggests Independent
Schumer slams 'stunt' Green New Deal vote as moderates fret Politico
Democrats in Disarray
Health Care
Jayapal Says Medicare for All Bill Coming in Two Weeks as Expert Calls Plan 'Astonishingly Strong' Common Dreams
Police State Watch
Houston police officer in drug raid had previous allegations against him Houston Chronicle. No kidding.
Imperial Collapse Watch
What Did Elliott Abrams Have to Do With the El Mozote Massacre? The Atlantic

Army leadership calls for "disruptive thinkers" to step forward so they can be more easily liquidated DuffelBlog
Haiti PM makes plea to protesters. He promises to tackle corruption, reduce spending Miami Herald
Class Warfare
Labor Unrest Is Erupting on Honduran Plantations—And Rattling the Global Supply Chain In These Times

Watch NYC Subway Riders React To Inside Edition Reporter's Scolding Gothamist. "Many of the fare evaders caught by Inside Edition's crack team of investigators were, in fact, high school students on their way to gym class."

Economics After Neoliberalism Boston Review
Hating Big Pharma Is Good, But Supply-Side Epidemic Theory Is Killing People Long Reads. From 2018, still very germane.
Antidote du jour (Furzy Mouse):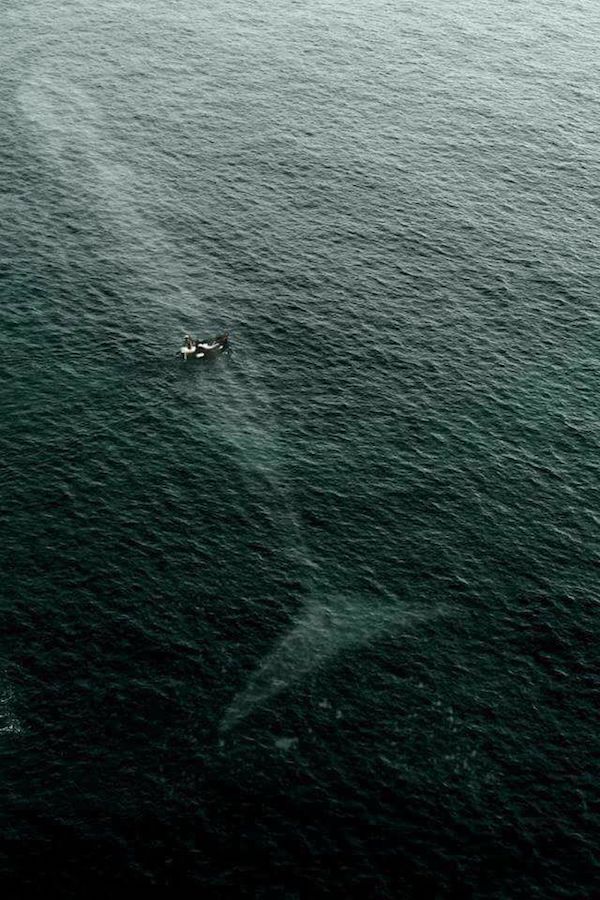 And a belated Valentine's Day antidote:
Happy Valentine's Day, not very good at sending flowers to the boss so called in my woolly freinds to help send a message! #sheep365 pic.twitter.com/LJfYgbBNL9

— Neil Perkins (@neilperks3) February 14, 2019
See yesterdays Links and Antidote du Jour here.