I know Florida is a VERY big state, but I hope Floridians in the NC readership can find a way to join our first Sunshine State meetup. It will be a small group, which lends itself to conversation.
I've tentatively set the start time for 5:00 PM and will stay as long as the participants like. But if everyone will be coming in from somewhere else, it might make sense to begin the meetup a bit later than our usual geriatric hour.
Details:
Funky Buddha Brewery
1201 NE 38th Street
Oakland Park, FL 33334
954-440-0046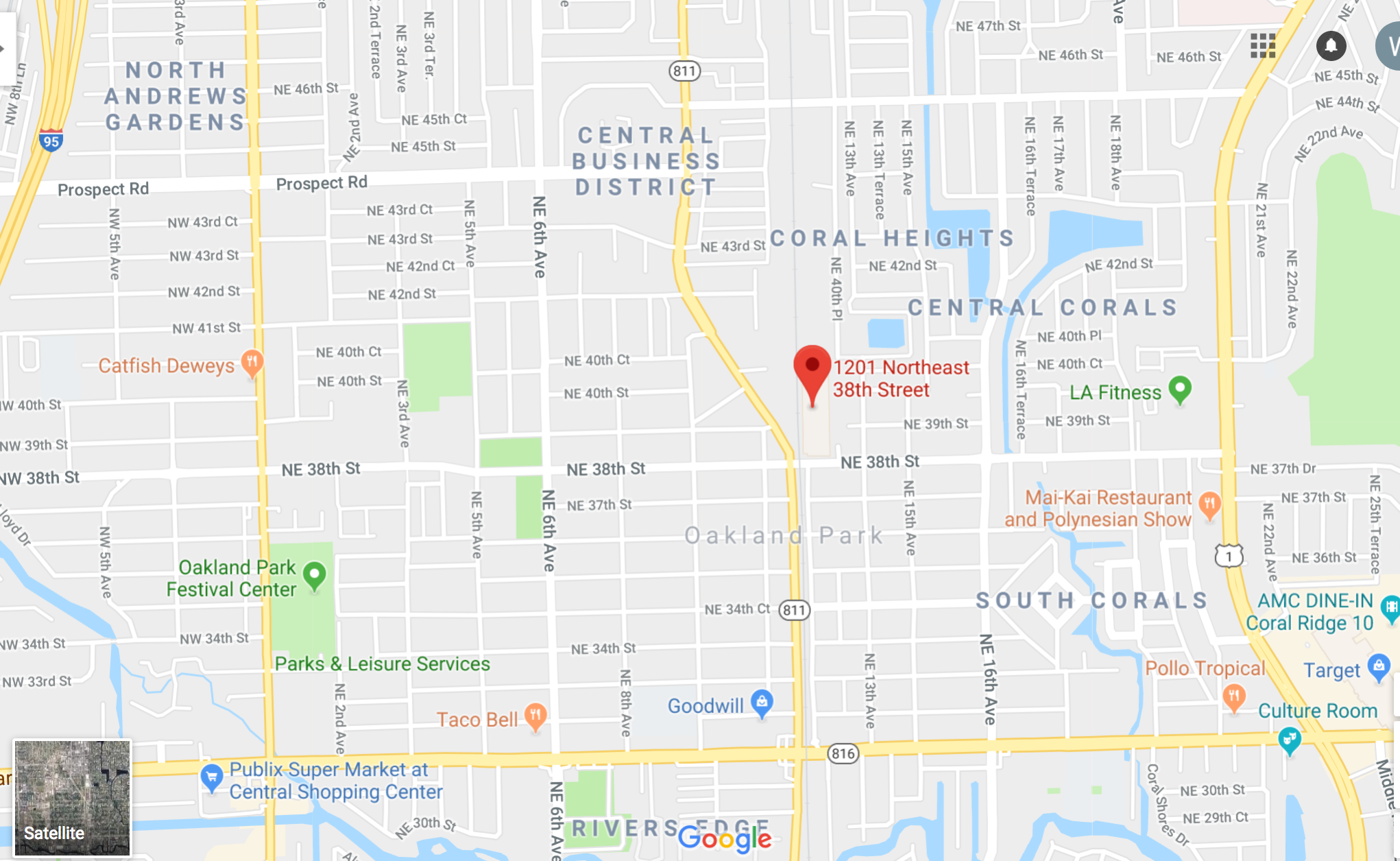 See you soon!