Many sharks closer to extinction than feared: Red List Phys.org
Short Cuts London Review of Books
Like This or Die Harper's
Big Banks Can Block Shareholder Climate Proposals, SEC Rules Climate Liability News
The Seasons of Other Planets, Baseball in the Age of Austen, and the Latest Jeeves Novel American Conservative
From Dresden on the 50th Anniversary of 'Slaughterhouse-Five' NYT
The case against lawns Curbed. Kate Wagner.
'A punch in the gut': Farmers hit by tariffs see crops swept away by flood WaPo
Aid agencies in race against time after Cyclone Idai Deutsche Well
Health Care
Boeing
New York Times CEO warns publishers ahead of Apple news launch Reuters
Big Brother IS Watching You Watch
Facial recognition can speed you through airport security, but there's a cost CNET
2020
Let's Not Restore or Mythologize Obama Counterpunch

Progressives Refuse to Back Down as DCCC Moves to Kneecap Primary Challengers Common Dreams
Class Warfare
Who Pays When Polluting Companies Shut Down? Capital & Main

'I'm really struggling' — Facing pay cuts, some ride-hailing drivers prepare to strike LA Times

HOW PUBLIC-PRIVATE PARTNERSHIPS ARE KILLING US Who What Why
Brexit
India
India's engineers are better than China's—but so much worse than America's Quartz

Jet Airways: The riches to rags story of India's oldest private airline BBC

For First Time Since 1993-94, India's Male Workforce Is Getting Smaller: Report The Wire
China?
Italy becomes first Western European nation to sign up for China's belt and road plan SCMP
Russia
Russia wants to cut itself off from the global internet. Here's what that really means. MIT Technology Review
Gilets Jaunes
Sporadic clashes as Yellow Vests march to Montmartre for 'Act 19' of protests Agence France Presse
Algeria
Algerians rally fifth consecutive Friday against ailing leader Al Jazeera
Syraqistan
Isis caliphate defeated: How the Islamic State's brutal project was finally overthrown, and what might come next Independent. Patrick Cockburn.

Don't believe the hype, Isis has not yet been defeated – here's why Independent. Robert Fisk.

5 Democratic presidential hopefuls say they would rejoin Iran deal Times of Israel
Wisconsin GOP's Lame-Duck Power Grab Ruled Unconstitutional TruthOut
Trump Transition
1,000 Locals Reportedly Seek Treatment After Multi-Day Fire at Houston Chemical Facility Gizmodo
Antidote du Jour (via):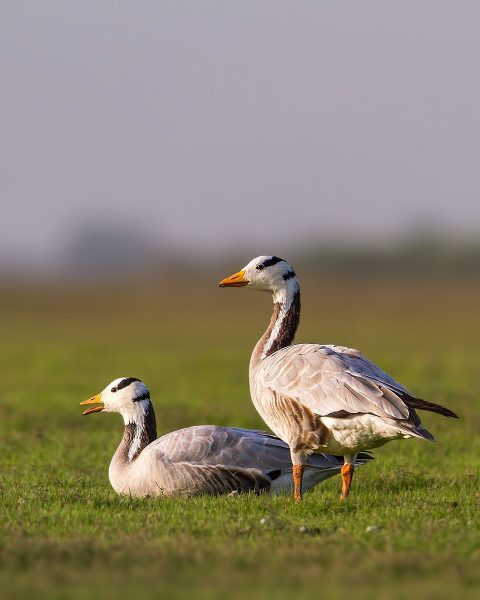 See yesterday's Links and Antidote du Jour here.