Originally published at the Tax Justice Network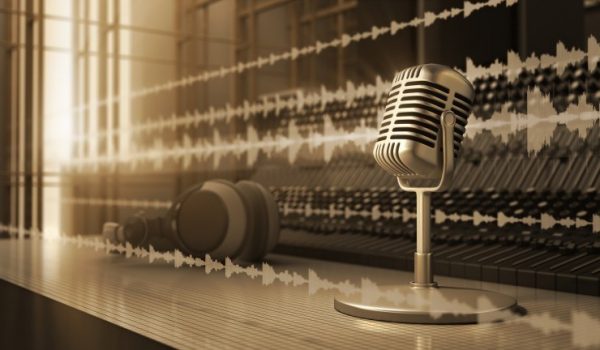 In Edition 87 of the March 2019 Tax Justice Network monthly podcast/radio show, the Taxcast (available on iTunes, Stitcher, Spotify and other podcast platforms):
we discuss misleading reporting from the mainstream media on the financial crisis: it was overloaded with finance 'experts', fed us all sorts of misunderstandings about the financial crash, sold us the austerity narrative and omitted alternative solutions
Plus: two huge court case tax and social justice wins – firstly, an unprecedented case in Kenya by Tax Justice Network Africa regarding a double tax agreement between Kenya and the tax haven of Mauritius. Secondly, a US court has ruled that international financial institutions like the IMF and the World Bank CAN be sued when their development projects hurt communities
And we're happy to report that the EU Commission WILL now investigate one of the cases exposed by the #LuxLeaks whistleblowers…in last month's Taxcast we joined the International Consortium of Investigative Journalists in calling on the Competition Commissioner to prove there was no conflict of interest.
"the way the mainstream media reported on the financial crisis, the structural explanations were largely missing from most media accounts, the deeper structural problems with the banking sector and issues around financialisation and how that affected the economy these weren't really covered"

Mike Berry of Cardiff University's School of Journalism, Media and Culture

and author of The Media,the Public and the Great Financial Crisis
Featuring:
Want to download and listen on the go? Download onto your phone or hand held device by clicking 'save link' or 'download link' here.
Want more Taxcasts? The full playlist is here and here. Or here.
Want to subscribe? Subscribe via email by contacting the Taxcast producer on naomi [at] taxjustice.net OR subscribe to the Taxcast RSS feed here OR subscribe to our youtube channel, Tax Justice TV OR find us on Acast, Spotify, iTunes or Stitcher.
Join us on facebook and get our blogs into your feed
Follow Naomi Fowler John Christensen, The Taxcast and the Tax Justice Network on Twitter.