The Weirdly Quiet Sun May Get Even Quieter (and BTW, Earth Is Still Warming) Weather Underground
Ancient plants escaped the end-Permian mass extinction Nature
The woodsman who's revealing the secret lives of trees Handelsblatt
Building Habitat for Pollinators Means Bigger, Better Fruit Anthropocene
Warming oceans are hurting seafood supply—and things are getting worse Science
Youth climate strikers: 'We are going to change the fate of humanity' Guardian (MR).
Carpocalypse now: Lyft's founders are right — we're already in the endgame for cars Business Insider
Baltic Cash Cow Delivers a Second Crisis to Sweden's Oldest Bank Bloomberg
Delaware hedge fund tussle puts efficient market hypothesis in spotlight FT
Brexit
Former Canadian minister denies Trudeau committed a crime, despite interference claims Axios
Portugal has found an antidote to right wing populism Kontrast
China
China tries to forget, but its war with Vietnam ended with a US victory. Just look at Trump South China Morning Post
South Korea's plastic problem is a literal trash fire CNN
A month of recyclables sit at a Charleston County landfill with an uncertain fate Post and Courier
Venezuela
US discussing emergency economic aid for Venezuela FT

Mexico Is Making the Wrong Bet on Venezuela Council on Foreign Relations
India v. Pakistan
Pakistan continues partial opening of airspace amid India crisis Al Jazeera

An airstrike and its aftermath Reuters
New Cold War
The True Story of How Russia's Foreign Policy Process Evolved National Interest
2020
Fallout continues from anti-Muslim display at WV Capitol Charleston Gazette-Mail
Democrats in Disarray
Top Democrat demands another apology from Rep. Ilhan Omar, accusing her of 'a vile anti-Semitic slur' WaPo

Dems feel growing pressure on impeachment The Hill

The arcane procedural drama that has House Democrats seething, explained Vox
Big Brother Is Watching You Watch
Revealed: Facebook's global lobbying against data privacy laws Guardian
Health Care
TELL YOUR MEMBER OF CONGRESS TO SUPPORT MEDICARE FOR ALL Indivisible. Remarkable. For Jayapal's bill.

Drivers of the fatal drug epidemic Journal of Health Economics
Black Injustice Tipping Point
Visualizing Police Exposure by Race, Gender, and Age in New York City Socius

The Case Against Reparations Adolph Reed, Nonsite.org. From 2016, still germane.

Forty Acres and a Mule in the 21st Century (PDF) William Darity Social Science Quarterly
Guillotine Watch
Look Inside Damien Hirst's $100,000-per-Night Suite in Las Vegas Bloomberg
Class Warfare
The 'heartbreaking' decrease in black homeownership WaPo (MR). Obama's miserably inadequate response to the foreclosure crisis is carefully airbrushed out.

Lawmakers declare war on the biggest civil rights problem you've probably never heard of HuffPo. Compulsory arbitration.

Why Coretta Scott King Fought for a Job Guarantee Boston Review
The fall and rise of small-town Arizona FT
Antidote du jour (via):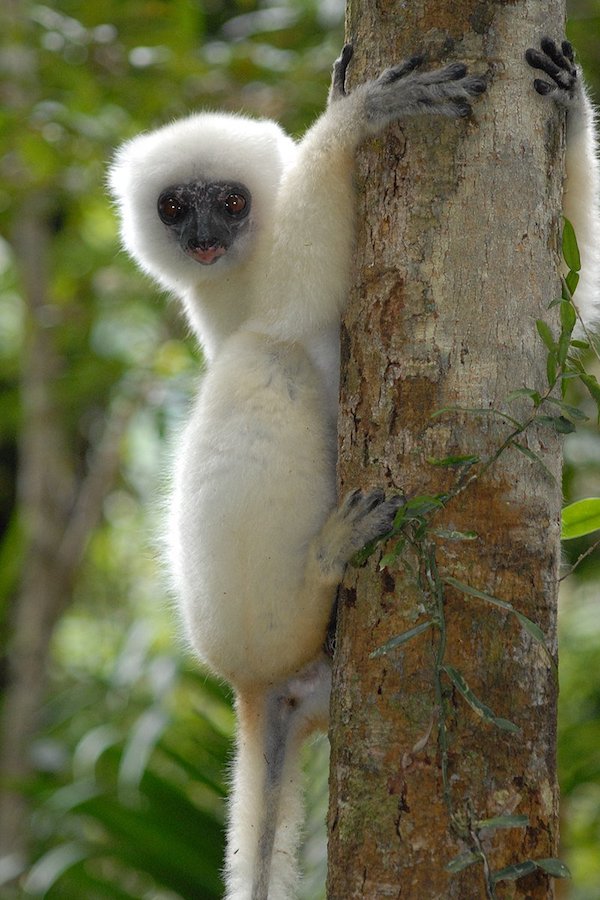 See yesterdays Links and Antidote du Jour here.