Theresa May lines up new job for life after Brexit Metro.uk
New York Moves to Tackle Emissions as it Wrestles with Climate Costs Climate Liability News
Would you agree to be weighed before flying to help cut carbon emissions? Lonely Planet
Decrying 'Toxic Alliance' of Macron and Polluters, Climate Campaigners Stage One of France's Largest Ever Acts of Civil Disobedience Common Dreams
Two men arrested in connection with murder of Lyra McKee Independent
Waste Watch
Canadian grocer to allow reusable containers for meat, seafood, deli TreeHugger

Outdoor Retailer REI Doubles Down on Rentals and Used Gear Sales Forbes

Fashion industry's carbon impact bigger than airline industry's CBS
Our Lying Eyes NYRB, Judge Jed Rakoff.
John Lithgow Thinks the Clintons Would Have a Hard Time at His New Play New York magazine
Jerrie Cobb, one of the most gifted female pilots in history, has died Ars Technica
This robot could make pesticides obsolete WTSP (David L)
YOU'RE NOT GETTING ENOUGH SLEEP—AND IT'S KILLING YOU Wired
Housework could keep brain young, research suggests Guardian
2020
Mike Gravel Is Running for President — But He Doesn't Want to Win TruthOut

Warren approaches breakout with black voters Politico

Trump's Neocon Administration Want War in Venezuela: Gabbard telesur (furzy)

Five former Obama ambassadors back Buttigieg The Hill

(Kevin C).
India
Food insecurity in India is hurting children's ability to learn Scroll.in

As Economists Bicker Over Jobs Data, Underemployment Chokes Young Graduates The Wire

Mobile phones, consumer electronics lift Reliance Retail Economic Times
North Korea
Viet Nam's Economics Miracle Haunts US-DPRK Talks New Eastern Outlook (chuck l) From last month; still germane.
China
Imperial Collapse Watch
Nearly 100,000 Pentagon Whistleblower Complaints Have Been Silenced TruthDig. Lee Camp.
Libya
Libya – U.S. Reveals Support For Hafter's Side Moon of Alabama

Trump praises Haftar in apparent reversal of US policy on Libya  Al Jazeera
Class Warfare
YOUTH STRUGGLE WITH AFTER-EFFECTS OF GUN VIOLENCE Who What Why
RussiaGate
Chomsky on the Perils of Depending on Mueller Report to Defeat Trump TruthOut

Former Obama White House counsel Greg Craig set for Aug. 12 trial Politico

After Mueller report, Democrats divided over end game — investigate Trump or impeach WaPo
Trump Transition
Trump's Sanctions Kill Iranian Reforms American Conservative

'Washington is a bit hysterical': French envoy offers advice as he bids adieu Politico

Jimmy Carter Lectures Trump: US Is 'Most Warlike Nation in History of the World' telesur (furzy)
Antidote du Jour (via):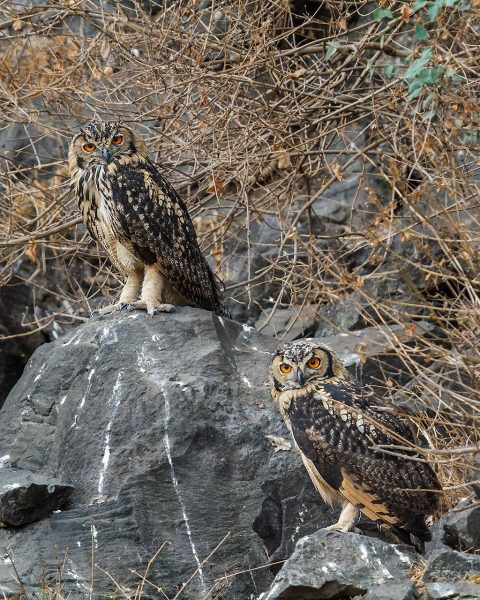 See yesterday's Links and Antidote du Jour here.