Ravens Spread Negative Emotions to Their Friends, Study Finds Motherboard
Hostile Waters: How our noise is hurting orcas' search for salmon Seattle Times Part four; includes links to previous parts.
The markets think the trade war stinks. A California garlic grower disagrees San Francisco Chronicle
Jamie Oliver's empire collapses as 22 UK restaurants close Guardian
Revealed: air pollution may be damaging 'every organ in the body' Guardian
Over 1,351 Climate Strikes in 110 Countries Planned for Friday as Global Revolt Escalates Common Dreams
Apple redesigns keyboard in new MacBook Pro update and promises quick repairs on sticky keys CNET. Yet again. Alas, no sign of a revival of the MagSafe – so I'll continue to nurse my current machine.
Waste Watch
Whole Foods becomes 1st national grocer in US to ban plastic straws TreeHugger

Major recyclers deny still exporting plastic overseas Waste Dive
Climate change: Global sea level rise could be bigger than expected BBC
Making industrial chemicals "green" requires a lot of renewable electricity Ars Technica
Renewable Energy: the Switch From Drill, Baby, Drill to Mine, Baby, Mine Counterpunch
Julian Assange
The Missing Step Craig Murray
Our Famously Free Press
NYT editor predicts almost all newspapers will die in 5 years Fast Company
China?
Australian election: was the Labor Party's loss a setback for China's interests? SCMP

MINING THE FUTURE Foreign Policy
Huawei
Huawei founder says US underestimates company Economic Times

Why capturing Huawei is no victory in tech war Asia Times Asia Times. Pepe Escobar.

Trump's Huawei 'ban' gives Asian tech firms 70 billion reasons to worry SCMP
India
EVM Miscounts, VVPATs and the Citizen's Right to a Secret, Verified Ballot The Wire

The Silent Army: 10 reasons why public trust in the Election Commission stands eroded Scroll
Bangladesh Garment Unions Say New Factory Oversight Deal Risks Worker Safety Business of Fashion
Syraqistan
How the West's War in Libya Spurred Terrorism in 14 Countries Consortium News

Iran's Zarif: US playing 'dangerous game' in Gulf showdown Al Jazeera
Trump Transition
As Iran Tensions Rise, Congress Moves to Curb Trump's War Powers TruthOut
Brexit
Boris Johnson woos centre-ground Tories in bid to widen appeal Guardian

Brexit: uncommon ground EUReferendum.com
I'm running in the EU elections because the left refuses to get its act together in the face of neofascism Independent. Yanis Varoufakis.
737 MAX
French families sue Boeing over Ethiopian Airlines disaster France 24

Boeing Official Played Down Scenario That May Have Doomed Ethiopian Jet WSJ

Will FAA's plan for 737 MAX fly outside US? France 24. Good question.
Class Warfare
2020
Loretta Lynch told Congress that Comey lied when he claimed she told him to downplay Clinton email probe as a 'matter' instead of an 'investigation' Daily Mail
Police State Watch
Outrage as Texas Senate Passes 'Unconstitutional' Bill That Would Hit Pipeline Protestors With Up to 10 Years in Prison Common Dreams
Big Brother IS Watching You Watch
The Creepy New Addition to McDonald's Menu TruthDig. Jim Hightower.
Antidote du Jour (via):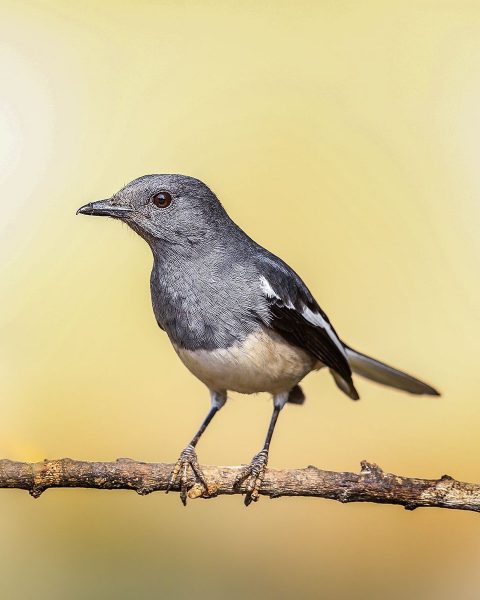 See yesterday's Links and Antidote du Jour here.