If are near Birmingham, hope you can join us this Thursday's meetup! We've have a lively group of regulars come to these sessions, so please come by for good company and stimulating conversation!
Details:
Time: Thursday May 30, 5:00 to 8:00 PM
Location: Grand Bohemian Hotel, which is opposite the Birmingham Botanical Gardens (the bar is on the top floor, next to the restaurant, Habitat and Feed; there are two entrances, so if you have not been here before, use the valet parking and ask the valet to point you to entrance that takes you the restaurant)
2655 Lane Park Road
Mountain Brook, AL 35223
(205) 414-0505
http://www.grandbohemianmountainbrook.com/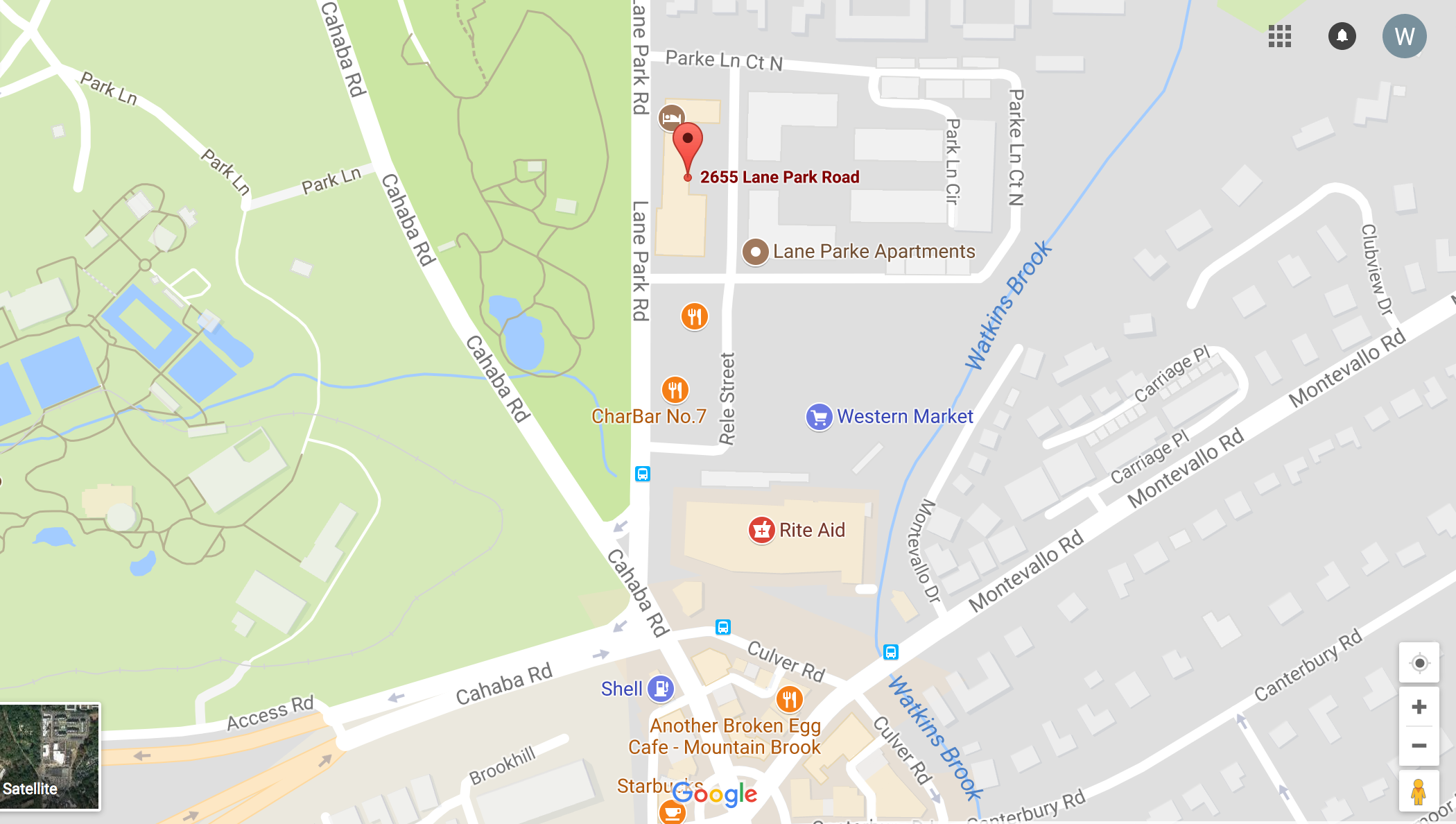 And for Cleveland, we've gotten great responses in comments, so we expect this to be a stimulating event. Thanks to reader Carla for making the arrangements.
Details:
Time: Wednesday June 12, 5:00 to 8:00 PM (we may go a bit later)
Location: Bar Cento in the Red Room. Bar and food service will be available.
1948 West 25th St.
Cleveland, OH 44113
(216) 274-1010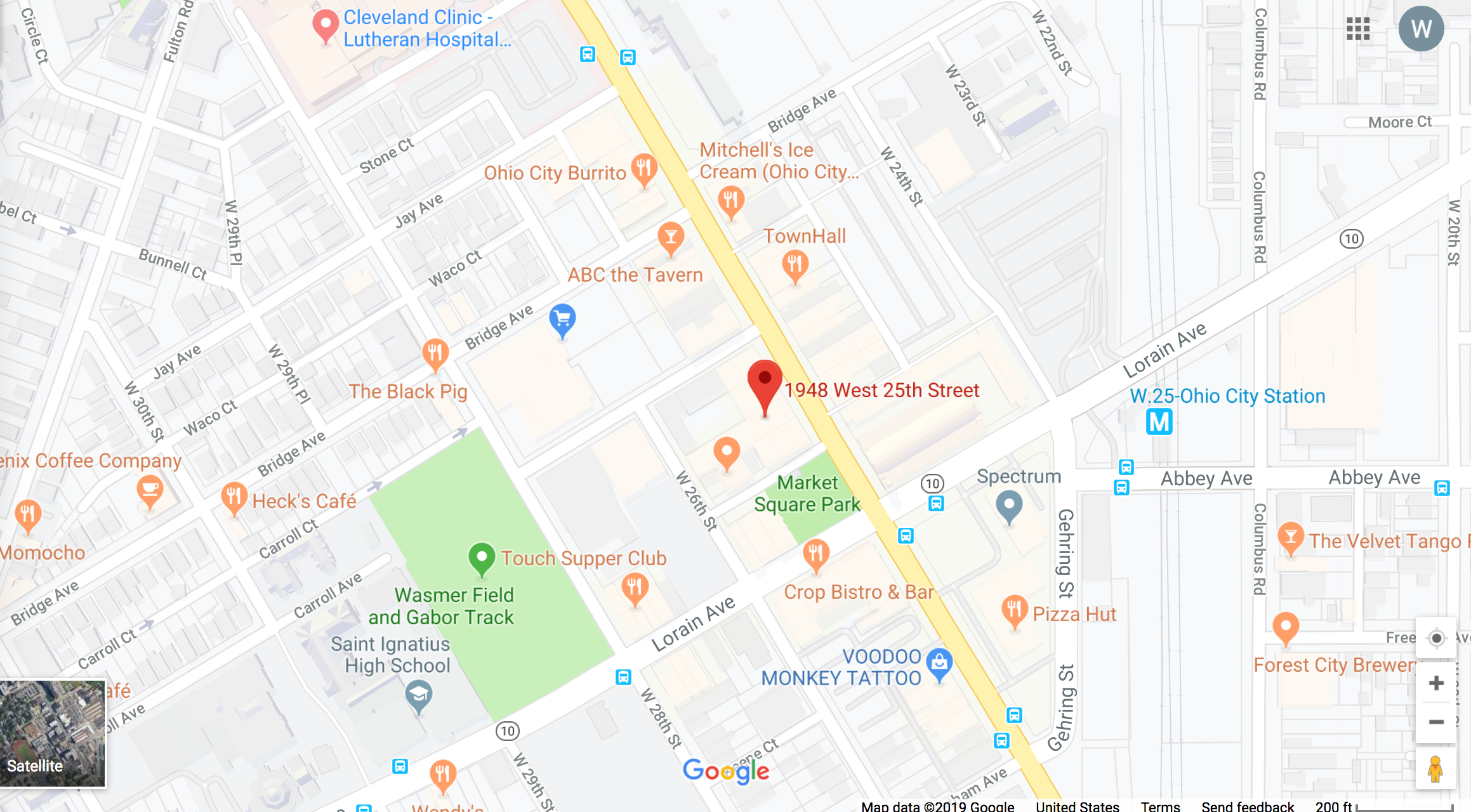 RTA rapid stop: West 25th St.
Public parking: $1 per hour (save your ticket; pay by cash or credit card in machine when you leave) in the city's West Side Market lot. Walk between the West Side Market and Market Garden Brewery to West 25th St. and cross the street to Bar Cento.
And for Chicago, where we look forward to yet another energetic discussion and good cheer, the details are:
Time: Thursday June 13, 5:00 to 8:00 PM
Location: D4 Irish Pub & Cafe
345 E. Ohio Street
Chicago, IL 60611
(312) 624-8385
www.d4pub.com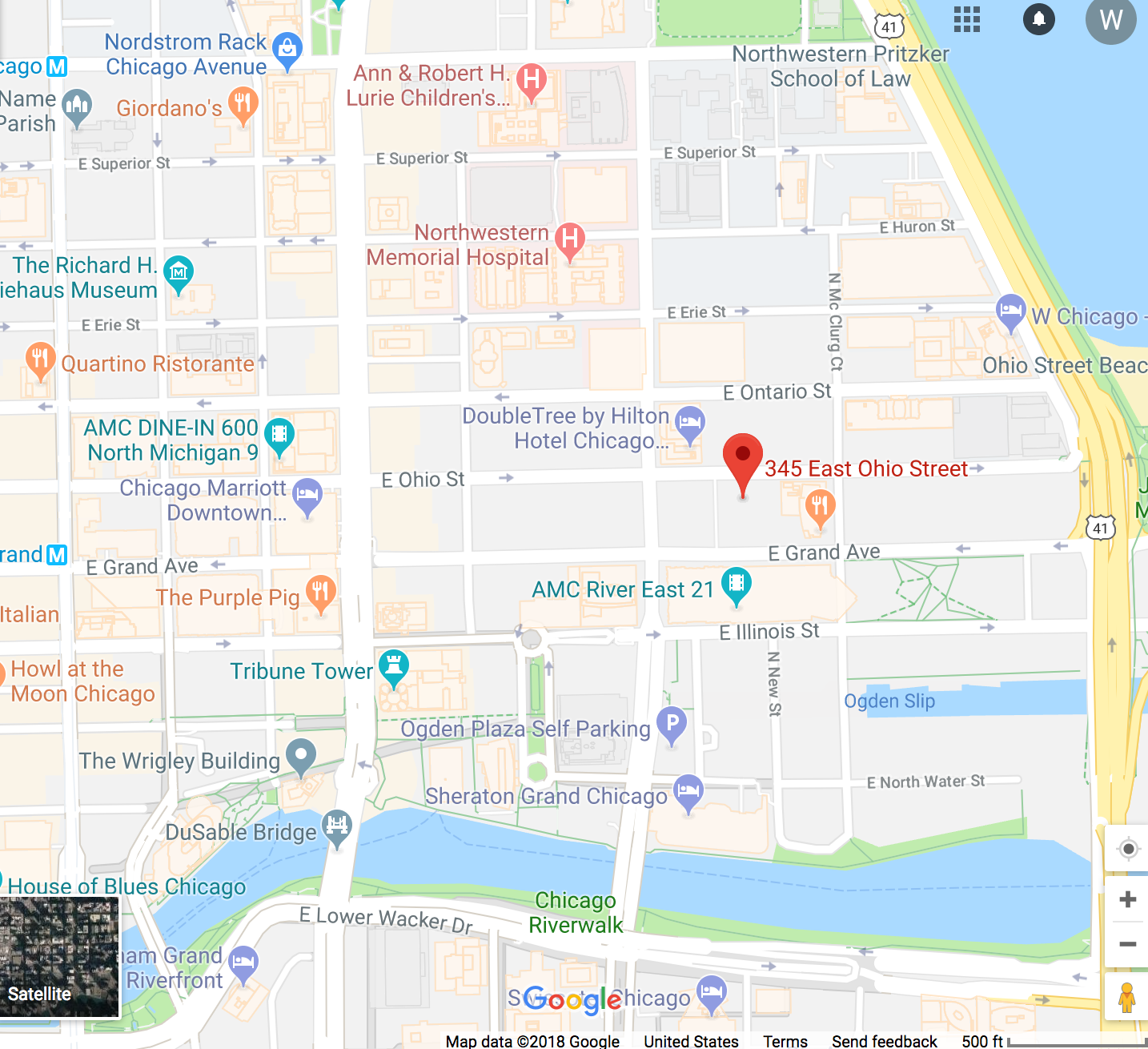 As reader DJG pointed out:
Chicagoans (and those who don't work downtown): The nearest subway stop would be Grand on the Red Line, although that is about five blocks west of D4 Pub.

The 146 bus is handy for getting to Streeterville. It runs on Michigan Avenue at that point. So does the 148.
Hope to see you at one of these events soon!