Scientists shocked by Arctic permafrost thawing 70 years sooner than predicted Guardian (David L)
Boaty McBoatface, Internet-Adored Sub, Makes Deep-Sea Discovery On Climate Change NPR (David L)
Is Big Oil's Plastic Bet Going Sour? OilPrice
Engineers Boost Output of Solar Desalination System By 50 Percent PhyOrg
Ireland To Ban New Petrol, Diesel Vehicles By 2030 BBC
What Really Happened to Malaysia's Missing Airplane Atlantic (PlutoniumKun)
Brexit
From Dan K:

Via @MattChorley & Times Red Box: proof that the Conservative Party has embraced English Maoism. pic.twitter.com/21uGMNNXA6

— John Harris (@johnharris1969) June 18, 2019

Sir Ivan Rogers June Speech, courtesy EU Referendum. I should say something about this, but the short version is Sir Ivan, who has pointedly avoided assigning crash out odds, now deems a no-deal to be "a probability."

Tory leadership race: Rivals in BBC debate clash over Brexit deadline BBC
The Guatemalan Election as an Act of Organized Crime New York Times. Resilc: "This should stem the flow Norte."
Syraqistan
Exclusive: Overruling his experts, Pompeo keeps Saudis off U.S. child soldiers list Reuters (resilc)

This chart shows every person killed in the Israel-Palestine conflict since 2000 Vox (UserFriendly)
Trump Transition
Senators reach $4.5B deal on Trump's emergency border request The Hill

Trump Drives Down Price Of F-35 Fighter 25% From Obama Level Forbes. UserFriendly: "ROFL, still a boondoogle."

Shanahan drama shocks Capitol Hill, leaving Pentagon rudderless The Hill. They say it like it's a bad thing!
Health Care
Single-Payer Health Care Will Increase Fraud, Corruption RealClearPolitics. UserFriendly: "Compared to the status quo? Impossible."
Democrats in Disarray
McConnell Redefines "Socialism" to Include the Entire Democratic Party Vanity Fair (resilc)

The Sunrise Movement Actually Changed the Democratic Conversation. So What Do You Do For a Sequel? Politico. UserFriendly:

Since I missed this convo the other day and this article mentions it;p 'Woke' dates back to the early aughts and is essentially the liberal version of 'red pill' it originally was along the lines of seeing systems of oppression for the first time, like you just woke up. Not exclusively ID pol oppression but definitely including it.

This article is smooth. I bet most of the people under 40 that read it won't even realize the "let's paint them all as dirty hippies" objective.
2020
New York to Approve One of the World's Most Ambitious Climate Plans New York Times
Our Famously Free Press
The Decline of American Journalism Is an Antitrust Problem ProMarket (Louis P)

REUTERS IS NOW A UNIT OF US INFO-WAR COMMAND, REPORTERS AND INVESTORS REVOLT John Helmer

Bret Stephens, Warmonger American Conservative. Resilc: "NY Times as stupid as always, they didn't learn from Judith Miller."

Why the Paper of Record Hates Cartoons Nation (furzy)
Ralph Nader On His Crusading Career Current Affairs (UserFriendly)
Economic Lessons from Everest Project Syndicate
Opioid Producers Face Bankruptcy As Federal Crackdown Accelerates SafeHaven
FOX U.S. Open Coverage Takes Time Out To Glorify How Fucked Up Carmel Is Deadspin
Day of Reckoning for KPMG-Failures in Ethics FCPA Compliance Report (Chuck L). Wowsers. The article is full of stuff like this:
In addition to taking these mandatory CPE hours, the professionals are required to pass a proficiency examination, administered by KPMG. KPMG also provides internal training to help its professional prepare for this examination. Professionals get three chances to pass. If they fail three times, they are reported internally, cannot sign off on audit assignment and may receive a dock in pay.

However it turns out that KMPG employees, from senior partners including lead audit engagement partners who were responsible for compliance with PCAOB standards in auditing their clients' financial statements, down to junior level employees were sharing the examination answers freely between themselves. They shared this information via email and even sent screen shots of pages with correct answers.
The KPMG cheating scandal was much more widespread than originally thought Francine McKenna, MarketWatch
California wildfires: Power company agrees to pay $1bn for damage BBC
Big Tech is America's new 'railroad problem' Financial Times (David L)
Boeing Says It's Open to Name Change for Grounded 737 Max Bloomberg. Lambert: "[puts head in hands]".
Facebook wants to create a worldwide digital currency Economist (David L)
Private-Equity Firms Are Raising Bigger and Bigger Funds. They Often Don't Deliver. Wall Street Journal
Class Warfare
Antidote du jour (DL):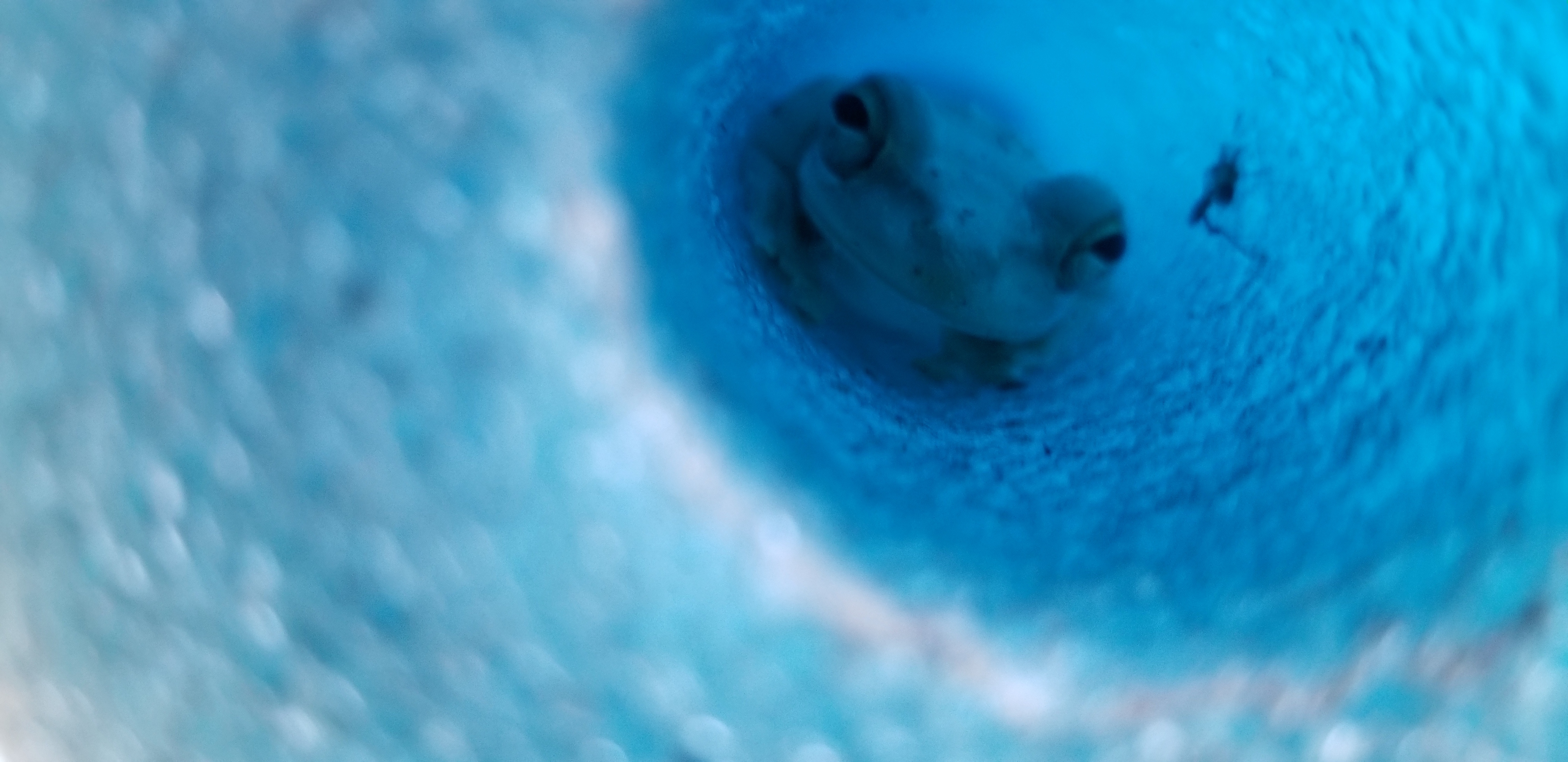 And a bonus from Aleric:
10 little ducklings. Photo taken today by me at a office park drainage pond in Roseville, Minnesota.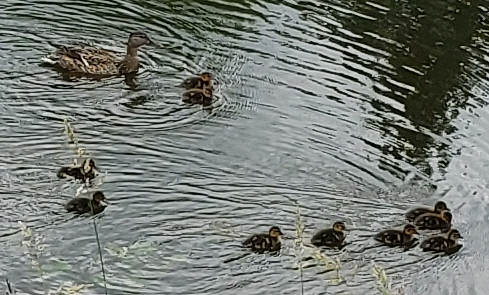 See yesterday's Links and Antidote du Jour here.