Did the Romans really reach Scotland? BBC
A Former Military Operative Sets Sights on Poachers Der Spiegel
Brutal Truths American Conservative
How Proslavery Was the Constitution? New York Review of Books
Lost in Space
Disruption Starts with Unhappy Customers, Not Technology Harvard Business Review
Waste Watch
Scrap Collector: Mount Everest now 'world's highest garbage dump' Waste Dive

There's an Ugly Side to the Makeup Aisle, and It's Killing the Planet Bloomberg

France moves to ban destruction of unsold consumer goods TreeHugger
Health Care
We need worms Aeon (UserFriendly)

The Wonderful World of Free Market Drugs Counterpunch. Dean Baker.

Doctors call on AMA to drop 'Medicare for All' fight Chicago Business (UserFriendly)
Brexit
European retreat: Brexit shows we have learnt nothing from D-Day Independent Patrick Cockburn.

Britain's Renewal After Trump and Brexit Project Syndicate. Gordon Brown
737 MAX
Boeing delayed fix of defective 737 MAX warning light for three years: U.S. lawmakers Reuters
Big Brother IS Watching You Watch
Raphael Satter on brilliant spies, terrible spies, and "medium" spies Columbia Journalism Review
FedEx to no longer provide express shipping for Amazon in US FT (UserFriendly)
Class Warfare
Capitalism and its discontents Times Literary Supplement. Joseph Stiglitz.

How the Great Recession Is Still Straining State Finances 10 Years Later The Fiscal Times (furzy)

New Evidence of Age Bias in Hiring, and a Push to Fight It NYT (David L)
2020
Facebook Fracas
Overthrow the Prince of Facebook WSJ. Peggy Noonan. Today's must-read. When you've lost Nooners…(Apologies for the paywall.)
Google's latest search algorithm change hurts web traffic for Daily Mail and others Fast Company
China?
Google warns of US national security risks from Huawei ban FT

Indonesia vs China in a fish fight at sea Asia Times. Indonesia seizes and impounds illegal fishing boats, then sinks them.

Why China struggles to win friends and make itself heard SCMP
India
Mere populism? Kejriwal plan to make transport free for Delhi women could actually transform city Scroll

India Readies for Delicate Trade Talks with US, as Shadow of Section 301 Probe Looms The Wire

Turkey gets culled from US defence program in warning sign for India Times of India
Syraqistan
What next for Iraqʹs Kurds? Qantara
Trump Transition
The Truffaut Essays That Clear Up Misguided Notions of Auteurism New Yorker. Perhaps of interest to cinephiles of a certain age (or sensibility).
Obamas Ink Deal With Spotify to Produce, Host Podcasts Hollywood Reporter. Ka-ching! Count me as one person who won't be tuning in.
Antidote du Jour (via):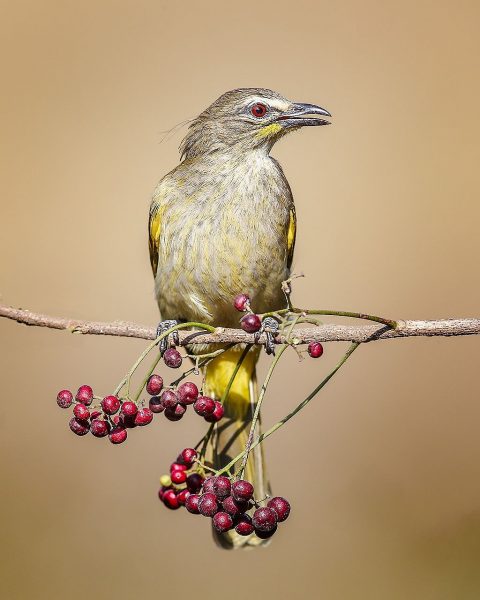 See yesterdays Links and Antidote du Jour here.