A brief visit from a red and extremely elongated interstellar asteroid (PDF) Nature. And not an alien probe.
Eyes under the water: Volunteers help Great Lakes scientists find invasives below MPR News (CL). Citizen science!
A 40-y record reveals gradual Antarctic sea ice increases followed by decreases at rates far exceeding the rates seen in the Arctic PNAS
Book Review: Oxford Weather and Climate Since 1767 Weather Underground
Air Conditioning Is the World's Next Big Threat Bloomberg
1931 by Tobias Straumann — how things fell apart FT
Brexit
No Oxford commas here:

The Times, which was once forced to sack Boris Johnson for making up a quote, recommends him for prime minister. pic.twitter.com/DPF0XyS4MI

— Adam Bienkov (@AdamBienkov) July 6, 2019

Boris Johnson is poised to become prime minister. Is he up to the job? FT. Boris Johnson:

"I get old, um, I don't know, wooden crates, right? And then I paint them . . . I suppose it's a box that's been used to contain two wine bottles . . . I turn it into a bus . . . I paint the passengers enjoying themselves on the wonderful bus."

Reminds me of Gussie Fink-Nottle's aria from Wodehouse's The Code of the Woosters:

"I broke the tank. The tank in my bedroom. The glass tank I keep my newts in. I broke the glass tank in my bedroom, and the bath was the only place to lodge the newts. The basin wasn't big enough. Newts need elbow-room. So I put them in the bath. Because I had broken the tank. The glass tank in my bedroom. The glass tank I keep my–"

Fink-Nottle is, like his friend, Wodehouse hero Bertie Wooster, and like Boris Johnson, an Etonian. So there you are.

Conservative leadership race: Voters 'issued two ballots' BBC

Brexit: not just another Irish battle EU Referendum

Why the EU's new appointments will not shift the Brexit game – yet Institute for Government
How Emmanuel Macron won the battle over the EU's top jobs FT
EU Top Jobs: Backroom Deal or Member States in Charge? RTE (PD).
Who killed the Spitzenkandidat? Politico
Syraqistan
China?
Organisers promise next major protest against Hong Kong's extradition bill will be 'peaceful, rational and graceful' with the aim of gaining support from mainland Chinese visitors South China Morning Post. Happy to be wrong, but I don't see how a protest with a distributed leadership can promise this. As with Occupy, this is "diversity of tactics" all over again.

Why the chaos and polarisation in Hong Kong should be blamed on Carrie Lam's regime, not the protesters Hong Kong Free Press
Turn back trash: Importers have 90 days to return waste to US, Europe, Australia Jakarta Post
Trump Transition
Where John Roberts Is Taking the Court The Atlantic (UserFriendly).

Some big farms collect big checks from Trump aid package Los Angeles Times

Exclusive: FDA enforcement actions plummet under Trump Science
2020
Jeffrey Epstein arrested on sex trafficking charges Miami Herald
Here Is Pedophile Billionaire Jeffrey Epstein's Little Black Book and Flight Logs Put Clinton, Dershowitz on Pedophile Billionaire's Sex Jet Gawker (which was all over this story before Peter Thiel took it down). From 2015, still germane.
Democrats in Disarray
It's Nancy Pelosi's Parade Maureen Dowd, NYT

Haunted by the Reagan era Ryan Grim, WaPo. Perceptive, but no mention of the donor class.
Health Care
Majority Backs 'Medicare for All' Replacing Private Plans, if Preferred Providers Stay Morning Consult. Unsurprisingly, people don't love [bloated rent-sucking parasites]. They love the practitioners they access through [bloated rent-sucking parasites].
Boeing 737 MAX
Class Warfare
There Should Be a Public Option for Everything NYT. Obviously, Social Security should become the "public option" on an "ObamaCare Marketplace"-like website for retirement planning.
Antidote du jour (via):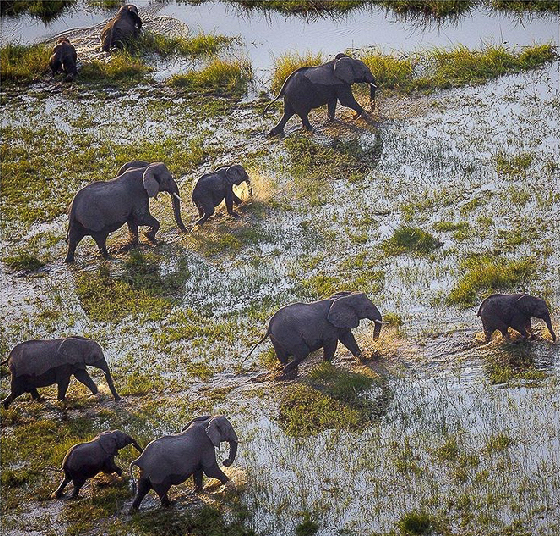 Bonus antidote:
This baby elephant playing and chasing birds is exactly what we need this weekend!pic.twitter.com/hSARyPFIDr

— Travis Akers (@travisakers) July 6, 2019
See yesterday's Links and Antidote du Jour here.