Was E-mail a Mistake? New Yorker
'It makes me angry': is this the end for America's Joshua trees? Guardian (furzy)
Above-normal hurricane season now more likely with El Niño's end, NOAA says Tampa Bay Times
Shareholders Sue Exxon for Misrepresenting Climate Risks Climate Liability News
Climate change will mean more multiyear snow droughts in the West The Conversation. Bad news for those in the ski biz.
German politicians propose much higher meat tax TreeHugger
Class Warfare
Ajit Pai loses another court case as judges overturn 5G deregulation Ars Technica
Big Brother IS Watching You Watch
Ring Told People to Snitch on Their Neighbors in Exchange for Free Stuff Vice

London's King's Cross using facial recognition in security cameras FT
Waste Watch
India
Death toll from Indian floods reaches 147, thousands evacuated Al Jazeera

Zomato hits another controversy: Hindu, Muslim delivery boys to strike against delivering beef, pork India Today.

Narendra Modi's new-model India Asia Times. Shashi Tharoor.
Kashmir
Pakistan PM Imran Khan compares RSS to Nazis, claims genocide is likely in Kashmir Scroll

Ground Report: Angry Kashmir Empty on Eid as Restrictions Return to Srinagar The Wire
Iran
How Tehran fits into Russia-China strategy Asia Times. Pepe Escobar.
Hong Kong
New phase as protesters and police clash across Hong Kong in guerilla-style battles SCMP

Hong Kong airport cancels all flights following protests FT

Cathay Pacific shares plunge after China warning on protests Agency France Presse
Health Care
737 Max
Southwest, American have lost 5 million seats from troubled 737 Max's grounding Dallas Morning News
Trump Transition
Trump's Deficit Economy Project Syndicate. Joseph Stiglitz.

Leaked Draft of Trump Executive Order to 'Censor the Internet' Denounced as Dangerous, Unconstitutional Edict Common Dreams
Gunz
New York eased gun law hopeful Supreme Court would drop Second Amendment case — but that hasn't happened yet WaPo
2020
L'affaire Epstein
Antidote du Jour (via):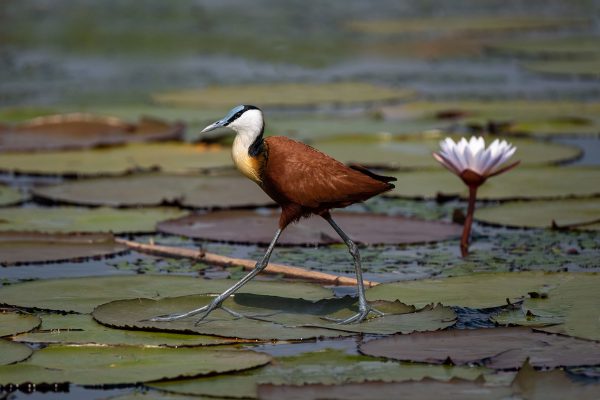 See yesterday's Links and Antidote du Jour here.