Video: Chinese Company Makes Genetic Engineering Leap by Cloning Its First Cat Sputnik (The Rev Kev)
Scientists Unveil Weed Breathalyzer, Launching Debate Over Next Steps NPR (David L)
New marine heat wave resembles killer 'Blob' that devastated sea life on West Coast, NOAA says Seattle Times (chuck l)
Robert Mugabe, Zimbabwe ex-president, dies aged 95 BBC
Why Is JPMorgan Chase Always in the Middle of Scandalous News? Fake Gold Anyone? Wall Street on Parade (UserFriendly)
'Information Gerrymandering' Poses A Threat To Democratic Decision Making Science Blog (Dr. Kevin)
The Fall of the Chosen Ones Ecosophia. UserFriendly: "He's been hit and miss, but this is a hit. neoliberalism infected fiction."
Gunz
Walgreens asks customers not to openly carry guns in stores, joining Walmart, Kroger, Target and other large retailers Chicago Tribune
Waste Watch
How the plastic bottle went from miracle container to hated garbage National Geographic (re Silc)
Renewables Threaten German Economy & Energy Supply, McKinsey Warns In New Report Forbes (UserFriendly)
The dark side of renewable energy Earth Journalism Network (UserFriendly)
Sometimes, a Greener Grid Means a 40,000% Spike in Power Prices Bloomberg (UserFriendly)
Could Steel Tariffs Slow The 100% Renewable Movement? Forbes. UserFriendly: "this is old but useful info on steel and concrete requirements for wind."
Class Warfare
I don't know if you've been tracking the FBI raid on the L.A. Department of Water and Power; good reporting here. The woman from the Auditor's Office appears to be credible.

DWP has been the paradigm of California corruption for over a century. "Forget it Jake, it's Chinatown…"
JUSTICE DEPARTMENT TO FORCE IMPRISONED HACKTIVIST JEREMY HAMMOND TO TESTIFY AGAINST WIKILEAKS Shadowproof (UserFriendly)
Brexit
… important #brexit update: larry is considering putting forward a no confidence vote in all dogs. pic.twitter.com/o06Q4nK52q

— fake nick ramsey (@nick_ramsey) 5 September 2019
Trudeau's oil pipeline tarnishes his climate credentials ahead of Canadian election Reuters
2020
Brazil
BRICS was created as a tool of attack: Lula Asia Times. Pepe Escobar.
India
Fact Finding Report from Kashmir Reveals 'Grim and Despairing' Picture of Media The Wire

Welcome to the Indo-Russia maritime Silk Road Asia Times. Pepe Escobar.

Should G-7 be expanded to include India? Economic Times
China?
'Five key demands, not one less': Hong Kong protesters make clear that Chief Executive Carrie Lam's bill withdrawal is not enough SCMP
Trump Transition
Antidote du Jour (via):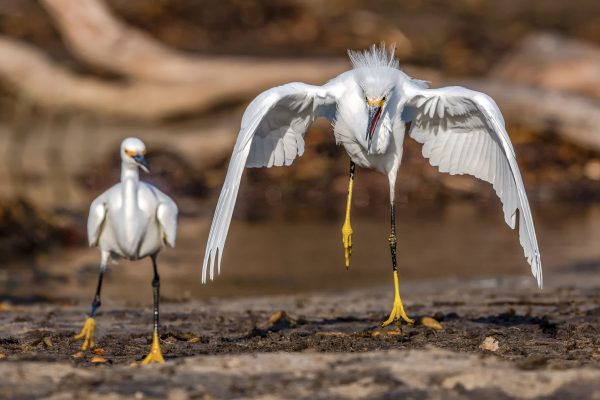 See yesterday's Links and Antidote du Jour here.