What if aging weren't inevitable, but a curable disease? MIT Technology Review
How do we measure language fluency? BBC
Senator: Mark Zuckerberg should face "the possibility of a prison term" Ars Technica
Johns Hopkins opening a new psychedelic research center, studying use of 'magic mushrooms' and more Baltimore Sun
Peaceful Iceland amazed at weapons in Pence security detail AP
THE DEADLY RACE ProPublica
Mass Barbecue is the Invasive Species of Our Culinary Times American Conservative
This credit-card-sized phone can do only 3 things and doesn't have any apps — and it might be the key to freeing us from our smartphones Business Insider. Why does it cost $350 – my dumbphone cost 10% of that – if that.
Hurricane Alley
Hurricane Dorian Public Advisory

Analysis Finds US Corporate Media 'Failing to Connect Climate Crisis to Strongest Atlantic Storm Ever to Hit Land' Common Dreams

Hurricane Dorian Intensifies to Category 3; Will Pound Coasts of Georgia, the Carolinas and Virginia Through Friday Weather Underground
Charges officially dropped against ex-U.S. Rep. Aaron Schock in unusual deal with feds Chicago Tribune
Democratic Lawyer Greg Craig Is Acquitted WSJ
Gunz
Kroger Wants You to Please Leave Your Gun at Home on Your Next Grocery Run Grub Street
Waste Watch
How to get better at thrift shopping TreeHugger

The Recycling Partnership launches tool to simplify recycling for consumers WasteDive
Class Warfare
Alan Greenspan says it's 'only a matter of time' before negative rates spread to the US CNBC

Why Parents in the College-Admissions Scandal May Get Light Sentences WSJ

J&J: The next target of anger over America's opioid crisis? FT
Our Famously Free Press
Drawing criticism Columbia Journalism Review

WaPo Warns USA Needs More Narrative Control As Pentagon Ramps Up Narrative Control Caitlin Johnstone

The Corporate Media Never Talks About US Imperialism Jacobin
Big Brother IS Watching You Watch
Our Face Recognition Nightmare Began Decades Ago. Now It's Expanding Motherboard
Brexit
2020
Syraqistan
How the U.S. Shattered the Middle East TruthDig. Major Danny Sjursen
China?
Hong Kong leader Carrie Lam's bombshell withdrawal of extradition bill draws more scepticism than hope for end to weeks of protest turmoil SCMP

Hong Kong leader says China 'respects and supports' withdrawal of extradition bill Reuters
East Timor and Australia: a Loveless Affair at Twenty Counterpunch
Iran
Iran lifts more limits on nuclear programme as deal unravels Al Jazeera
India
Antidote du Jour (via):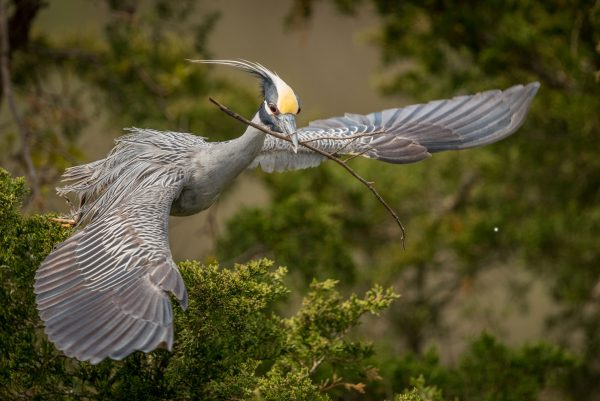 See yesterday's Links and Antidote du Jour here.