Due to moving and other distractions, I'm behind on meetups. Despite the short notice, the meetup earlier this week with Jerri-Lynn and Michael Hudson was well attended.
I'll be in Manhattan at the end of next month and booked the meetup space, and so I figured I might as well let you know well in advance.
Details:
Tuesday October 29
5:00 PM through 8:30 PM
The Grey Mare
61 Second Avenue (between 3rd and 4th Streets)
New York, NY 10003
212-388-0662
Website: https://www.thegraymarenyc.com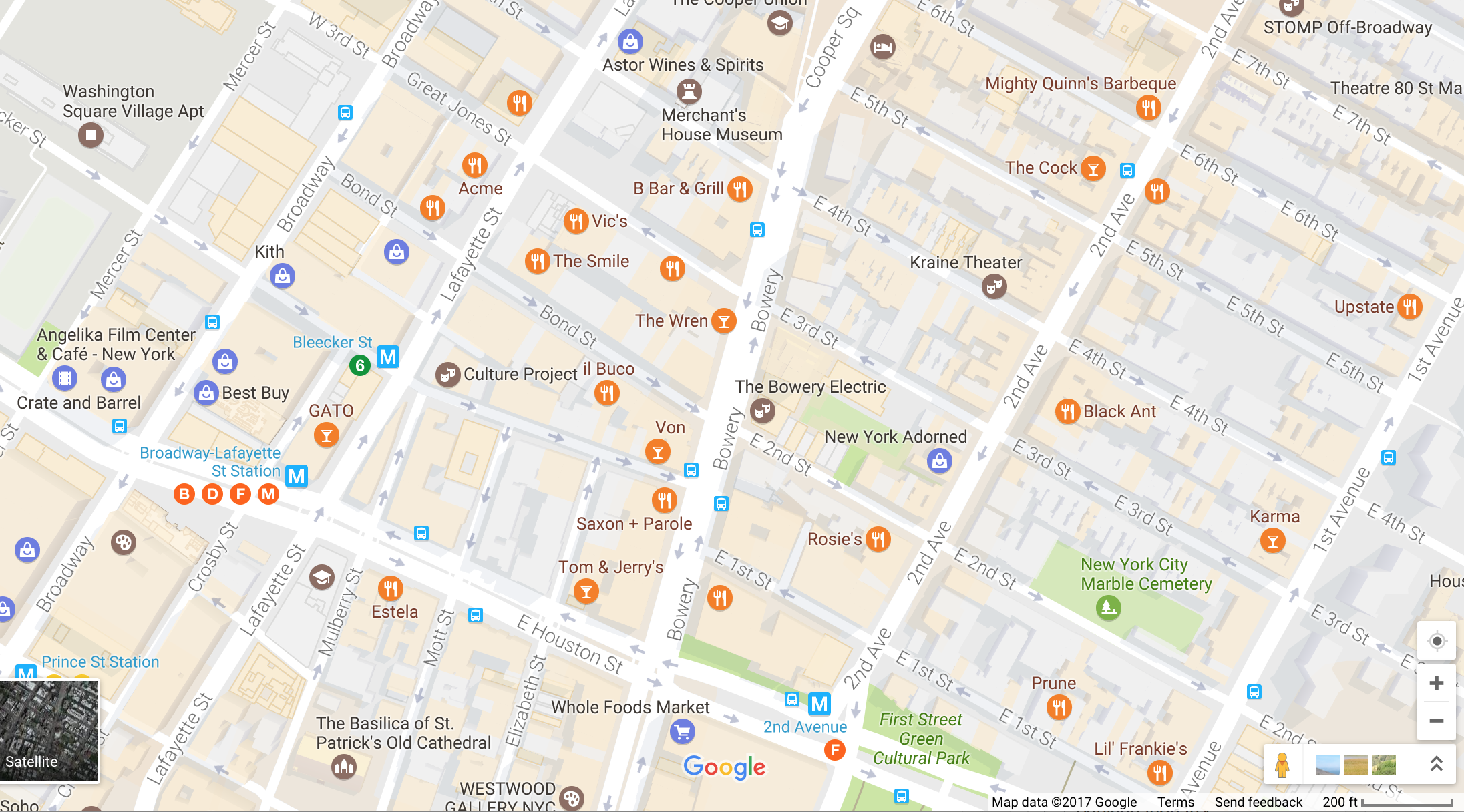 We have reserved the back room, so please have the host send you in our direction.
In addition, the odds are good that I will be in Dallas either the week of the 4th or 11th of November, and if that comes together, I would do a meetup. It would likely be early in the week, which I know is less convenient, but that's how the schedule would break. And I stay in Plano, so it would be in Plano or in Dallas not far from Plano.
I would also see if I could go either to Austin or Houston and do a meetup there. One reader was lobbying on behalf of either city. Could I get an indication in comments as to which city might be preferable? Sadly, one city will lose out, so please don't be unhappy if it isn't your locale this time.
Hope to see you soon!