By Michael Olenick, a research fellow at INSEAD who writes regularly at Olen on Economics and Innowiki. Originally published at Innowiki
Part I, "Automation Armageddon: a Legitimate Worry?" reviewed the history of automation, focused on projections of gloom-and-doom.
"It smells like death," is how a friend of mine described a nearby chain grocery store. He tends to exaggerate and visiting France admittedly brings about strong feelings of passion. Anyway, the only reason we go there is for things like foil or plastic bags that aren't available at any of the smaller stores.
Before getting to why that matters – and, yes, it does matter – first a tasty digression.
I live in a French village. To the French, high-quality food is a vital component to good life.
My daughter counts eight independent bakeries on the short drive between home and school. Most are owned by a couple of people. Counting high-quality bakeries embedded in grocery stores would add a few more. Going out of our way more than a minute or two would more than double that number.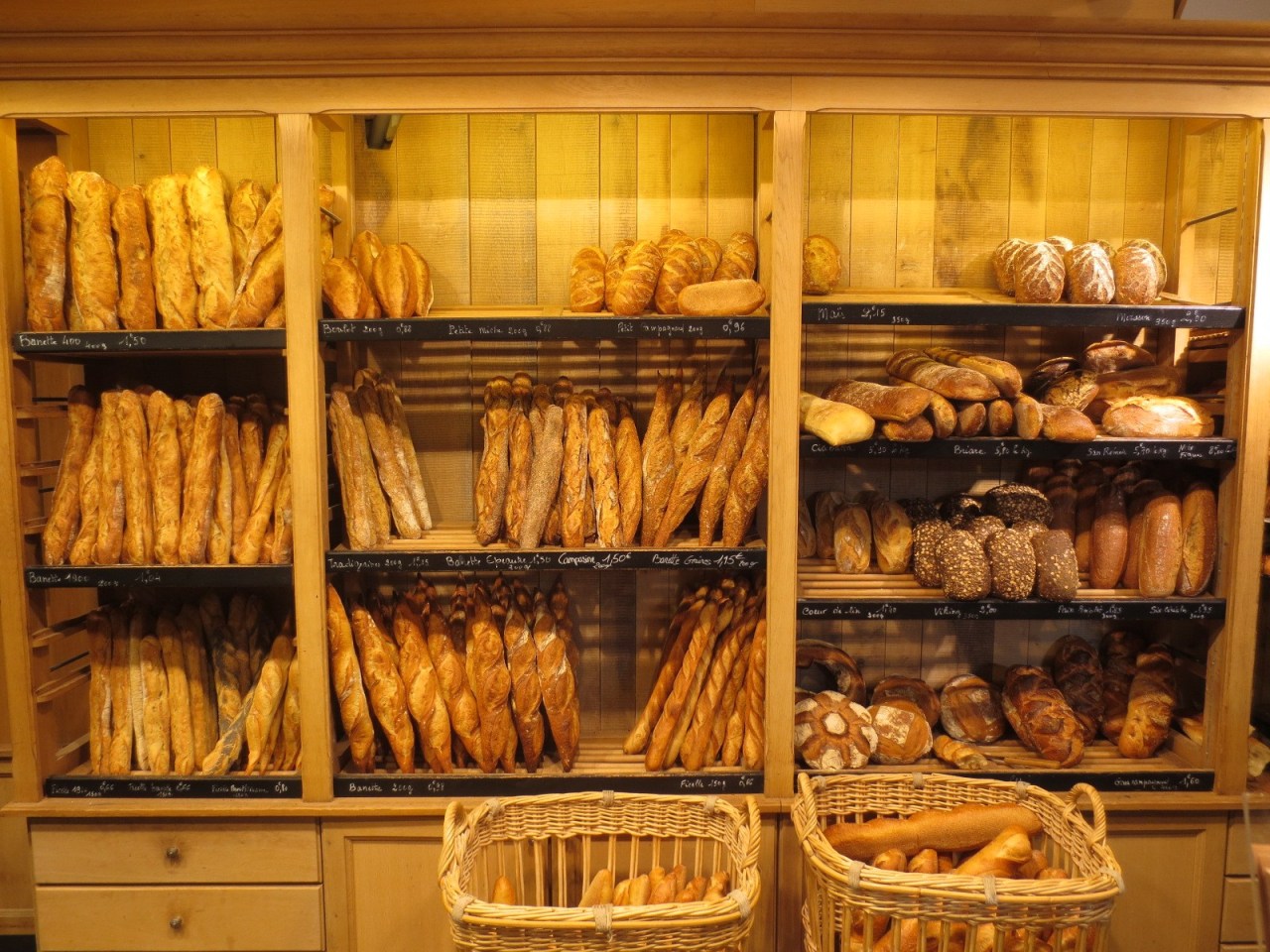 Despite so many, the bakeries seem to do well. In the half-decade I've been here, three new ones opened and none of the old ones closed. They all seem to be busy.
Bakeries are normally owner operated. The busiest might employ a few people but many are mom-and-pop operations with him baking and her selling.
To remain economically viable, they rely on a dance of people and robots.
Flour arrives in sacks with high-quality grains milled by machines.
People measure ingredients, with each bakery using slightly different recipes.
A human-fed robot mixes and kneads the ingredients into the dough.
Some kind of machine churns the lumps of dough into baguettes.