Yves here. Apologies for not being back to normal programming. I am now dealing with a family mess (not health related, but there is some serious bad shit going on and it will take a bit of effort to get things under control).
U.S. Procurement Won the Civil War, Today It Would Lose A War to China Matt Stoller. His book Goliath is out!
Lithium will fuel the clean energy boom. This company may have a breakthrough
To save climate, tax carbon at $75 per ton: IMF PhysOrg
Family of six living in isolation found on Dutch farm DW. Crazier than the headline.
Testosterone Significantly Boosts Women's Athletic Performance, Study Shows Guardian. Duh.
How Magic Mushrooms Can Help Smokers Kick The Habit NPR (David L)
China?
Chaos as Hong Kong's Carrie Lam tries to give 'state of the union' BBC

China threatens countermeasures in response to US bill supporting Hong Kong protesters CNBC

Doubts Persist Over China's Commitment to U.S. Farm Purchases Wall Street Journal
Brexit. Still no deal as of my turning in (5:45 AM EDT)
Boris Johnson 'on brink of Brexit deal' after border concessions and Barnier sets Johnson a midnight deadline for Brexit concessions Guardian. Even if there is an agreement on general terms, France and Germany seem to be balking (as they should!) about not having a full text to approve.

UK and EU remain locked in race to broker Brexit deal Financial Times. This still seems the best short take: "Mr Barnier on Tuesday morning said a deal in the coming hours would be 'very, very difficult but possible'".

Brexit: a Mad Hatter's tea party Richard North. From earlier in the day, but a careful reading of the news. Various EU official's quotes, when you understand what they signify, pour cold water on the idea of a deal being agreed at this EU Council meeting. No national leader will sign off (save maybe Varadkar) without a full text and no way are they there. In fact, some comments suggest that the two sides really aren't necessarily that close either, just that the UK has shown more movement.

Bad Faith Negotiation Craig Murray. Important.

Ireland's 'diplomatic tour de force' praised as Macron prepares for summit Irish Times

Fresh warning over post-Brexit US-UK trade deal RTE. PlutoniumKun: "I would interpret this as the Irish tightening the noose at an delicate moment."
Riot police blast firefighters with water cannons during Paris protests RT (Kevin W). About #FranceBurning
New Cold War
SKRIPAL UPDATE – ENGLISH CORONER RUNS OUT OF LEGAL CAMOUFLAGE, AND GENUINE EVIDENCE, FOR POSTPONING INQUEST INTO DAWN STURGESS DEATH; SPOKESMAN ATTEMPTS LYING TO PRESS John Helmer (chris g)
Syraqistan
Who, and What, Identifies a Threat? LobeLog (resilc). Key section:

The laziness is displayed today in the current furor over Syria, amid much hand-wringing about winners and losers, allies being betrayed, and foes filling vacuums. Turks, Arabs, and Kurds, as well as Persians and sometimes Russians, have been contesting each other in that part of the world for centuries. There was a time in U.S. history when that contest was not seen as affecting the security and well-being of the American people. Sound policy requires questioning exactly how it affects the security and well-being of the American people today.

Trump Talks To Putin. But How? Ilargi. Quite a contrarian reading.
Big Brother is Watching You Watch
Without encryption we will lose all privacy. This is our new battleground Edward Snowden Guardian (furzy)

Ask Slashdot: What Should I Do About My Landlord Forcing Smart Things Into My Home? Slashdot

Colleges are tracking applicants' browser history, according to new report Mic (David L)

Google's Auto-Delete Tools Are Practically Worthless For Privacy Fast Company

What if it was your son?' What parents of British motorcyclist Harry Dunn, 19, who was killed by US diplomat's wife, said to Trump as they left White House after refusing his SURPRISE offer to meet their son's killer waiting in a room next door Daily Mail Kevin W: "What the fuck is wrong with Trump? Did he really think that this was a good idea?" Moi: Here because the killer is merely the wife of a NSA staffer, yet is being given diplomatic immunity.

I just lost my wallet on the way home from work. I didn't have much identifying info in there so a good Samaritan got in touch with my via my… bank account ?

4x transfers of £0.01 each with a reference up to 18 chars pic.twitter.com/RVK8I1ZctQ

— Tim Cameron (@Timcammm) October 14, 2019
Trump Transition
Trump's top trade advisor Peter Navarro's books frequently cite a made-up scholar named 'Ron Vara' who appears to be his alter ego Business Insider (Kevin W). How cute. Navarro has an imaginary friend!
Impeachment
Democratic leadership has been asking members in battleground districts what they think about taking a House floor vote to start an impeachment inquiry, aides said, and there was initial confusion Tuesday evening over whether leaders had decided to take that step.

Many lawmakers walked into a Democratic caucus meeting thinking Mrs. Pelosi would announce a vote, a Democratic lawmaker said, after becoming aware that leadership was gauging support among Democrats.

In the end, Mrs. Pelosi said there was no requirement for a vote at this point, and it was unclear how many Democrats actually supported the idea.
Health Care
Poll on Medicare for All YouGov. Headline support: 51% v. 38%. From July but worth citing.

For-Profit Hospital Industry Leads Fight Against Medicare for All Intercept (furzy)
2020
NEWS: Joe Biden has $8.98 million cash on hand

Sanders: $33.7 million
Warren: $25.7 million
Buttigieg: $23.4 million
Harris: $10.5 million

— Shane Goldmacher (@ShaneGoldmacher) October 16, 2019

Dan K comments:

Things we can speculate:
– Sanders' supporters donate more than Biden's.
– Polling reflects a different segment than donors.
– Polling indicates preference more than commitment.

Pollsters often use a "Likely Voter" screen which a) is very conservatively Bayesian (tends to exclude new/shifted registrants) and b) skews towards establishment/wealth. Whether they mean "likely Dem Primary voters" or "likey General Election voters" is not often clear, but in the polls the app examines it's usually likely Dem Primary voters, which again skews pretty hard to the Dem right (includes the old Reagan Democrats), voters with long-established residences, i.e. financially stable, implicitly more center than left.

Takeaways from the October Democratic debate Washington Post

Joe Biden Stumbles, Shouts Down Warren at Democratic Debate Intercept (resilc)

Ocasio-Cortez to endorse Sanders for president The Hill

DC's Atlantic Council Raked in Funding from Hunter Biden's Corruption-Stained Ukrainian Employer While Courting His VP Father Consortium News (Kevin W)

The More Joe Biden Stumbles, the More Corporate Democrats Freak Out Counterpunch
California Burning
Did Pleasant Hill quake trigger fuel tank explosion in Crockett? It's one possibility San Francisco Chronicle
Drug Distributors Are in Talks to Pay $18 Billion to Settle Opioid Litigation Wall Street Journal
SpaceX just filed a request to run 30,000 more Starlink satellites in orbit MIT Technology Review (David L)
Pictures Raise Specter of Fake Evidence in 737 Max Crash Probe Bloomberg
Southwest pilots expect longer 737 Max return to service FlightGlobal (Carey)
In New Headache, WeWork Says It Found Cancer-Causing Chemical in Its Phone Booths Reuters
SoftBank is in talks with JP Morgan on WeWork bailout as cash expected to dry up by mid-November CNBC
Presented without comment FT Alphaville. Vlade: "Since I know how much you like Holmes/Theranos…"
Class Warfare
The Crackdown On Illegal Immigration Is Hurting Oil Drillers OilPrice

Elite M.B.A. Programs Report Steep Drop in Applications Wall Street Journal
Antidote du jour (Cliff V):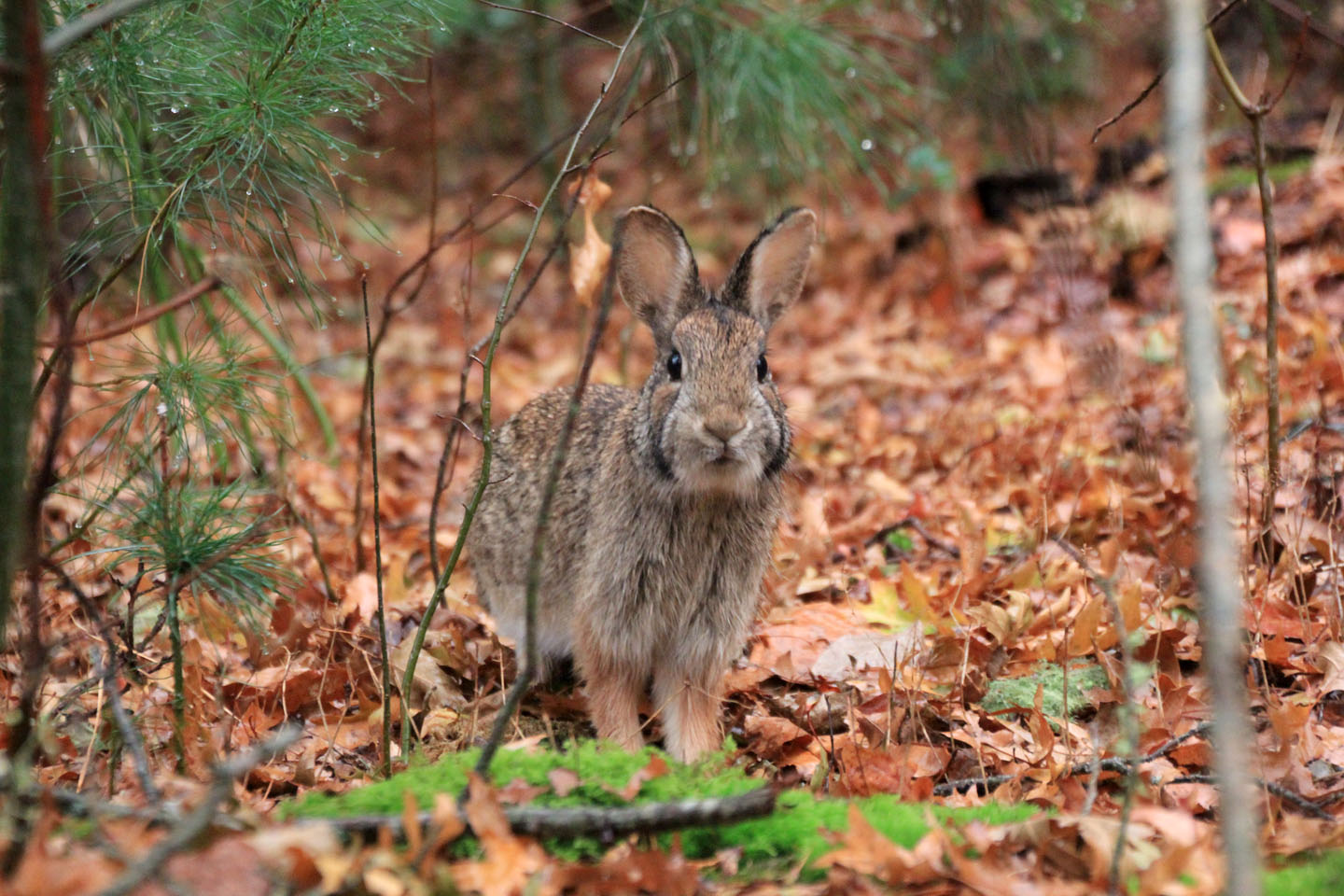 And a bonus:
Новые данные о сохранении дикой популяции дальневосточного леопарда – в интервью РИА Новости с Виктором Бардюком, директором ФГБУ "Земля леопарда" им. Н.Н. Воронцова ?https://t.co/NkDdQsRgRt

Фото леопарда: Вадим Бобровский pic.twitter.com/5PRyucUmvd

— Земля леопарда (@Leopard_land) September 25, 2019
See yesterday's Links and Antidote du Jour here.