Egypt unveils biggest ancient coffin find in over a century Reuters
Anyone with a body knows that clothing sizes are flawed. Could there be a fix? Vox
A new pesticide is all the buzz Ars Technica
Humpback whales use their flippers and bubble 'nets' to catch fish Science News
Cruise company bans passenger for life after she 'recklessly' stands on railing for a photo WaPo
Unprecedented movement detected on California earthquake fault capable of 8.0 temblor LA Times
Syraqistan
Chile
Chile extends state of emergency as protest death toll hits seven AFP

'So Awful': Military Returns to Streets in Chile as Unrest Simmers Common Dreams
Catalonia
Spanish PM announces trip to Barcelona after weekend violence El Pais
Switzerland
Swiss elections: Landslide Green gains tip parliament to the left Swiss Info
Canada
Tight Canada election may offer power-broker role to smaller parties Guardian
Brexit
Lots going on in the world today other than Brexit. So in compiling Links today, I focused on some of those events, and encourage readers to read today's post by Yves for more Brexit news.

Brexit: government to introduce withdrawal bill in Commons today – live news Guardian
Health Care
Our Famously Free Press
'A culture of secrecy': what is the Right to Know campaign about? Sydney Morning Herald
China?
737 MAX
Congress Ramps Up Scrutiny of Boeing Executives, Board WSJ

Boeing expresses regret over ex-pilot's 737 MAX messages, faults simulator Reuters
The Great Green Wall Is the Type of Utopian Project That Could Save the Planet Global Citizen (David L)
Melting Permafrost Imperils Arctic Residents Der Spiegel
PG&E, under siege after mass power shut-offs, stands its ground San Francisco Chronicle
Waste Watch
California governor vetos recycled content mandate Waste Dive

LEAKED AUDIO REVEALS HOW COCA-COLA UNDERMINES PLASTIC RECYCLING EFFORTS Intercept

After monsoon rains dredged up Mumbai's plastic problem, grassroots groups might finally turn the tide Independent
Bolivia
A massive money-laundering scandal stains the image of Nordic banks Economist (Dan K)
Class Warfare
I'm a Political Theorist, and I Hate the "Equality"/"Equity" Chart Benjamin Studebaker
India
CAIT demands high-level enquiry by govt to probe 'unholy nexus' of e-commerce companies, banks Economic Times

Grab What You Can in India's Bad-Loan Melee Bloomberg

How symbols persist: The curious case of the Hyderabad funds The Telegraph (India)
2020
Who writes her material? Hard to imagine someone actually thought this tweet was funny.
Found in the archives… pic.twitter.com/iFFeqloYHM

— Hillary Clinton (@HillaryClinton) 20 October 2019
Antidote du Jour (via):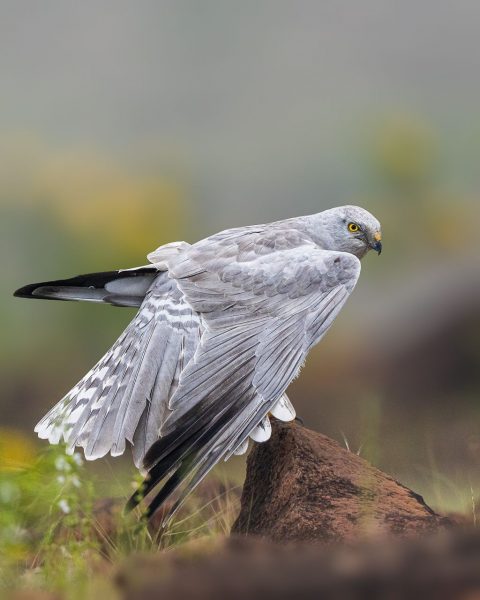 See yesterday's Links and Antidote du Jour here.