Sexy witch. Sexy nurse. Sexy Mr. Rogers? Inside the sexy Halloween costume industrial complex. San Francisco Chronicle
WiFi Is Illegal in This American Town. (And Yes, People Actually Live There.) Popular Mechanics
A Lineman Became a Doctor, but Dementia Made Him Retire. He's Only 42. NYT
Tim Berners-Lee warns internet's power for good is 'under threat' The Bolton News
Sports Desk
Nationals win first World Series title, storming back on Astros in Game 7, 6-2 WaPo
California Burning
Has the climate crisis made California too dangerous to live in? Guardian. Bill McKibben (Wat)
Hundreds Of Koalas Die As Bushfire Rages In Their Breeding Ground In Australia International Business Times
Big Brother IS Watching You Watch
WhatsApp Sues an Israeli Tech Firm Whose Spyware Targeted Human-Rights Activists and Journalists New Yorker
Our Famously Free Press
Times public editor: When Times reporting is weaponized Columbia Journalism Review
Waste Watch
IKEA and H&M analyze the content of recycled fabrics TreeHugger
Environmentalists Slam 'Climate Criminal' Rex Tillerson for Spreading More Lies During Testimony in Exxon Trial Common Dreams
Grenfell Report Phase 1 Seeks to Blame the Firefighters 139 Craig Murray
Mr. Chelsea Clinton Tries Changing His Luck By Doing His Last Job Backwards Dealbreaker
1MDB scandal: Jho Low not off the hook despite US$1 billion settlement SCMP
Can America's capital markets reinvent themselves? FT
Class Warfare
Syraqistan
Mainstream Journalists Who Refuse To Defend Dissident Journalists Are Worshippers Of Power Caitlin Johnstone
General Election 2019
General election: 'Real change is coming,' says Corbyn at Labour's campaign launch – live news Guardian
New federal guidelines could ban internet in voting machines Politico. Still far short of landmarked paper ballots hand counted in public.
2020
Boeing 737 cracks: union calls on Qantas to ground entire 737 fleet for investigation Guardian
China?
Exclusive: Beijing could ax extra tariffs on U.S. farm products to boost imports – China trade association chief Reuters

Mask ban means Hong Kong police could start removing Halloween make-up, with anti-government protest heading for Lan Kwai Fong SCMP

Hong Kong protests drag economy into recession – business live Guardian
India
This book asks if India has really considered its climate vulnerabilities in forming its policies Scroll

Cyberattack scare dogs India's nuclear plants Asia Times

How foreign funds, using NBFCs as proxy banks, are leaving India and Indians poorer Economic Times
Democrats In Disarray
Democrats Lost the States. A New Book Says Activists Are Fighting Back. New York magazine
Trump Transition
Chomsky: Trump's Actions on Syria Reflect the Foreign Policy of a Con Man TruthOut

Pompeo says Trump-Zelensky call was 'consistent' with administration policy The Hill
The New World is Emerging Before Us Voltaire Network (Wat)
All Things Halloween The Almighty Guru Happy Halloween!
Antidote du jour (via):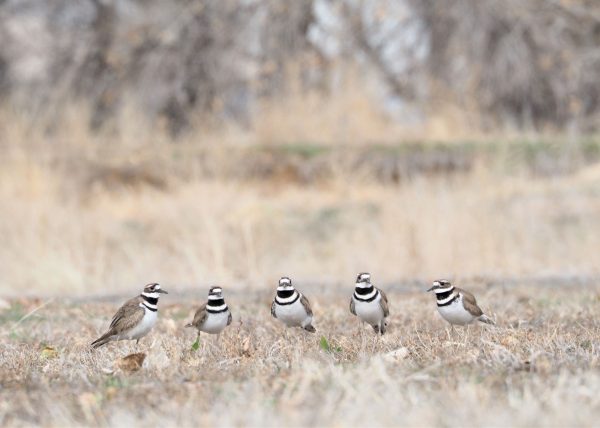 See yesterday's Links and Antidote du Jour here.