Unraveling the Secret Origins of an AmazonBasics Battery OneZero
The powerful forces reshaping America's capital markets FT
Dan Rasmussen: The Private Equity Boom is Risk for Main Street The Reformed Broker
'Not on my list': private California firms fight fires, raise concerns Agence France Presse
German court dismisses climate change challenge to Merkel Deutsche Welle
Brexit
Jeremy Corbyn sets campaign tone by targeting rich individuals FT

There's been a surge of young people registering to vote in the past 24 hours CNN (dk).
Brutal attack sends shockwaves through Irish borders FT
Toxic regulations, not the fire brigade, are to blame for the Grenfell deaths The Spectator. C'mon, man.
Syraqistan
China?
* * *
No Trump or Pence in Bangkok Has Asia Questioning U.S. Strategy Bloomberg
Cambodian oil: the dream that refuses to die Nikkei Asian Review
Survivors say burning train took 20 minutes to stop, 74 dead ABC
Bolivia to audit hotly contested presidential election after protests turn deadly France24
Impeachment
The most important part of the Democrats' impeachment resolution Vox

Trump's audacious impeachment defense CNN

What Do Scholars Say About the Impeachment Power? and The Strategic Underpinning—and the Limits—of the Republican 'Due Process' Defense of Donald Trump LawFare

The Failed FBI Plot to Paint Trump Doing Deals with Putin Larry Johnson, Sic Semper Tyrannis. It's extraordinary — by which, I suppose that I now mean it's completely normal — that after three years of hysteria, RussiaGate, which from day one was couched as impeachment-worthy, doesn't even feature in the actual impeachment inquiry, now that we have one, even though the cast of characters and what LeCarré would calk the "handwriting" are both the same. Which doesn't in and of itself invalidate UkraineGate. But holy moley.

Adam Schiff Is No Friend of Progressives Truthdig (DG). DG writes:

What we have here is the center-right of the Democrats fighting with the rightwing-by-definition Republicans for control of the spoils. Sort-a like the Clinton impeachment, but with narrower grounds. And Joe Manchin lurking in there somewhere, as a swing vote, like Joe Lieberman but somehow even less appetizing. As if I would write "appetizing" about Joe Lieberman.

This all is much uglier than meets the eye and getting uglier.

Schiff says transcripts from impeachment inquiry interviews could come 'as early as next week' CNN.

What Can We Expect from Televised Impeachment Hearings? The New Yorker
New Cold War
US diplomat says 'open skies' treaty with Russia is intact FT
Trump Transition
USDA finalizes location for research agencies in Kansas City The Federal Times

Trump Says He's Swapping New York for Florida as Main Residence Bloomberg
L'Affaire Joffrey Epstein
What's Going on With Jeffrey Epstein's Autopsy? Rolling Stone. Dueling forensic pathologists!
Big Brother Is Watching You Watch
Waterfront Toronto board votes to keep Sidewalk Labs' Quayside project alive CBC
Police State Watch
Police blew up an innocent man's house in search of an armed shoplifter. Too bad, court rules. MSN
Sports Desk
Nationals Admit World Series Win Would Be Way Sweeter If Franchise Was Still In Montréal The Onion
My Life As A Minor League Baseball Clown Deadspin
Our Famously Free Press
The dread hand of private equity ended up killing Deadspin Guardian

'It opens a new front that regulators can attack': can Twitter's political ad ban force Facebook's hand? The Drum

Mods! The Baffler. On The New Yorker.

Max Blumenthal Arrest Exposes Hypocrisy of Western Media and 'Human Rights' NGOs FAIR
Health Care
Air Ambulances Are Bankrupting Us (and No One Cares) MedPage Today. Thanks, private equity!
Class Warfare
Chicago teachers' strike ends after 11 days. CPS will have 5 make-up days of school USA Today

Lots of Job Hunting, but No Job, Despite Low Unemployment NYT
Societies change their minds faster than people do The Economist
Still messing with our heads LRB. "He's ridin' around in the back of a staff car, his body's gone but his head's in a glass jar…"
Antidote du jour (via):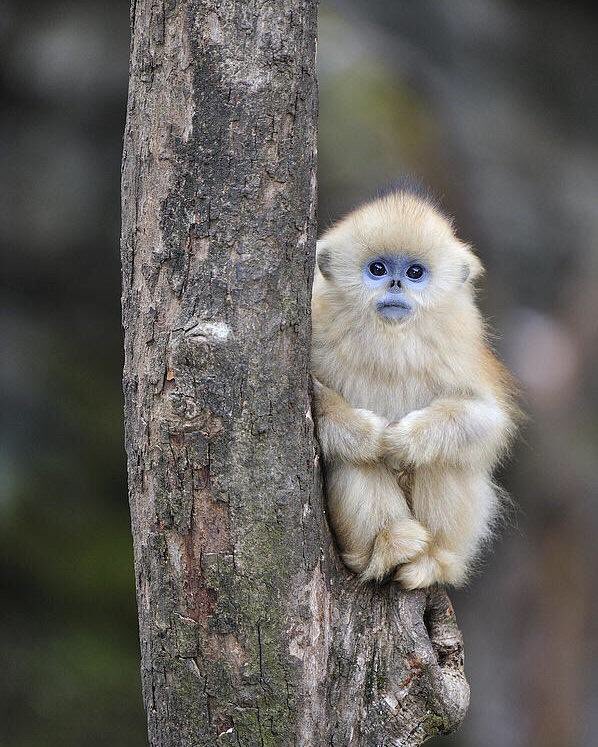 Bonus antidote:
Chicken can't afford an umbrella so she uses her wings to keep her chicks out of the rain? pic.twitter.com/4OFZfCqiIS

— ? (@ActuaIIyPapi) October 30, 2019
See yesterday's Links and Antidote du Jour here.