Storms in France, Greece and Italy leave 'biblical destruction' Guardian
Quantum Experiment Sees Two Versions Of Reality Existing At The Same Time IFL Science (Chuck L)
Are electric vehicles really so climate friendly? Guardian (David L)
Scientific Breakthrough: MIT Solves Two Huge Energy Problems OilPrice
Science Can Now Find You With Just a Tiny Piece of Hair Popular Mechanics. The big problem with this "gee whiz" science is contamination, as well as errors in the lab. Imagine how far microscopic bits like this travel, say if you go to a gym or a school or use a bus or subway…or a hair salon!
Neuroscientists develop models to identify internal states of the brain Neuroscience News (David L)
Tireless Teen Takes Ticks To Task Forbes (David L)
Virtual reality continues to make people sick Economist
China?
China's top trade negotiator Liu He talks to Lighthizer, Mnuchin about 'resolving core issues' CNBC

Chinese papers avoid details of Hong Kong's democratic election landslide Reuters

You gotta give it to Carrie – she's consistent. No matter how many people vote, no matter how long the protests continue, no matter how much HongKong falls into despair, she can be relied on to say the same thing every week. https://t.co/jbdHyzJ2vh

— Bill Birtles (@billbirtles) November 26, 2019

Tuesday lunchtime post district council elections 1.30pm crossroads blocked by protestors chanting slogans #HongKongProstests #HongKong pic.twitter.com/hS7unME6UY

— Harbour Times (@harbourtimes) November 26, 2019

Germany under pressure to respond to Uighur internment DW. Lead story.
Brexit
Interfering with Laura Kuenssberg Craig Murray (Chuck L). One of the Tories' prized propagandists at the BBC.

Lib Dems fear promise to reverse Brexit has backfired Financial Times

Is the DUP about to lose Belfast? openDemocracy
In Brief: Farmers take to German city streets with tractors to protest federal agricultural package KCRW Berlin. From norpike:
They are doing it again today 26.11.2019 – or 11/26/2019 if you are stateside.

I have 3 original pics to confirm it, they were driving super slow westbound on Seestrasse – I'll try to send my 3 crappy pics, but there should be an article on this sooner or later.

I guess Monsanto/Bayer has been working hard to convince the farmers that glyphosate is "safe".
New Cold War
Assessing the Russian Internet Research Agency's impact on the political attitudes and behaviors of American Twitter users in late 2017 PNAS (David L). Even though it found (as others have) that the Russian troll farm Internet Research Agency, had zero influence, it still propagates the falsehood that IRA was an outlet for the Russian government. So much for soi-disant science.
Syraqistan
Wowsers, Johnstone, then Carlson? What a progression. Positive but very unexpected.
Instead of doing the "TUCKER CARLSON IS NOT AN ALLY" dance antiwar leftists always do whenever Carlson gets a controversial story right, how about this time everyone just shames liberal MSM outlets for letting Tucker fucking Carlson be better than them on something? https://t.co/ScNOKOzkkT

— Caitlin Johnstone ⏳ (@caitoz) November 26, 2019
Big Brother is Watching You Watch
The California DMV Is Making $50M a Year Selling Drivers' Personal Information Vice (Chuck L)

You're Tracked Everywhere You Go Online. Use This Guide to Fight Back. New York Times (David L)

Massachusetts State Police have quietly started using Boston Dynamics' robot dog 'Spot' in the field Daily Mail. BC: "How is this good?"
Imperial Collapse Watch
The US Navy doesn't have enough spare parts to keep its fighter jets in the air Quartz (resilc)

Veterans Can Now Learn About Their Toxic Exposure Risks with New VA App Military.com
Trump Transition
Bumbling Congress gives Trump the budget freeze he wanted Politico
Impeachment
2020
Bloomberg Versus Trump Is a Nightmare That's Just Beginning Vice (resilc). Bloomberg won't get far enough to do anything other than make noise (I will concede he might get the nod in a brokered convention, but it's hard to see how he gets enough delegates and popular votes by then for this not to look like Democratic party suicide). But it's still annoying.

Michael Bloomberg's Right-Wing Views on Foreign Policy Make Him a Perfect Candidate for the Republican Nomination Intercept

Elizabeth Warren Is Trapped. And She Did It To Herself. The Bulwark (resilc)

#TellTheTruthMSNBC is #1 trending in the US now. Yang supporters upset at him being given the Sanders treatment.

Noam Chomsky: Democratic Party Centrism Risks Handing Election to Trump TruthOut
Kill Me Now
Thanksgiving Propaganda Sheet, um, Thanksgiving Talking Points DCCC (JTM)
Our Famously Free Press
When villain is Obama, not Trump, news suddenly not worth reporting New York Post (UserFriendly)

Modern-day philistinism and reaction: the New York Times considers "canceling" French painter Paul Gauguin WSWS
Black Friday Death Count (Dr. Kevin) :-(
Elon Musk Explains Why Tesla's Cybertruck Windows Smashed During Presentation The Verge. So why not restage it right away?
Inside the Mass-Tort Machine That Powers Thousands of Roundup Lawsuits Wall Street Journal. As if that were a bad thing! Although I will say on the TV that winds up being on some of the time, I regularly hear ads trolling for victims.
Google fires employee who protested company's work with US border patrol Guardian (David L)
The WeWork Con Jacobin
Class Warfare
Antidote du jour (Tracie H):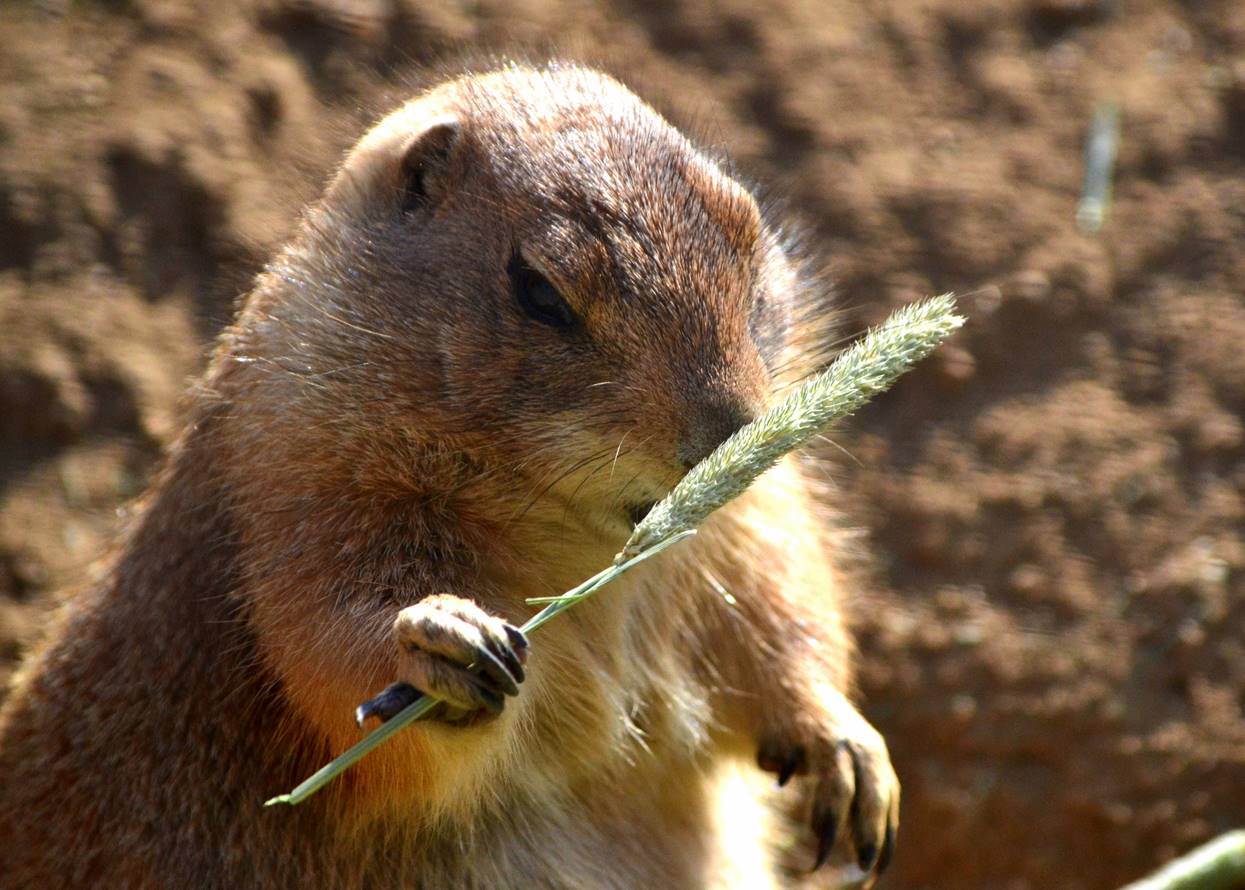 And a bonus:
Cuteness pic.twitter.com/YNGk7nsXfx

— Funny animal (@funnyoranimals) November 23, 2019
See yesterday's Links and Antidote du Jour here.