Four ways that falling back from Daylight Saving Time can kill you TreeHugger
'Amused us for years': Rob the unappealing albatross finally finds a mate Guardian (MG)
Boulder weighing 1-ton mysteriously reappears in Arizona forest Fox
Violent and drunk monkeys attack tourists in paradise beach in Thailand Daily Star
Modern Cities Breed Alienation. Insurgent Urbanists Are Pushing Back. TruthOut
Urban Planners Herald End of Cars in Cities Der Spiegel
Now Comes the Naked Truth NYT. MoDo.
What Are Pickle Fork Cracks And Should You Worry About Them? Simple Flying
BREAKING BREAD Cabinet
Sports Desk
Look away now, England! South Africa's triumphant rugby team pose with their World Cup after destroying Owen Farrell's team by 32 points to 12 Daily Mail

Springboks' victory driven by a strain of desire few others can comprehend
Guardian

The Disastrous Arrival of Video Replay in English Soccer New Yorker
2019 General Election
Hillary Clinton: Mark Zuckerberg 'Should Pay a Price' for Facebook Political Ads IndieWire
1. Twitter and FB stopping political ads are fundamentally different. Facebook is a tollbooth, Twitter is a megaphone. On FB you pay to get to your audience, on Twitter you get to your audience for free and pay to amplify. No ads on FB means no political speech on FB. https://t.co/VINfFConYJ

— Matt Stoller (@matthewstoller) 2 November 2019
Our Famously Free Press
CNN public editor: The network still doesn't know how to cover 'the squad' Columbia Journalism Review
California Burning
Firefighters finally getting a handle on wildfires burning across California LA Times

California wildfires: Climate change driving 'horror and the terror' of devastating blazes, say scientists Independent
Malaysia rejects 1MDB offer from Goldman Sachs of 'less than $2bn' FT
Class Warfare
A Bipartisan Attack on the Homeless in Texas Jacobin

'Political Corruption in Real Time': Viral Video Shows North Carolina GOP Sabotaging Democracy in Effort to Secure Corporate Tax Cuts Common Dreams

Even Louisiana's Wealthier Neighborhoods Can't Escape Toxic Air in "Cancer Alley" ProPublica
New cocoa deals help peasant farmers, but not enough Agence France-Presse
How mega infrastructure projects in Africa, Asia and Latin America are reshaping development The Conversation
Syraqistan
Saudi Aramco Launches Long-Awaited IPO WSJ
India
#BeyondTheHeadlines | 1984 Massacres: Injustice Haunts India 35 Years Later The Wire

In charts: Eggs could help reduce India's chronic child malnutrition, a new survey shows Scroll
Chelsea, Lately The former First Daughter is, at 39, trying to figure out what her own life looks like. New York magazine
2020
China?
Chaos and violence descend again on the streets of Hong Kong as aggressive police tactics fail to stop radical protesters SCMP
L'Affaire Epstein
Dershowitz Wanted To Get Boies Disqualified… So Now He Has To Deal With Another Famous SCOTUS Litigator  Above the Law
Julian Assange
Julian Assange's Life Is at Risk, Says United Nations Expert, Condemning Detention After Exposing War Crimes Common Dreams
Trump Transition
The Defeat of General Mattis NYRB

As Trump pushes to halt 'endless wars', the War on Terror continues unabated LSE US Centre
Antidote du jour (OL,via):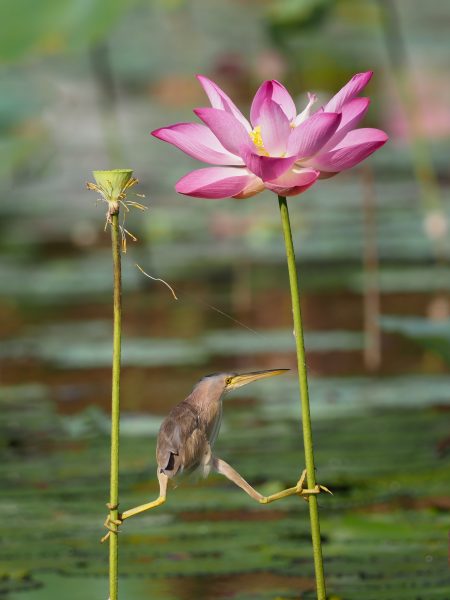 See yesterday's Links and Antidote du Jour here.