Yves here. Abject apologies for the dearth of original posts. I am buried under year end stuff, which has blown up for reasons not under my control.
Scientists discover dogs can do math, too Inverse. My favorite cat Blake could clearly count to four. He very much liked the taste of his vitamins, and he got four every day. He would look around the floor if he didn't get all four or one had been placed away from the others and he didn't see it right away. He'd never go hunting for more if he had gotten all four.
Family Saves Squirrel, Lets Him Chill In Their Christmas Tree White Wolf (furzy)
'Walking' Bicycle Is a Genuine Engineering Delight Nerdist (David L)
How a Whale Crashed Bitcoin To Sub-$7,000 Overnight NewsBTC
There's a 60,000-Year-Old Way to Help Stop Australia Burning Bloomberg (furzy)
China?
Donald Trump's 'soybean solution' to the US-China trade war is much ado about nothing South China Morning Post (furzy)

Unusual comments from an adviser to China's central bank here. Ma Jun, external adviser to the PBOC,l's monetary policy committee, warning that defaults by LGFVs could spark a "chain reaction."https://t.co/fiszr13CvR

— Tracy Alloway (@tracyalloway) December 18, 2019
India
India Adopts the Tactic of Authoritarians: Shutting Down the Internet New York Times (J-LS)

Scroll Investigation: Amit Shah's all-India NRC has already begun – with the NPR Scroll (J-LS)
Pervez Musharraf, Former Pakistani Leader, Sentenced to Death New York Times (Bill B)
Brexit
One in 200 are homeless in England, charity reveals Financial Times (Kevin W)
The Global Judges: EU Prepares Global Sanctions Regime German Foreign Policy (Micael)
New Cold War
Last-ditch attempt to stop Nord Stream 2: US Senate passes Pentagon budget that includes Russian pipeline sanctions RT (Kevin W)
Big Brother Is Watching You
Facebook says California's new privacy law doesn't apply to its trackers. These lawyers disagree. Vox (Kevin W)
Imperial Collapse Watch
The US wants to expand foreign troop training Asia Times (Kevin W)
Trump Transition
Judge blasts FBI over misleading info for surveillance of Trump campaign adviser The Hill. As BC said on a paywalled version of this story> "It's behaviors like this in "Crossfire Hurricane" that boil my outrage when the impeachment cabal claims to be only motivated "to protect the Constitution"."

Washington state Attorney General Bob Ferguson sues Trump administration over courthouse immigration arrests Seattle Times (furzy)

Trump says Armenia massacres were not genocide, directly contradicting Congress BBC (resilc).
1 Big Winner and 1 Big Loser From Congress's Year-End Spending Deal The Fiscal Times (furzy)
Impeachment
Schumer indicates Democrats will force votes on impeachment trial witnesses The Hill (Kevin W)

Dan K: "Who writes the histories…"

Perfect portrait of your class bias: History won't remember his abuses [of the oppressed] but they'll remember his lack of decorum.

LOL

Projection.

— Brian from Pennsylvania (@AmericasCousin) December 17, 2019

Letter from President Donald J. Trump to the Speaker of the House of Representatives White House
2020
The TV Show 'Survivor' Can Help Us Understand Impeachment Wired (Dr. Kevin)

Democratic Debate to Go Forward Amid Labor Dispute Progress Rolling Stone (furzy). Showing their true colors….

Bernie Sanders: Deficit hawks once again show their hypocrisy on military spending Washington Post (furzy)

One of the bundlers omitted from Mayor Pete's public disclosure is Wall Street superlawyer H. Rodgin Cohen.

He basically represented every bank during the financial crisis and bailouts: https://t.co/uwwWSvWnvc https://t.co/38JoUlMSOU

— graham steele (@steelewheelz) December 18, 2019

1. I'm going to talk about why there's such desperate fear of Buttigieg and Biden, and it's not an 'online left' thing. It's a global autocracy rising thing. In Modi's India we're seeing the genuine fascist article. https://t.co/lwdSfz6Cu2

— Matt Stoller (@matthewstoller) December 17, 2019
You Might Be Buying Trash on Amazon—Literally Wall Street Journal. Kudos to the Journal for real investigative reporting. Recall that the Journal earlier did a very long Amazon expose on how they sold defective goods from China (a case study was a substandard helmet that failed to adequately protect the son who received it from his mother as a gift, resulting in his death. Experts said a helmet that had been up to normal standards would almost certainly enabled him to survive).
Amazon sellers are the latest casualty from the company's spat with FedEx CNBC
How globalization may explain consistently low inflation rates The Hill. Resilc: "Race to the bottom."
CalPERS approves new alternatives investment policy Pensions & Investments (Kevin W)
Microsoft Starts Showing Non-Removable Ads In Windows 10 Mail, Calendar Apps MSPowerUser
Responsible business: is this time different? Financial Times (David L)
Guillotine Watch
Self-Driving Mercedes Will Be Programmed To Sacrifice Pedestrians To Save the Driver Fast Company (Dr. Kevin)
Class Warfare
BREAKING NEWS: Say goodbye to comfort breaks! New downward-tilting toilets are designed to become unbearable to sit on after five minutes. They say the main benefit is to employees in improved employee productivity. pic.twitter.com/lfDbeXJdCX

— Dave Vescio (@DaveVescio) December 17, 2019

Google Is Going To War Against Its Own Workers Gizmodo (Kevin W)

Among the World's Most Dire Places: This California Homeless Camp New York Times (resilc)

Steve Bannon: 'We've turned the Republicans into a working-class party' Guardian (JTM)
Antidote du jour (Tracie H):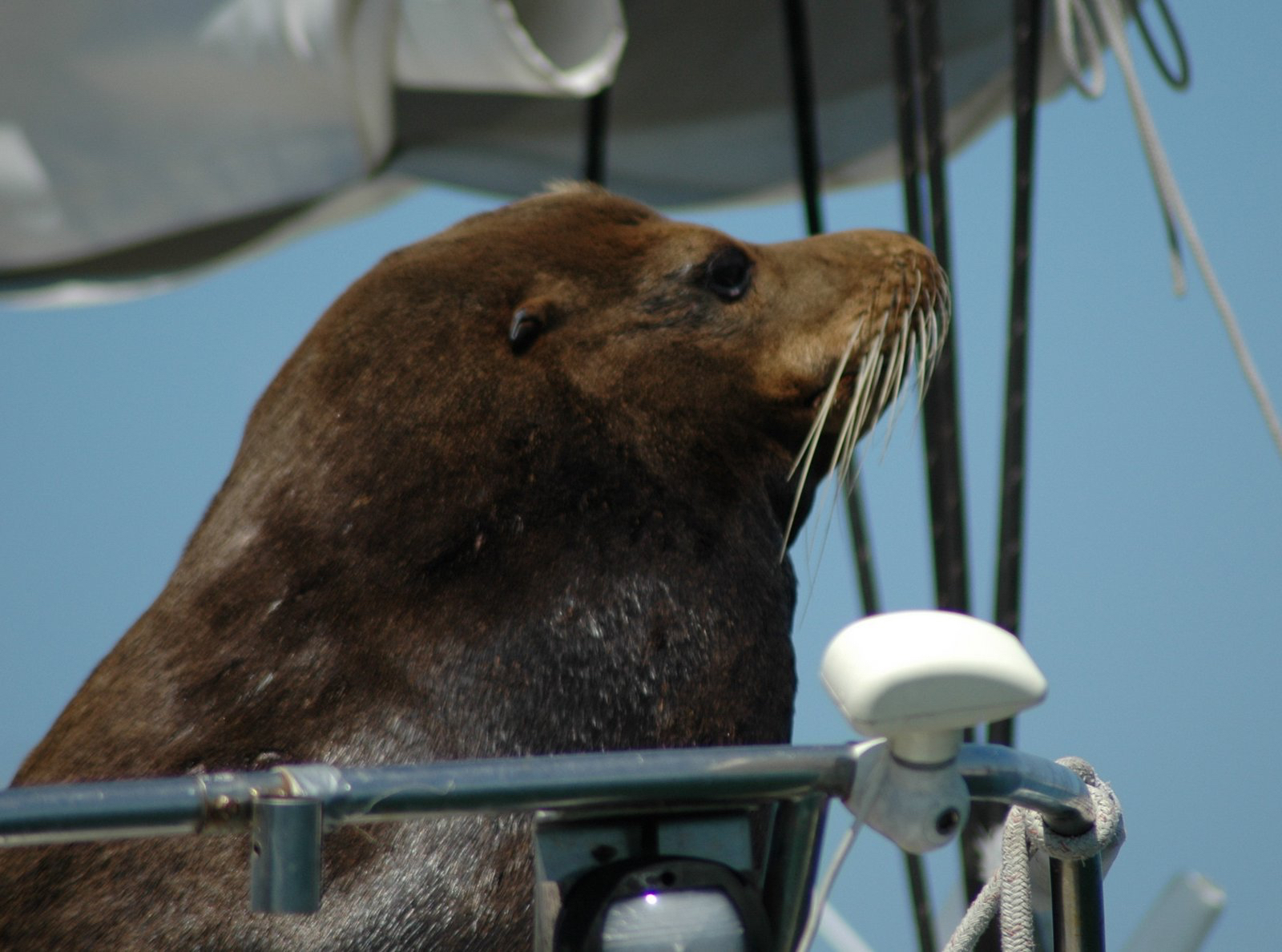 See yesterday's Links and Antidote du Jour here.