Scientists discover fish that can use their fins as FEET 3,000-feet below the surface of the ocean in the Gulf of Mexico Daily Mail
Next Bank of England governor looks to ease rules after Brexit Politico
Bank of England audio leak followed loss of key cybersecurity staff Guardian (KW).
Credit Suisse probed by Finma over spying FT
Mastercard On Overcoming AI's Bias Problem PYMNTS
Artificial intelligence and machine learning can be the backbones of a drug launch playbook STAT
New York City couldn't pry open its own black box algorithms. So now what? Recode
After federal study finds racial bias in facial recognition tech, advocates renew calls for ban ABC
Roasted Australia: Hottest Days on Record for the Continent Weather Underground
Nation which expected nothing still somehow let down The Chaser
Brexit
Will a united front against the far-right transform French politics? Middle East Eye
No Christmas Mass at Notre-Dame for first time in two centuries Agence France Presse
Syraqistan
The 12 Strongest Arguments That Douma Was A False Flag Caitlin Johnstone
Violence Is a Dangerous Route for Protesters Foreign Policy
China
* * *
Impeachment
Trump's Impeachment, Ukraine, and War With Russia Yasha Levine. It's almost as if the entire impeachment process was orchestrated by warmongering loons.

Uncertainty hangs over Trump impeachment trial The Hill

Officials Discussed Hold on Ukraine Aid After Trump Spoke With Country's Leader NYT. Email from a FOIA request and not anonymous sources familiar with the matter, amazingly enough.
2020
Sixth Democratic Debate Hits Ratings Low for 2020 Cycle Hollywood Reporter

Trump adviser: Expect more aggressive poll watching in 2020 AP

Sanders rolls out over 300 California endorsements The Hill

Why Biden's Retro Inner Circle Is Succeeding So Far Politico

Pete Buttigieg's Campaign Says This Wikipedia User Is Not Pete. So Who Is It? Slate (JH). Odd.

Wine caves (Bob):

I work in the wine industry and run a small winery/vineyard. I do not have a wine cave. Most vineyards and wineries do not have wine caves. The fancy, consumer-facing facades in Napa (usually where no real winemaking is happening) is where most wine caves are. They are for show.

— Myles LawrenceBriggs (@myleslbriggs) December 20, 2019

Bob comments: "Most wine comes out of places that look like oil refineries. The 'vineyards' are for branding only. Props. You know how you can tell that a wine cellar isn't used for wine? Because there is room for 50+ people to sit down and have dinner in it."

Oops:

I'm not sure how this list was compiled, but since there are several Asian Americans on the 400 wealthiest list in the US, it seems Elizabeth Warren's campaign lists them as "white" https://t.co/rJm2OATEE7

— Lee Fang (@lhfang) December 21, 2019

Of course, there's also the idea that when the billionaire class reflects the demographic characteristics of society as a whole, social justice will have been achieved.
California population growth slowest since 1900 as residents leave, immigration decelerates Los Angeles Times
Health Care
The ACA is now embedded in U.S. health care — and its legality is still in question NPR (KC).
Boeing 737
Boeing's Push to Make Training Profitable May Have Left 737 Max Pilots Unprepared Bloomberg. Very good."By the time the Max entered development, Boeing was pushing hard to turn the unglamorous but all-important business of customer training into a profit center of its own."
Imperial Collapse Watch
Chained to Globalization Foreign Affairs. Important; not pay-walled.

The Real Lesson of Afghanistan Is That Regime Change Does Not Work Counterpunch. For some definition of "work."
Class Warfare
Peter Hotez vs. Measles and the Anti-Vaccination Movement Texas Monthly
How anti-vaxxers get around Instagram's new hashtag controls The Rapplers
An Expert Called Lindy Nassim Nicholas Taleb, Incerto. From 2017, still germane.
Antidote du jour (via):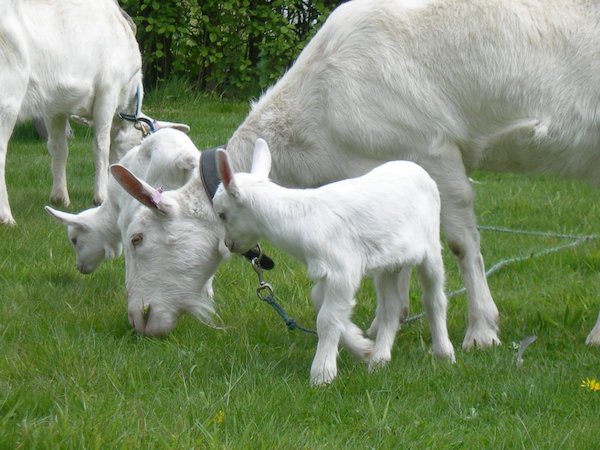 See yesterday's Links and Antidote du Jour here.