Dear readers, enjoy your New Year's Eve! –lambert
Rare black rhino born at Michigan zoo on Christmas Eve CBS
US yield curve signals optimism for 2020 FT
Undaunted Grist
Even 50-year-old climate models correctly predicted global warming Science
It's Not Just You—Wild Swings in Extreme Weather Are Rising Wired (Re Silc).
Good guides gone bad: How Google's 'Local Guides' program fails businesses and consumers Search Engine Land
Uber, Postmates sue to challenge California's new labor law AP
Brexit
Brexit: the end of the beginning EU Referendum
Strike action, from 5 to 31 December in Paris Paris Official website of the Convention and Visitors Bureau
French unions behind strikes get public funds AP
Board game exposing French wealth gap is an unexpected Christmas hit RFI (Furzy Mouse).
Syraqistan
Iran to conduct naval drills with China and Russia Navy Times
U.S. Intelligence Agencies Prepare to Pull Back Officers From Africa NYT. "The Trump administration, hoping to prevent the United States from becoming entangled in more long wars, wants the military and intelligence forces to scale down their ambitions" (!). Or they're needed in Latin America?
The Overthrow of Bolivia's Evo Morales Takes Us Back to Latin America's 'Dirty Wars' Daily Beast
Bolivia declares Mexican, Spanish diplomats persona non grata Xinhua
AP Exclusive: Trump ally may have broken Venezuela sanctions AP
India
India's Biggest Developer Calls For Unconventional Policies to Fight Growth Woes Bloomberg

Pulling out threads for 500 minutes every day People's Archive of Rural India
Carlos Ghosn flees Japanese justice system to Lebanon FT
China?
Hong Kong protests fracture families on generational lines Nikkei Asian Review

China's new economy loses sparkle, as hi-tech and modern industries fail to deliver South China Morning Post

Tsinghua and Leiden researchers find that China is crucial for realising a circular economy University of Leiden
Why Asia weaponized rare earths, soybeans and palm oil in 2019 Nikkei Asian Review
New Cold War
Russia says its hypersonic missile is now in active service Engadget

Putin Weighs Future Options as He Marks 20 Years in Power AP
Trump Transition
Behind the Ukraine Aid Freeze: 84 Days of Conflict and Confusion NYT
Obama, Trump Tie as Most Admired Man in 2019 Gallup (Re Silc).
Census data projects shift in states' congressional power Axios
2020
A Decade of Market Wins for Hindsight Capital LLC Bloomberg

Trump, Obama and frightening US trends: The decade's health care winners and losers USA Today

Remembering Y2K call-outs and the joy of the hourly contractor rate The Register
The biggest events of 2019 — in pictures FT
The 12 Most Important and Stunning Quantum Experiments of 2019 Live Science
From opioid deaths to student debt: A view of the 2010s economy in charts Reuters
Health Care
The Problem of Pain MedPage Today

Abandoned By Coal, Swallowed By Opioids? NBER. "We find a positive relationship between the share of coal miners among total local labor force and county-level opioid mortality rates…. The decline in coal mining in the United States may have a positive spillover in the form of reduced mortality from opioid use." Not if they go to work in an Amazon warehouse.

The Brain Senses Touch beyond the Body Scientific American

A health care system worse than our own?

A young doctor was brutally murdered by a patient's family in #Beijing. Both suffered fr the system that created such tragedies, but we cannot discuss the system, so the public is asking to increase policing at hospitals against "unreasonable" patients & their families…

— Ting Microway (@tingguowrites) December 29, 2019
Our Famously Free Press
Bret Stephens and the Perils of the Tapped-Out Column Politico. Tapped out columnists, and fired copy editors.

UNM Journalism Department rebuked by professional organizations Daily Lobo
Class Warfare
USPS Could Privatize As Early As Next Year Fortune
Seasons greetings:
THREAD: Today I talked to Willie Simmons, who has spent the last 38 years in prison for stealing $9. He was convicted of 1st degree robbery & sentenced to life without parole in 1982, prosecuted under Alabama's habitual offender law because he had 3 prior convictions. 1/12 pic.twitter.com/s5BNK2Ejyd

— Beth Shelburne (@bshelburne) December 22, 2019
William Greider – in memoriam – (1936 – 2019) Tony Wikrent, Real Economics
Antidote du Jour (via):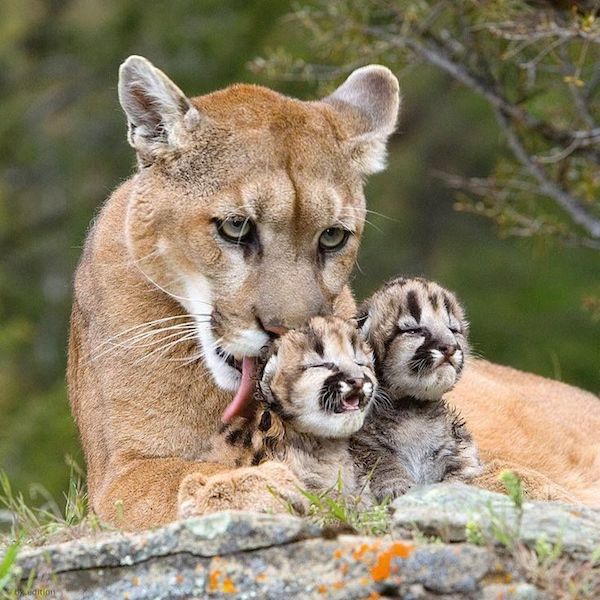 See yesterday's Links and Antidote du Jour here.