If you are in the NYC environs late next week, I hope you'll be able to find the time to stop by our meetup and to enjoy some conversation and perhaps a hot drink too! The advanced forecast says it will be a chilly but dry day, so put on a hat and gloves and make your way over.
Details:
Thursday January 23, 2020
5:00 PM to 8:00 PM
Playwright Irish Pub
27 West 35th Street (between 5th and 6th Avenues)
New York, NY 10001
917-924-6868
http://www.playwrightirishpubnyc.com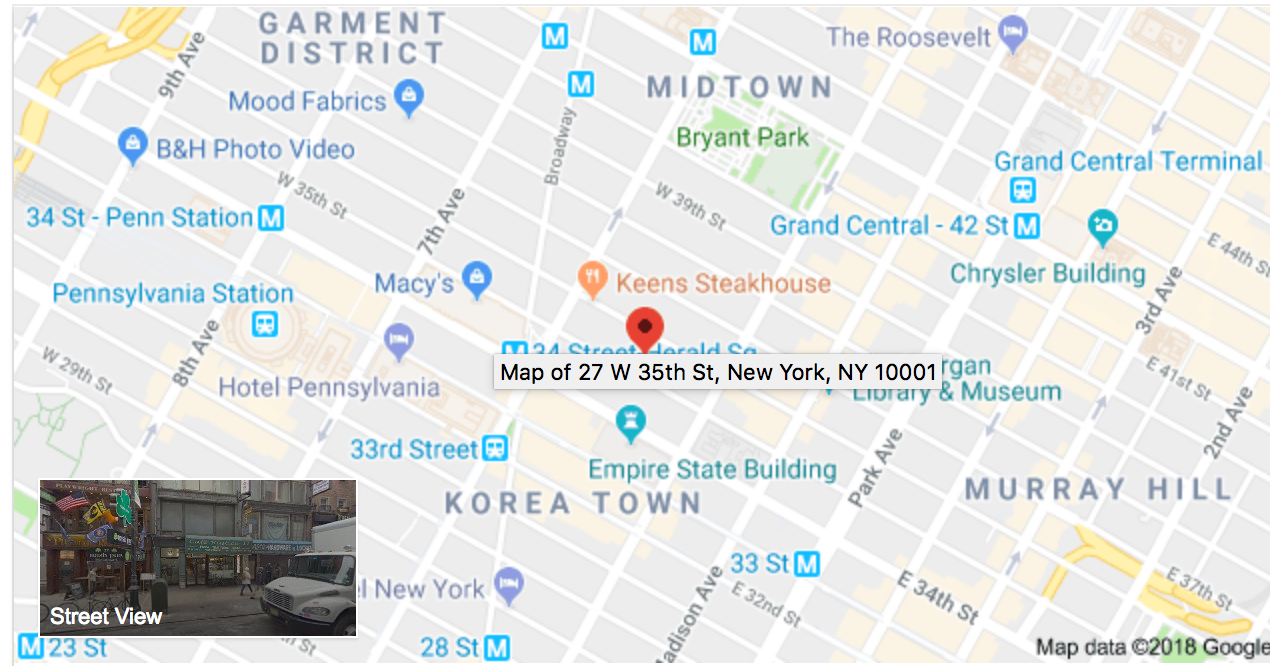 As you can see, the venue is near Grand Central and Penn Station, and not far from Port Authority, meaning commuter-friendly.
As you can see, it's near stations for the B, D, F, and M, as well as the 6, so it's reasonably accessible.
The owner John has graciously set an area set aside, so tell the manager (who could be John himself) you are with the Naked Capitalism group. They will turn off the TVs in our section for us.
We also typically run later than 8 PM, so don't hesitate to drop by!
Readers have very much enjoyed meeting each other, so I hope you can come by to mix with like-minded people and enjoy the discussion.
See you soon!