Today is the 70th anniversary of the Indian Republic. Happy Republic Day!
It's a Bird! It's a Plane! The Midair Collisions Menacing Air Travel Wired
The Troubling Decline of International Law Craig Murray
Why America's Urban Dreams Went Wrong American Conservative. James Howard Kunstler's review of a book by Alex Krieger on America's cities.
You Blew It, Andrew Cuomo Railway Age (The Rev Kev)
Residents fear aftershocks more than cold after Turkey quake Agence France-Presse
SAVING THE NILE Al Jazeera
Juilian Assange
Belmarsh Prison Inmates Prove More Ethical Than Entire Western Empire Caitlin Johnstone
Glenn Greenwald: 'Does the Law in Brazil Even Matter Anymore?' Rolling Stone. Matt Taibbi
Syraqistan
"It's a Disaster for Europe To Be So Subservient to the U.S" Der Spiegel. Interview with Iranian Foreign Minister Mohammad Javad Zarif.
Australia Apocalypse
$500 million has been donated for bushfire relief, but only a fraction has reached victims. Here's why. Business Insider (The Rev Kev). Hoisted from comments.

How Does a Nation Adapt to Its Own Murder? NYT. Richard Flanagan. One of Australia's finest novelists: I've read 5 of his novels, each superb.
Brexit
Grenfell Tower inquiry member Benita Mehra resigns BBC (The Rev Kev)
Imperial Collapse Watch
Analysis: The Pentagon has a credibility problem, and it's only getting worse Roll Call
Impeachment
Trump impeachment: Half-empty spectator gallery puzzles senators NY Post

What if It Were Obama on Trial? NYT. Nick Kristof. Sone good questions, although I disagree with some of this.

Scholar: Impeachment's Twisted Takeaways for Trump Capital & Main

Impeachment: Democrats undoing 2016 election, say Trump lawyers BBC (The Rev Kev)

Trump's Impeachment Puts the Senate on Trial New York magazine. I think Frank Rich should have stuck to theater reviews. I'm including this for the final paragraph – everyone is finally fed up with the Clintons. When you've lost Frank Rich….. Will none of her posse enlighten her: HRC, please go away!

I mulled reviewing the new Hulu documentary – my torture would be to your benefit, dear readers. I'm relieved to see it doesn't start streaming 'til 6 March – by which time it'll be stale news. Glad to dodge that particular bullet, as from other reviews I've seen, from people who've seen screenings at the Sundance Film Festival or otherwise gained access, I think I would find the smug self-regard of HRC and her cronies hard going.
Class Warfare
Health Care
Insurance Lobby Talking Points Don't Come With Warning Labels FAIR
2020
Craig Timberg, co-author of this BezosPost hit-piece implying Sanders supporters are Russian assets, is the same hack who promoted the PropOrNot blacklist of US journalists in 2016—so outrageous & vile, even his own editors had to walk it back some https://t.co/DUFZJswuup pic.twitter.com/uswomydSAX

— Mark Ames (@MarkAmesExiled) 25 January 2020
India
China?
Waste Watch
China, I've got just one word for you: 'Plastics'  Asia Times. or those who missed the news from last weekend: China to ban single-use plastics.
Trump Transition
Worse Off Half: Spouses of H-1B workers tensely await their fate to work in US Economic Times
Antidote du Jour: (via)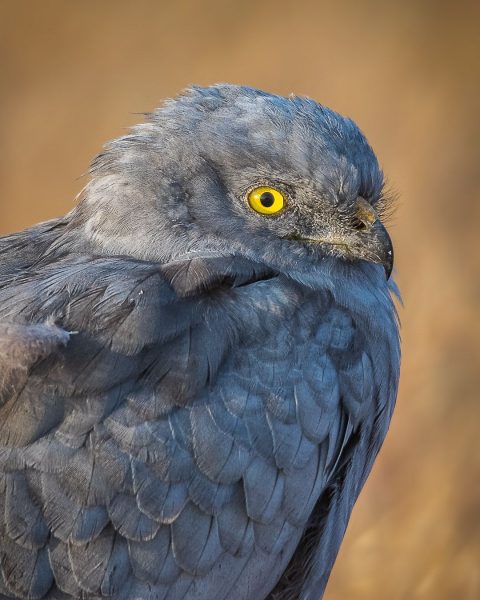 See yesterday's Links and Antidote du Jour here.