'Consistent With a Mass Extinction': New Study Warns Climate Chaos Driving Rapid Decline of Bumblebees Common Dreams
Are firstborns really natural leaders The Conversation This firstborn wants to know….
Marathon multi-party talks now likely as country faces hung Dail Independent (Ireland)
Why sushi could be the solution to a sea urchin invasion Guardian
Mad Dogs and Medical Bills The Baffler
Can charcoal make beef better for the environment? BBC
Anger as Lagos residents protest against motorcycle ban Al Jazeera
Storm Ciara's hurricane-force winds batter UK transport network Guardian Stay safe, dear UK readers.
Kill Me Now
Michelle Obama, Oprah Winfrey headline arena like rock stars AP
2020
The outstanding investigative reporter @lhfang offers a detailed picture of how Michael Bloomberg's unique financial power could impact Democratic politics on #usefulIdiotspod https://t.co/vVkNDILpRm

— Matt Taibbi (@mtaibbi) 8 February 2020
Imperial Collapse Watch
Imperial Graveyard London Review of Books
Big Brother IS Watching You Watch
Revealed: how drugs giants can access your health records Guardian
Our Famously Free Press
Can Journalism Be Saved? New York Review of Books

The Post's masthead will have to accept that it is not God Columbia Journalism Review
Medical Care
Patients Stuck With Bills After Insurers Don't Pay As Promised Kaiser Health News
#2019-nCoV
Julian Assange
Three Extraordinary Australian Journalists: Burchett, Pilger & Assange Consortium News
Waste Watch
Waste Not, Shop Not New York Review of Books

Congress ramps up scrutiny on recycling amid renewed calls for federal help Waste Dive
Impeachment
Trump impeachment trial: Is US politics beyond the point of repair? BBC
Syraqistan
US Considering War With Iran? Ayatollah Calls Sanctions 'Criminal Act,' Calls For Military Buildup International Business Times
India
Delhi Assembly elections 2020 | Exit polls predict big win for AAP; BJP likely to gain over 2015 tally  The Hindu

Russia pulls India closer with oil and weapons Nikkei Asian Review
Class Warfare
Top corporations routinely pay no federal income taxes. In 2018, 60 of America's top corporations paid $0.https://t.co/UbIIylMjgi

— Alexandria Ocasio-Cortez (@AOC) 8 February 2020
Trump Transition
The Democrats' Unserious Week Peggy Noonan (UserFriendly)

Democrats to plow ahead with Trump probes post-acquittal The Hill
Antidote du Jour (via):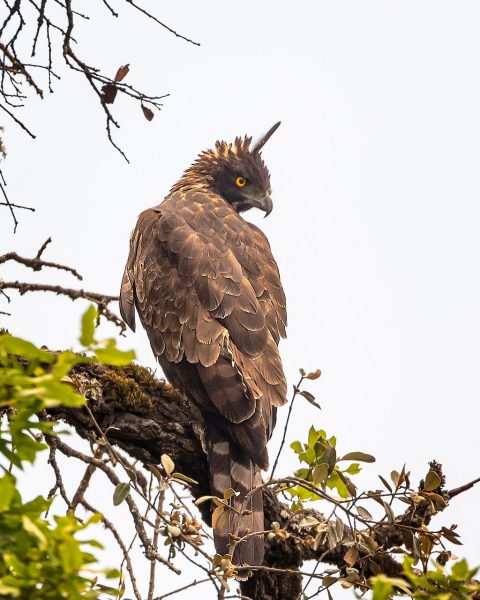 Bonus Antidote:
This is the moment a beluga whale returns a women's iPhone after she drops it into the water by accident. pic.twitter.com/hsUwprf9kF

— Akki (@Akkivideos) 8 February 2020
See yesterday's Links and Antidote du Jour here.