Much as we love links at NC, given the volume of material we are now getting, it would be really really helpful to the moderators, and would also improve comment quality, if well-intentioned readers didn't simply dump links, but explained the qualifications of the source, and ideally gave a quote. This goes double for YouTubes and videos generally. Think of it as informational hygiene.
Tomorrow is Another Day Craig Murray
PG&E pleads guilty to 84 counts of involuntary manslaughter over Camp fire LA Times
#COVID-19
It's not just on Pelosi. This is a total system failure. No one has fought back on the Dem side. They are all just letting this corporate coup happen.

— Matt Stoller (@matthewstoller) 24 March 2020
Economy/Markets
Class Warfare
Amazon Is Looking To Purchase 4 Fairway Stores Grub Street. The Red Hook location is my local Fairway. It's great supermarket, and I want it to stay in business. I just wish it could do so without Amazon.
2020
Biden: Trump's 'failure of planning and preparation' worsened coronavirus crisis The Hill

Mike Bloomberg Spent $1B Running For President And All He Got Was This Lousy Class-Action Suit Above the Law
Antidote du Jour (via):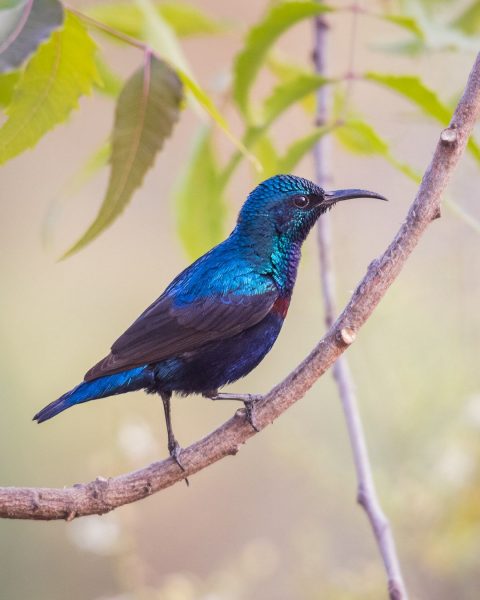 See yesterday's Links and Antidote du Jour here.